Europe's Largest Dyslexia Event
25th-26th March 2022, NEC Birmingham
The UK's National Exhibition dedicated to the field of dyslexia and associated conditions, supporting education, parents and the workplace.
In 2019 Dyslexia Show was developed with the concept to deliver the first UK national exhibition to ensure that the awareness of dyslexia is at the highest in all areas of education, parents and the workplace. Dyslexia Show Live will take on 25th – 26th March 2022 at the NEC Birmingham.
Register for Free Discover the
Dyslexia Show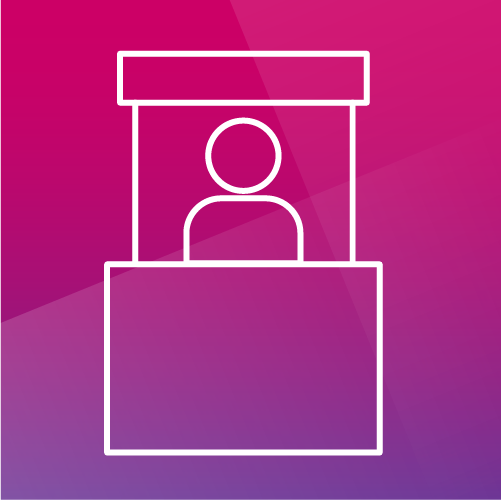 Live Exhibition
Bringing together companies, products, services and resources that are available in the marketplace in the areas of dyslexia and related conditions giving you an informed choice.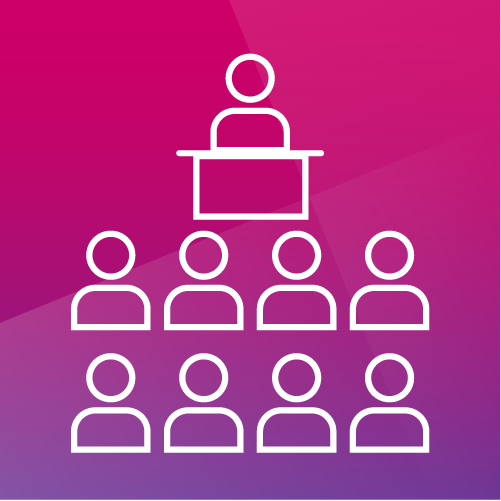 Bringing together leading experts to share their knowledge, spread awareness and support with ongoing Continuing Professional Development (CPD) in all areas of dyslexia and other related conditions. Starting from just £9 per seminar.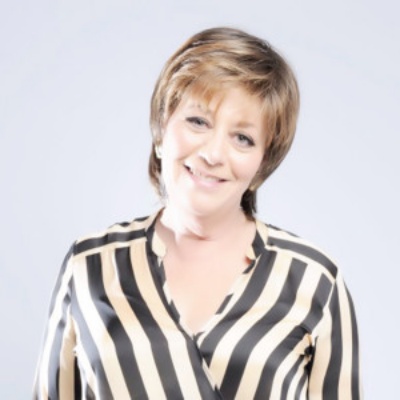 Dr. Lindsay Peer CBE
Educational Psychologist, Speaker & Author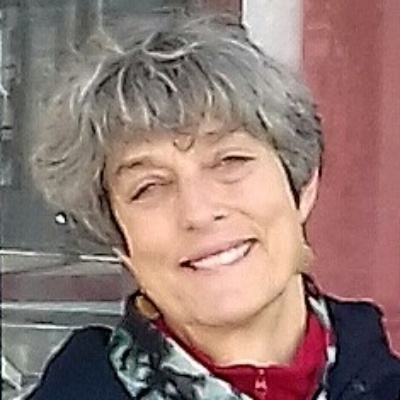 Dr. Tilly Mortimore
Senior Lecturer in SpLD/Dyslexia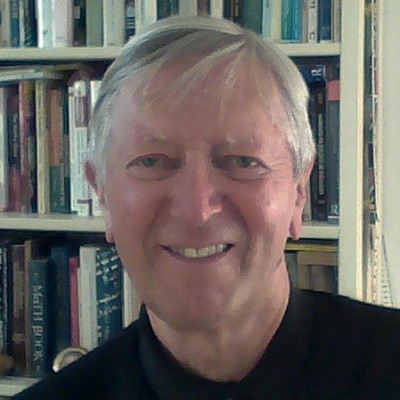 Prof. Steve Chin
Author, Speaker, Consultant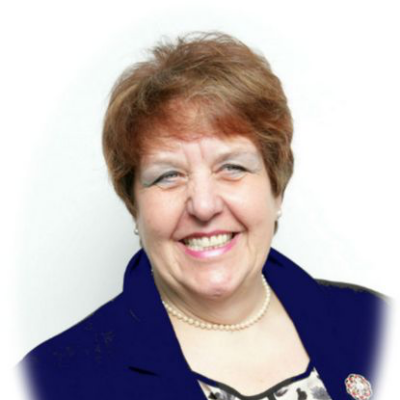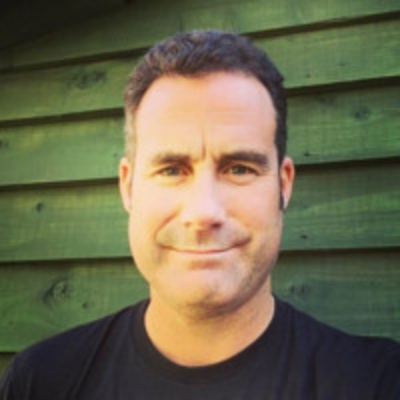 John Hicks
SEN Specialist, Campaigner, Blogger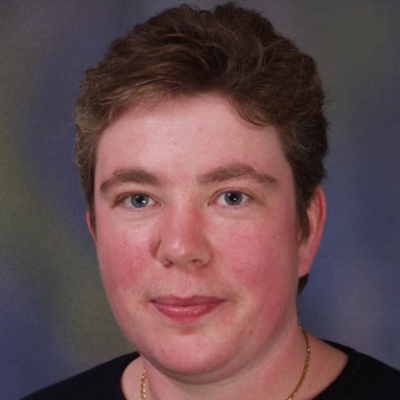 Dr Susie Nyman
Multi-sensory Teacher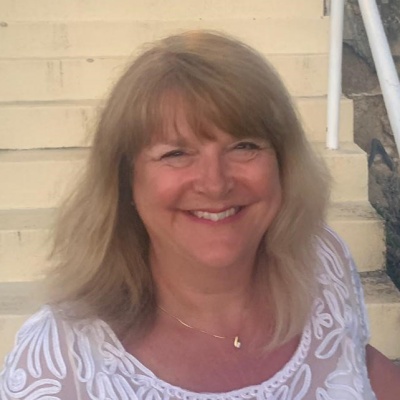 Katrina Cochrane
Founder, Positive Dyslexia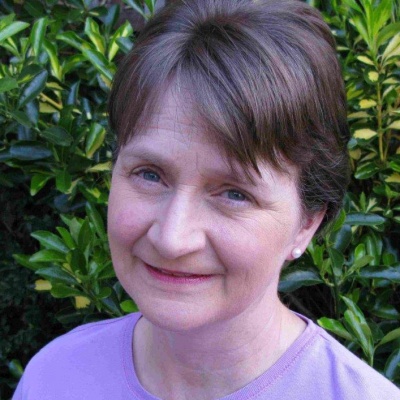 Cathy Parvin
Director, Dyspraxia Education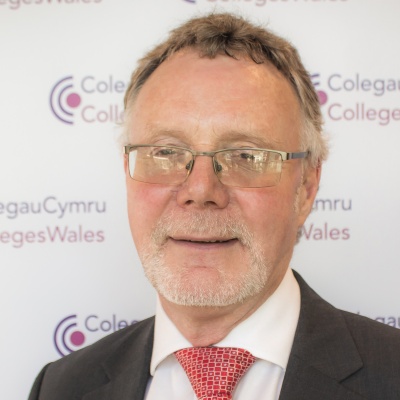 Neil MacKay
Consultant, Dyslexia Foundation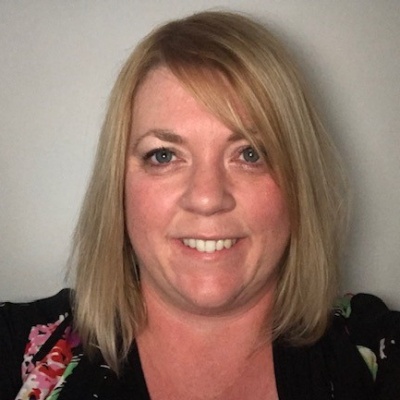 Beccie Hawes
Head of Service, Rushall's Inclusion Advisory Team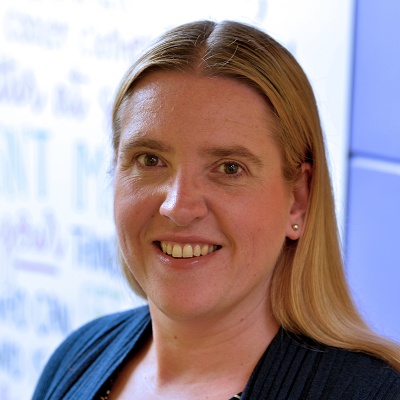 Kerry Hill
Head Teacher & Mental Health Specialist
Demographics at the
Dyslexia Show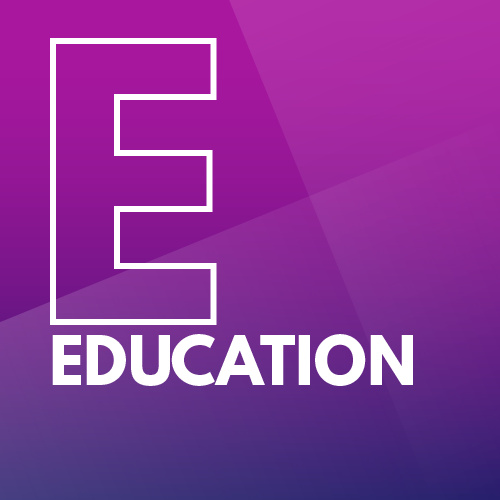 Driving everlasting standards to support professionals in education through products, services and seminars.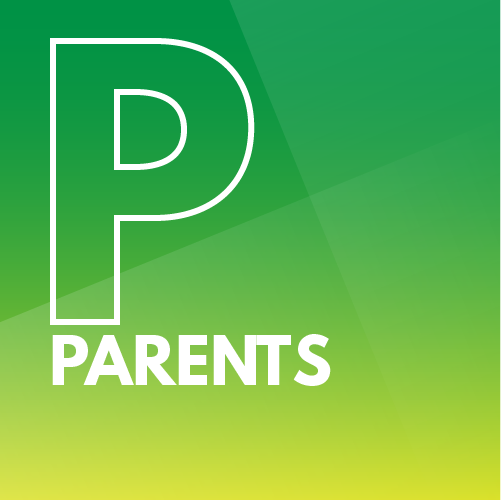 Sharing awareness and knowledge, for those on their journey to support their children with the understanding of dyslexia.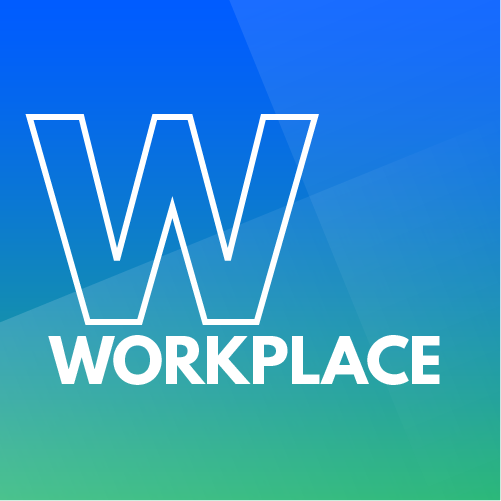 Create a culture in the workplace where everyone is supported and encouraged despite their differences.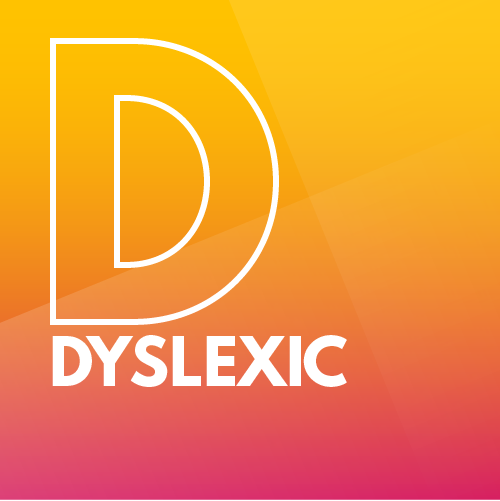 Products, services and seminars to help all dyslexics understand their strengths and their differences.
What to expect at

 the 

Dyslexia Show
Sponsors and Supporters
Our sponsors and supporters, from the Dyslexia world, are helping to make the Dyslexia Show possible.
CPD Certified Seminars
Hear from a range of influential speakers including the British Dyslexia Association, Microsoft, Educational Psychologists and many more.
Registered Attendees
Be part of the largest gathering of people interested in the awareness and understanding of dyslexia ever in the UK.
Exhibitors
Explore our exhibition area and learn about the latest in assistive technology, assessments, literacy, legal advice and much more.