25th – 26th March 2022, NEC Birmingham
The UK's National Exhibition dedicated to the field of dyslexia and associated conditions, supporting education, parents and the workplace
In 2019 Dyslexia Show was developed with the concept to deliver the first UK national exhibition to ensure that the awareness of dyslexia is at the highest in all areas of education, parents and the workplace. I have created a national exhibition that is to take place now in 2022 to ultimately ensure that we deliverer an informed choice for all demographics along with the ongoing support for individual dyslexics throughout the UK and the wider world.
Sponsors and Supporters
Our sponsors and supporters, from the Dyslexia world, are helping to make the Dyslexia Show possible.
CPD Certified Seminars
Hear from a range of influential speakers including the British Dyslexia Association, Microsoft, Educational Psychologists and many more.
Registered Attendees
Be part of the largest gathering of people interested in the awareness and understanding of dyslexia ever in the UK.
Exhibitors
Explore our exhibition area and learn about the latest in assistive technology, assessments, literacy, legal advice and much more.

Julia Carroll
Centre for Research in Global Learning, Education and Attainment at Coventry University
Fin ORegan
International Behaviour and Learning Consultant and Trainer 
Darren Clark
Co-founder spotless group and The Global Dyslexia Group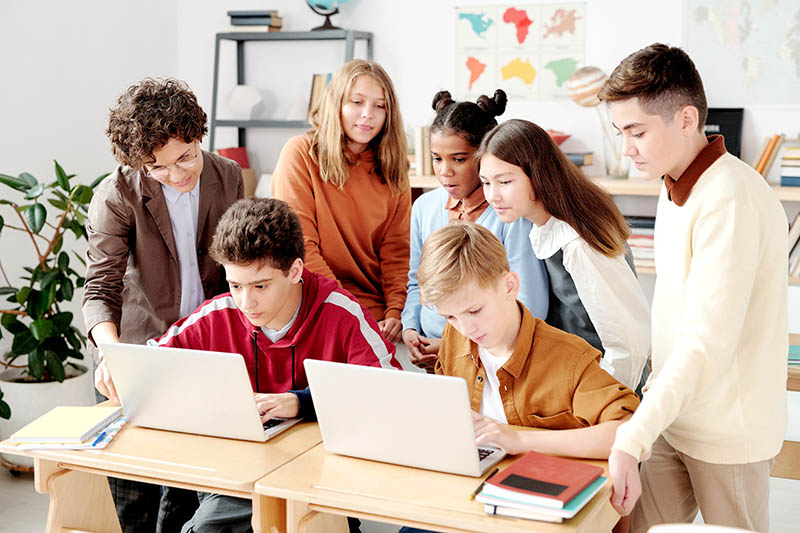 Katrina Cochrane will be presenting a guide to help parents about what dyslexia is and how to support their child with this SpLD. Resources and tips will be mentioned as well as signposting for parents about additional support.
Katrina is an experienced dyslexia specialist who set up her own company Positive Dyslexia Ltd three years ago having been Head of Education and Policy at the BDA. She has a son with dyslexia and dyspraxia.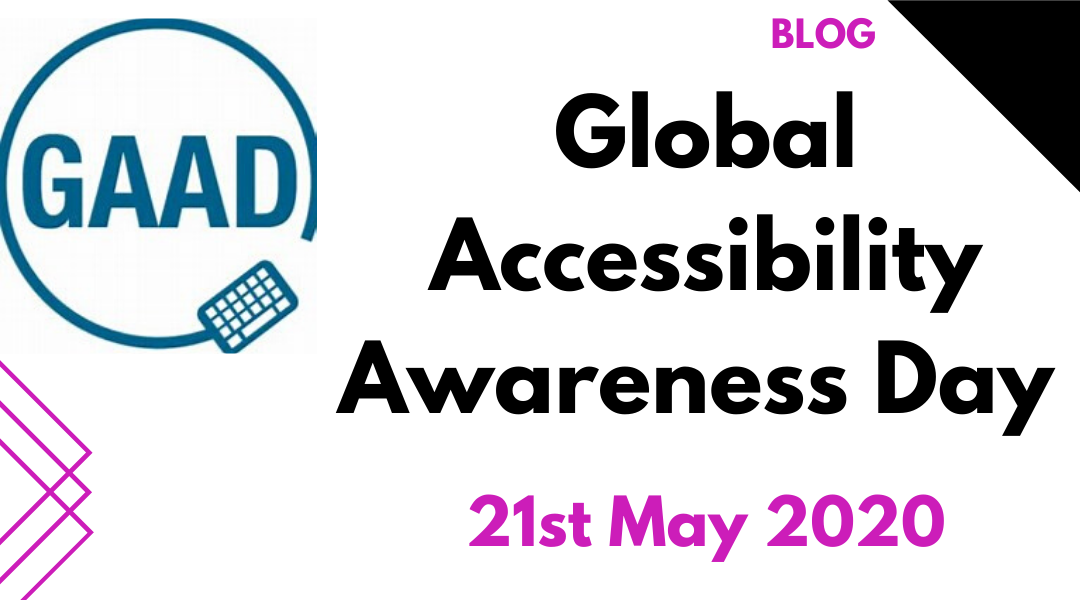 Arran Smith Blog12 months ago I wrote one of our first blogs on the Dyslexia Show website. Today...
read more
Our Sponsors and Supporters