20th – 21st March 2020
Birmingham NEC
The UK's first free to attend national exhibition dedicated entirely to dyslexia. The Dyslexia Show is open to all and focuses on awareness and the understanding of dyslexia in education, parenting and the workplace.
At the show you'll be able to attend seminars, workshops, build your CPD portfolio, learn about various types of support and discover the latest developments in the field of dyslexia.

60 CPD Certified Seminars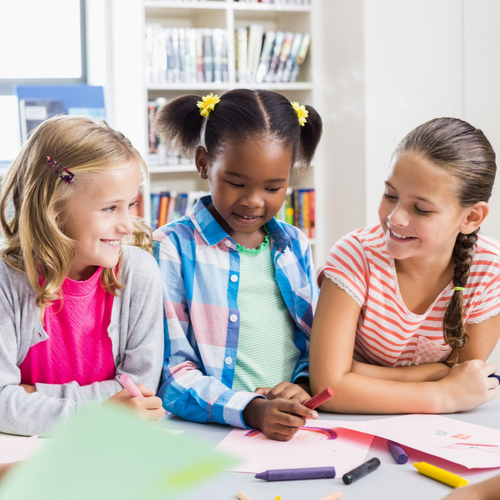 Education
Bringing together a host of recognised experts in the field of dyslexia, our schedule is full of CPD certified seminars. Ideal for teachers, SENCo's and education professionals, the Dyslexia Show is the UK's largest dedicated dyslexia event.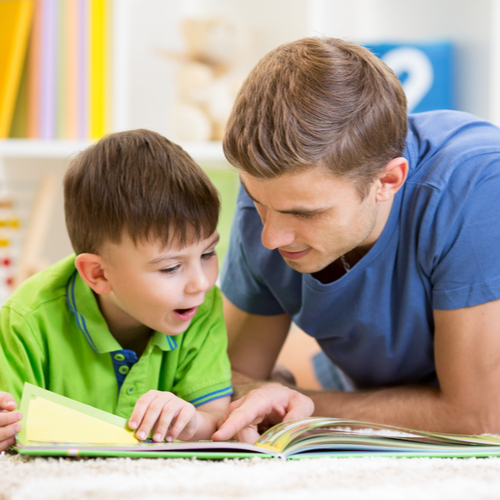 Parents
The Dyslexia Show is ideal for those who want to grow their knowledge of caring for a child with dyslexia. With a host of expert speakers, you will learn the tools to ensure your child can not only succeed but flourish in the right environment.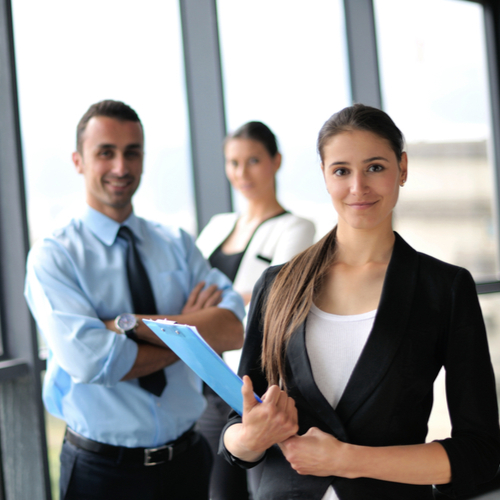 Workplace
Our dedicated workplace area is ideal for those who want to increase their understanding of working with and supporting colleagues with dyslexia. Grow your knowledge of the reasonable adjustment process.
We've put together the most comprehensive line-up of industry recognised  experts in the field of dyslexia, including leaders from the British Dyslexia Association, Microsoft, St. David's College, Atos and many more.
All seminars are CPD (Continuing Professional Development) Cerfified. You will receive a CPD certificate for each seminar you attend.
It's free to attend the Dyslexia Show.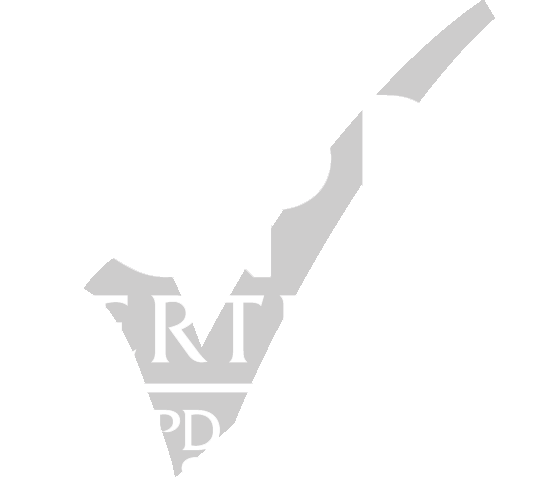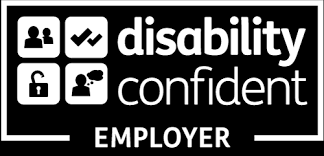 Event Location
Hall 8
NEC, National Exhibition Centre
North Avenue
Marston Green
Birmingham
B40 9AD
Opening Times
Friday 20th March 2020 - 9:30am - 5:00pm
Saturday 21st March 2020 - 9:30am - 4:00pm
Company Information
Dyslexia Show Limited
29 Lawford Road
Leicester
LE2 9AD
Reg: 11924693
Tel: 0330 088 7985 
Email: hello@dyslexiashow.co.uk