CPD Process
Dyslexia Show Limited is accredited by CPD standards. To gain this accreditation seminars need to be assured and accredited by the CPD standards. Please see below the process and timeline this takes to get your certificates to you.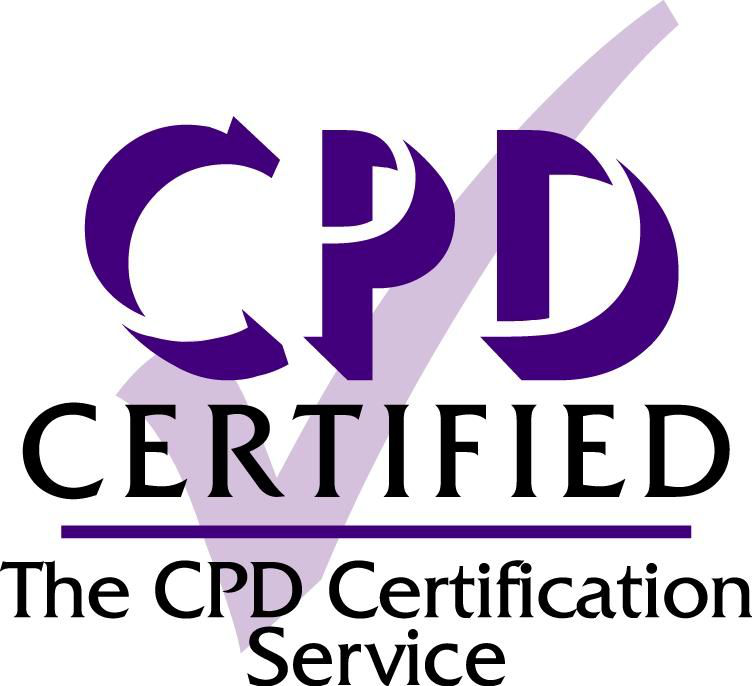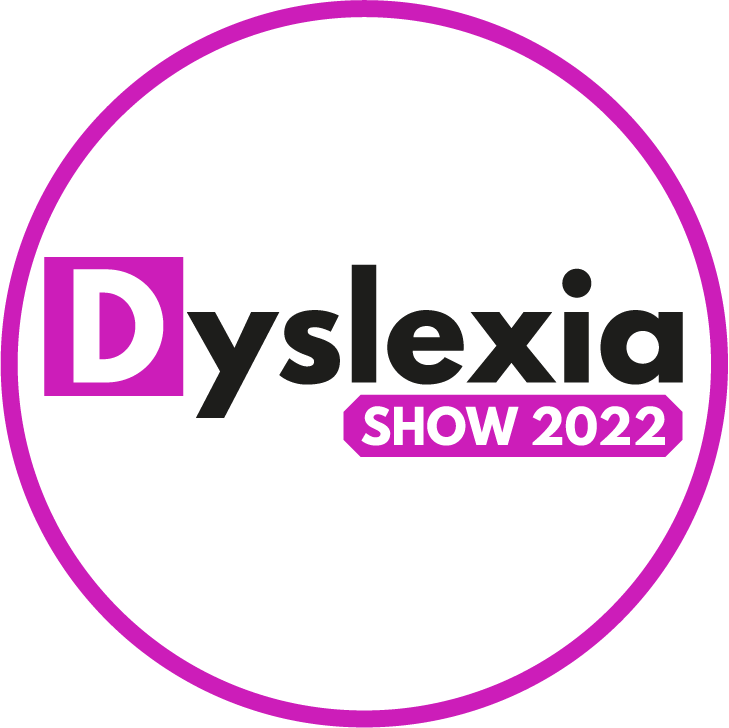 Recordings Sent ✓
Copies of all presentations and any recordings are sent to Dyslexia Show by the end of March.
CPD Confirmed ✓
CPD standards confirm accreditation.
Data collated and exported ✓
Dyslexia Show creates and exports all lists from scanned data.
Data Upload ✓
Dyslexia show upload's data to certificate system can take up to 30 days to process.
Certificates Issued ✓
Certificates will be emailed to delegates.
Please note these timelines are fluid therefore it can take up to 70 days before you receive your certificate due to the number of steps above.
We thank you for your patience.