Frequently Asked Questions
Important information about the show
When is the Dyslexia Show?
Click here for answer.
Opening Times
Friday 20th March – 9:30 – 17:00
Saturday 21st Mar – 9:30 – 16:00
Where is the Dyslexia Show?
Click here for answer.
Birmingham NEC
Hall 8
North Avenue
Marston Green
Birmingham
B40 9AD
Who can attend the Dyslexia Show?
Click here for answer.
The Dyslexia Show is for anyone who has an interest in dyslexia.
How do I get to the Dyslexia Show?
Click here for answer.
By Car
You'll find the Birminahm NEC clearly signposted from all motorways and major routes including the M42, M40 and M6 – just pop B40 1NT in your sat nav. When you arrive at the NEC don't follow your satnav anymore, look out for the Dysleixa Show sign post. Then, simply jump on our free shuttle bus or take a leisurely stroll along our signposted footpaths.  
Keep up to date with what's happening on the roads – plan your journey in advance and find out the latest traffic information when you're here, available on Highways England's website.
Train
You won't even need to brave the elements. Direct services run all day, however if you're travelling from further afield you may need to catch a connecting train at Birmingham New Street, which is less than a 15-minute journey away. Just enough time to fuel up on caffeine. For more information, visit National Rail or call them on 08457 484950
Bus and Coach
From Birmingham Airport you can get to the NEC via the free air-rail link, which takes just 90 seconds and runs every two minutes.
Jumping on a bus in the West Midlands area? There are numerous options that will get you to the NEC. Check out the Network West Midland link below to plan your journey
Click here for answer.
Yes, must register to attend the Dyslexia Show. Please click here to register: REGISTER NOW
How do I attend and book onto the seminars?
Click here for answer.
You will need to purchase a day ticket to attend the seminars. Day tickets start from only £22.
Your day ticket will allow you access to all seminars on that day. For example, if you purchase a Parents ticket for the Saturday, you will be able to attend all seminars in the Parents area on the Saturday.
1. To book your tickets you need to register here: REGISTER NOW
2. Click on the BOOK SEMINARS button.
3. Click on the Purchase a seminar package link.
4. Add a ticket to you backet and complete the payment instuctions.
5. You will now be able to reserve your space in the seminars you want to attend.
Space is limited so we advise you to book quickly to avoid missing out.
How do I pay for seminar tickets?
Click here for answer.
Seminar places should be booked online and paid for by debit or credit card. There are NO administration fees. If you are unable to pay by card and require an invoice to be supplied, please contact us.
For seminars booked onsite during the show, payment can be taken both by cash and card.
What areas are free for me attend?
Click here for answer.
Your standard free ticket allows you access to the keynore theatre, concourse room (Saturday) and exhibition area only.
To attend any of the seminars you must buy a day ticket.
Dat tickets start from only £22 and will allow you to attend all seminars on that day.
We have worked incredibly hard with the speakers and our partners to be able to bring you a full days seminar content at such a low price.
Click here to register: REGISTER NOW
Can I bring my children to the Dyslexia Show?
Click here for answer.
Yes you can, children are welcome.
You will need to let us know how many children you will be brining.
First you need to register yourself. Then click on the button BRINGING CHILDREN? and enter how many you are bringing.
Will I receive a certificate for attending?
Click here for answer.
We are delighted to announce that all of our seminars are CPD Certified. You will receive a CPD Certified certificate for each seminar you attend.
You will only receive CPD certificates for attending the seminar sessions, which you must buy a ticket for.
You will receive your CPD certificates by email after the Show.
Is there disabled access?
Click here for answer.
Yews the Biringham NEC has full disabled acess and disabled parking. 
Please refer to the NEC website for more information: https://www.thenec.co.uk/visitors/disabled-visitors/
How can I book a stand/become an exhibitor?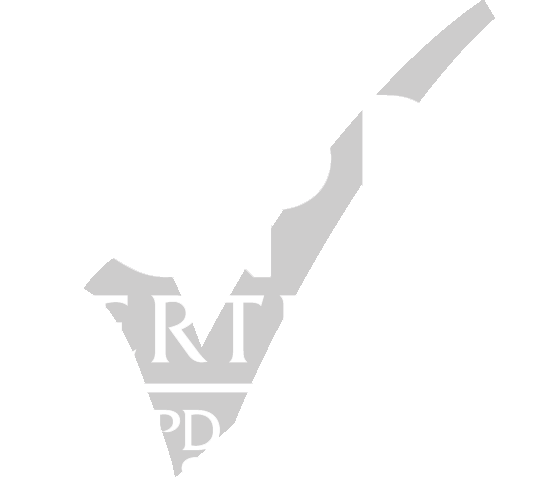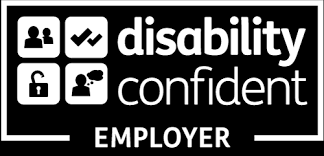 Event Location
Hall 11
Birmingham NEC
North Avenue
Marston Green
Birmingham
B40 9AD
Opening Times
Fri 25th Sept - 9:30 - 17:00
Sat 26th Sept - 9:30 - 16:00
Company Information
Dyslexia Show Limited
Future Business Centre
Kings Hedges Road
Cambridge
CB4 2HY
Reg: 11924693
Tel: 0330 088 7985 
Email: hello@dyslexiashow.co.uk