For Education
Unique Opportunities for Education Professionals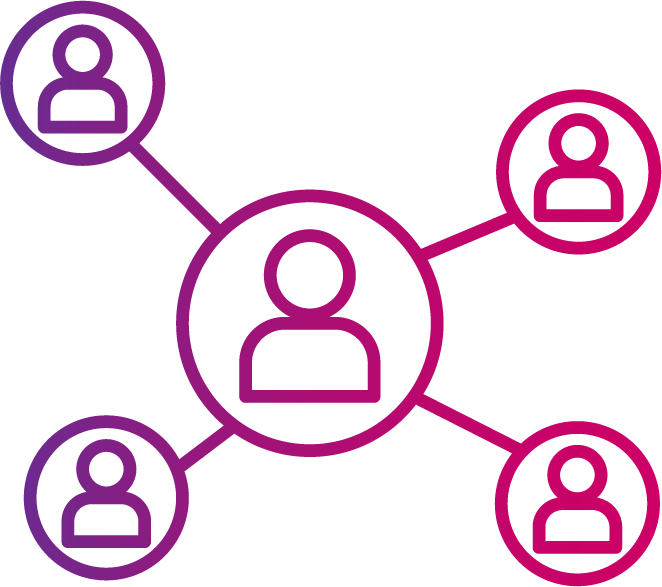 Network and share ideas with colleagues from a number of education establishments across the UK, covering Primary, Secondary and HE & FE. Representing Senior Leaders, SENCO's, Specialist Teachers and Educational Professionals.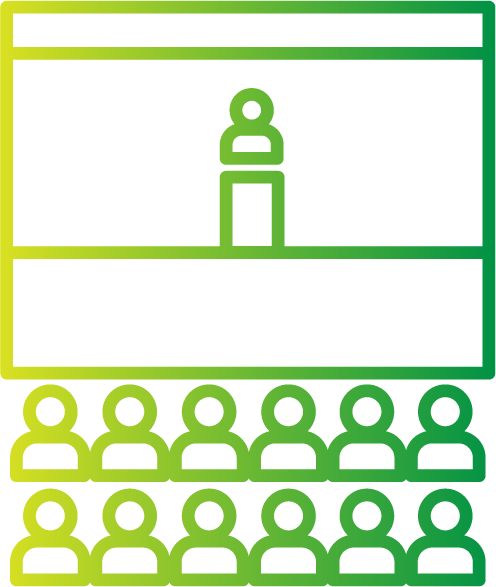 Hear from leading voices in Education including: Dr Lindsay Peer CBE, Educational & Chartered Psychologist, Prof Steve Chinn, Dyscalculia Expert, Lorraine Petersen OBE, SEND Expert, Prof Julia Carroll, Professor of Equity and Attainment at Coventry University, Dr Angela Thompson, Associate Lecturer with the Open University and many more,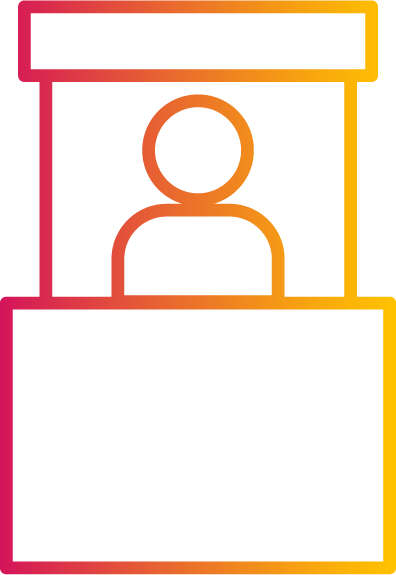 Meet a range of exhibitors specialising in education support, including British Dyslexia Association, Claro Software, Nessy, Truggs, Helen Arkell, Scanning Pens, Patoss, Crick Software, Dyslexia Matters and many more.
Parents & Carers Seminars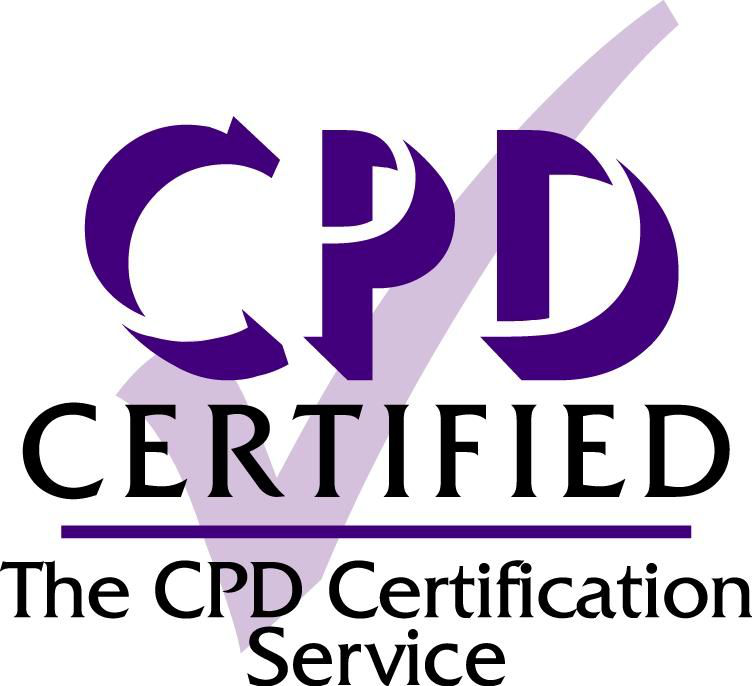 We've put together the most comprehensive line-up of industry recognised experts in the field of dyslexia and neurodiversity.
All seminars are CPD (Continuing Professional Development) accredited. You will receive a CPD certificate for each seminar you attend.
Gain knowledge and understanding of neurodiversity and dyslexia, enabling support and engagement with students and colleagues.
Education seminar ticket £17 per person per session.