For Parents
Unique Opportunities for Parents and Carers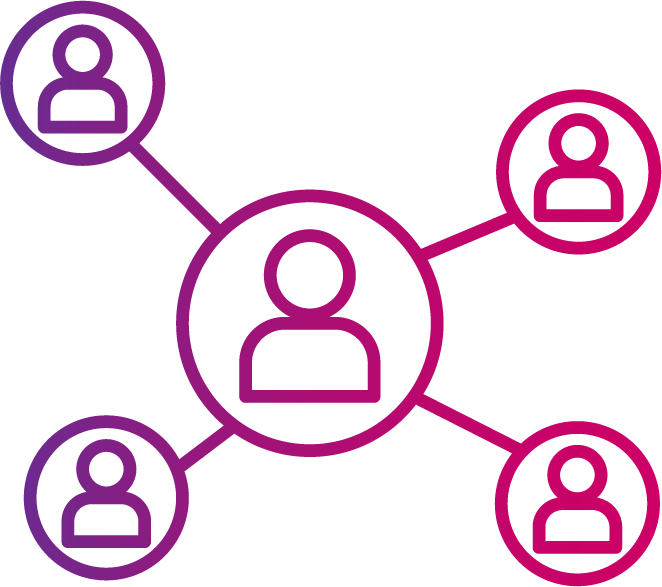 Network and share ideas with other parents and carers from across the UK.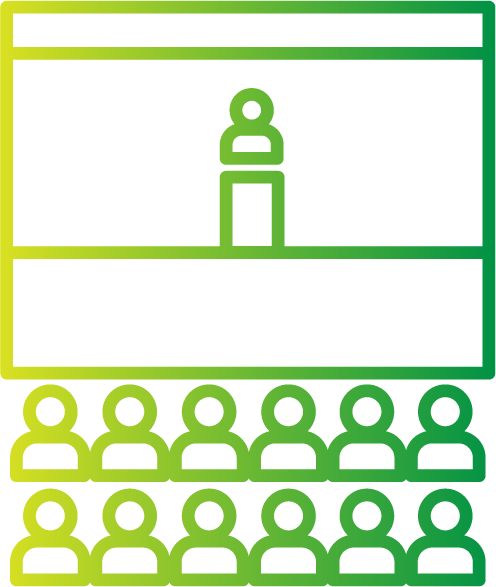 Hear from leading voices in the dyslexia community including: Dr Lindsay Peer CBE, Educational & Chartered Psychologist, Dr Angela Thompson, Associate Lecturer with the Open University, John Hicks, Dyslexia Blogger and Influencer, Dr Tilly Mortimore, Visiting Research Fellow in Inclusion/SpLD/Dyslexia at Bath Spa University, Dr Helen Ross, SEND Expert, Katrina Cochrane, Positive Dyslexia and many more.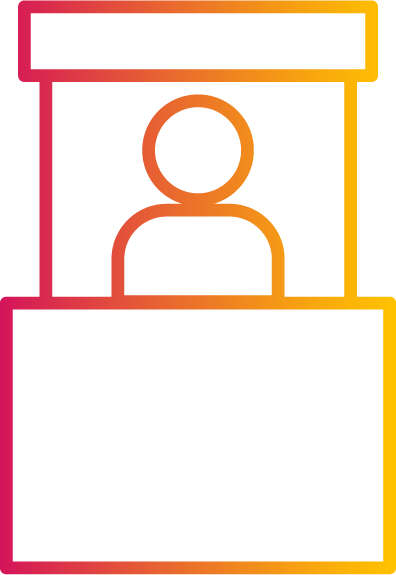 Meet a range of exhibitors specialising in dyslexia support, including British Dyslexia Association, Claro Software, Nessy, Truggs, Scanning Pens, Crick Software, and a number of specialist educational schools and many more.
Parents & Carers Seminars
We've put together the most comprehensive line-up of industry recognised experts in the field of dyslexia and neurodiversity.
Gain knowledge and understanding of dyslexia and related conditions, enabling support and navigate the UK's education system.
Parents seminar ticket £9 per person per session.