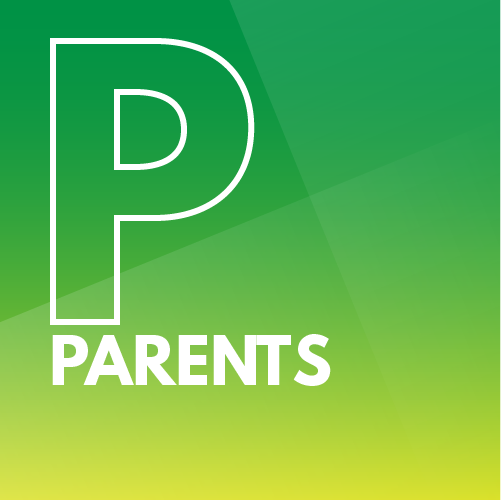 The Dyslexia Show is ideal for those who want to grow in their knowledge of caring for a child with dyslexia.With a host of expert speakers, you will learn the tools to ensure that your child can not only succeed but flourish in the right environment. To attend any of the seminars below, you will need to register and then purchase a Parents & Carers seminar ticket £9 per person per session.
Day 1 – Friday 25th March
Making spelling fun – practical and multi-sensory ways to learn to spell
Beccie Hawes
Click HERE to read the full description.
This talk will focus upon multi-sensory, fun, memorable and easy strategies that parents can use to support their children in learning to spell tricky words using things that they have at home in a new and innovative way. Lots of practical approaches will be demonstrated.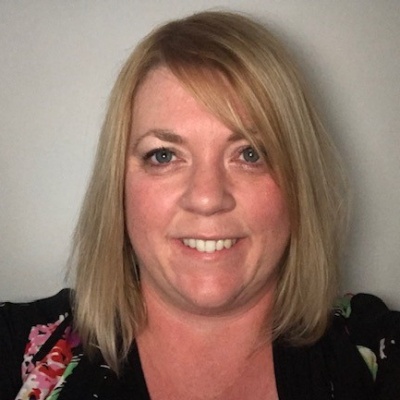 Dyslexia and Glue Ear: Hearing .. Speech .. Learning
Dr Lindsay Peer CBE
Click HERE to read the full description.
"Glue ear is one of the most common childhood illnesses, and occurs when the middle ear becomes filled with sticky fluid. It's usually temporary and often linked with ear infections, but long-term glue ear can affect children's hearing and speech development." (NDCS) There is a strong link between glue ear and dyslexia. The speaker will explain the condition, resulting difficulties, and offer ways forward for home and for school.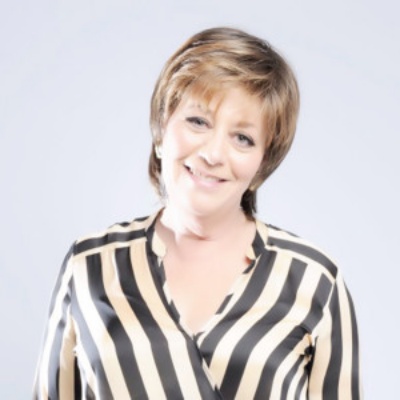 How Can I Boost My Child's Self-Esteem? Tips For Parents From A Parent.
John Hicks
Click HERE to read the full description.
Many dyslexic children are at risk of developing a poor self-esteem, which often comes from their experiences within education, if they find that they are working at a level of attainment that is easily surpassed by their peers. With schools constantly assessing the performance of pupils on areas of education that are experienced as weaknesses when dyslexic, a child can start to feel that they are not good enough and lose hope. John Hicks, a parent of two neurodiverse daughters will share insights about his own experiences within his family with self-esteem and what worked in empowering his children to be the best that they can be.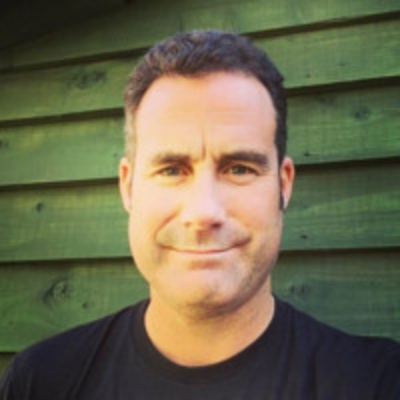 Sometimes it's not just the words that cause reading difficulties, but the white page they're printed on.
Bob Hext
Click HERE to read the full description.
Evidence for visual stress, recent research, and what you can do to make a difference.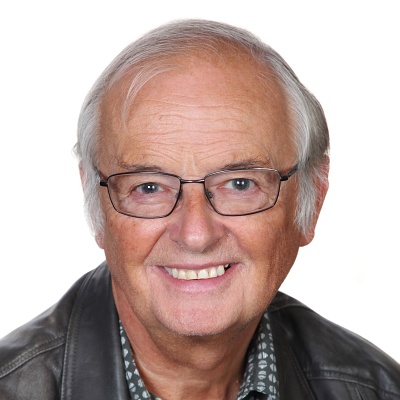 How to cope with Exams a dyslexic students guide
David Williams
Click HERE to read the full description.
Everything from access arrangements to revision to exam techniques tips and tricks for the dyslexic students.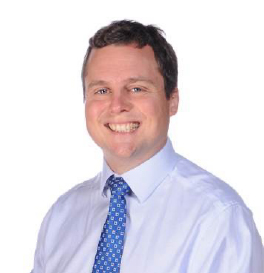 Practical advice, tips, tricks and strategies in getting the best support from your child's school.
Plus – how to successfully support your child at home. A questions and answers based seminar.
Paloma Forde
Click HERE to read the full description.
Paloma Forde has worked with hundreds of parents over the years and there are 2 things that come up time and time again. The first being frustrated parents trying to get the best out of their child's school and teachers and secondly parents trying to help their child at home but not quite knowing how to do this. Paloma has worked in all sectors of education teaching children from 4-40 years old who are either showing early signs of dyslexia or who have a diagnosis of dyslexia. She has a bank of 'tips, tricks and strategies' to help any parent trying to get the best out of their child. This short seminar will focus on easy to use strategies that any parent can try at home, as well as offer top advice in how to get the most out of your child including building positive links with schools ensuring support is in place and how to go about this in the right way. The aim is that this seminar will be interactive with a 'questions and answers' approach throughout.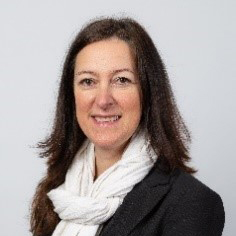 Day 2 – Saturday 26th March
Maths Difficulties and Dyscalculia
Judy Hornigold
Click HERE to read the full description.
This talk will explain the difference between dyscalculia and more general difficulties with Maths. It will offer ideas and strategies of how to support your children at home if they are struggling with maths.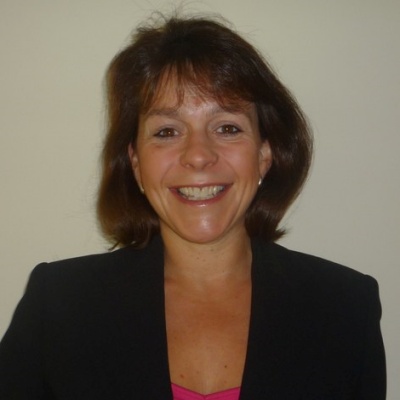 Searching for the hero in your dyslexic adolescent.
Dr Tilly Mortimore
Click HERE to read the full description.
Not always easy to get on with – your dyslexic adolescent – but you can guarantee that if you are feeling bad, your child will probably be feeling worse …. The transition from primary to secondary school is often a challenge but it is sod's law that it should coincide with that tumult of change that heralds the start of adult life. This talk will pinpoint the ways in which dyslexia and changing school demands can heap up the stress and how we, as parents, can help our children (and ourselves) to navigate these sometimes troubled waters.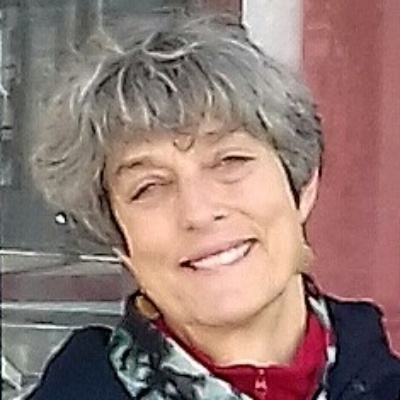 Dyslexia and vision: More than meets the eyes
Bhavin Shah
Click HERE to read the full description.
Dyslexics often have lots of visual difficulties such as words moving on the page or seeing jumbled letters. Dyslexia is NOT visual in origin so what is causing these symptoms? There is a lot of confusion regarding the relationship between vision and dyslexia. Bhavin Shah is a Behavioural Optometrist specialising in visual function and will help to give you a better understanding and advice about visual symptoms, visual stress and help dispel myths about dyslexia and vision. He will also discuss therapies such as vision training and tinted lenses.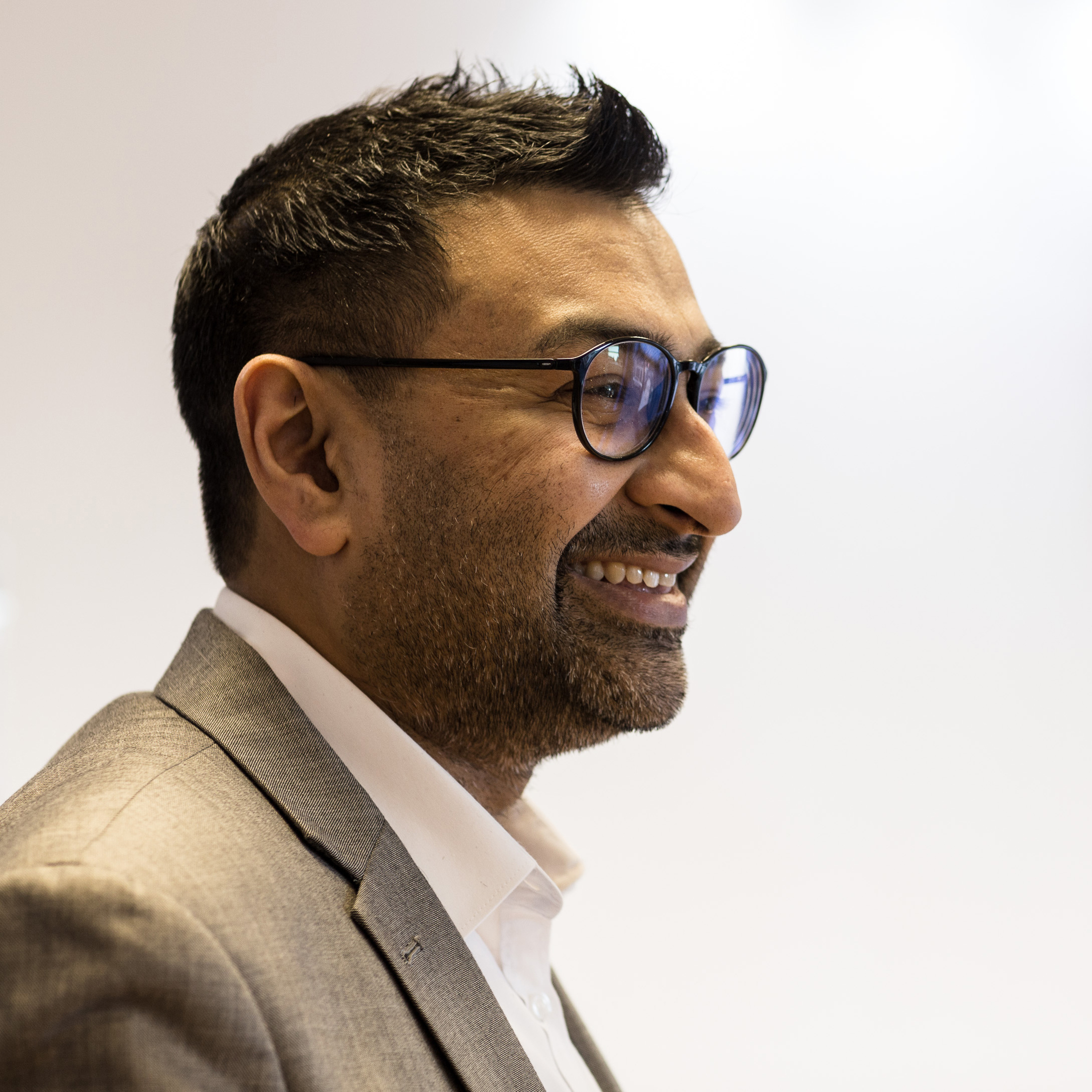 The illusion of Inclusion: how parents can help improve children's outcomes.
Dr Angela Thompson
Click HERE to read the full description.
Parents primarily become aware of their child's difficulties with dyslexia because the child expresses stress and distress, and in seeking answers, they identify difference and difficulty. The focus then often shifts to trying to remediate literacy. However, on its own this has not been a reliably successful strategy. An innovative study identified the missing feature of how the parents expected full inclusion for their child, but there was a continuum of discontinuity and disjuncture that gave rise to progressive damage for the child's identity, sense of competence and incidences of bullying. This was identifiable as young as age 6, and was linked to how inclusion was experienced by the child and positive or negative outcomes. This session will look at: How, Why and What form parents engaged (or not) with the school system, had a differential impact on education access and progress, health and wellbeing, and the efficacy of securing better outcomes and inclusion.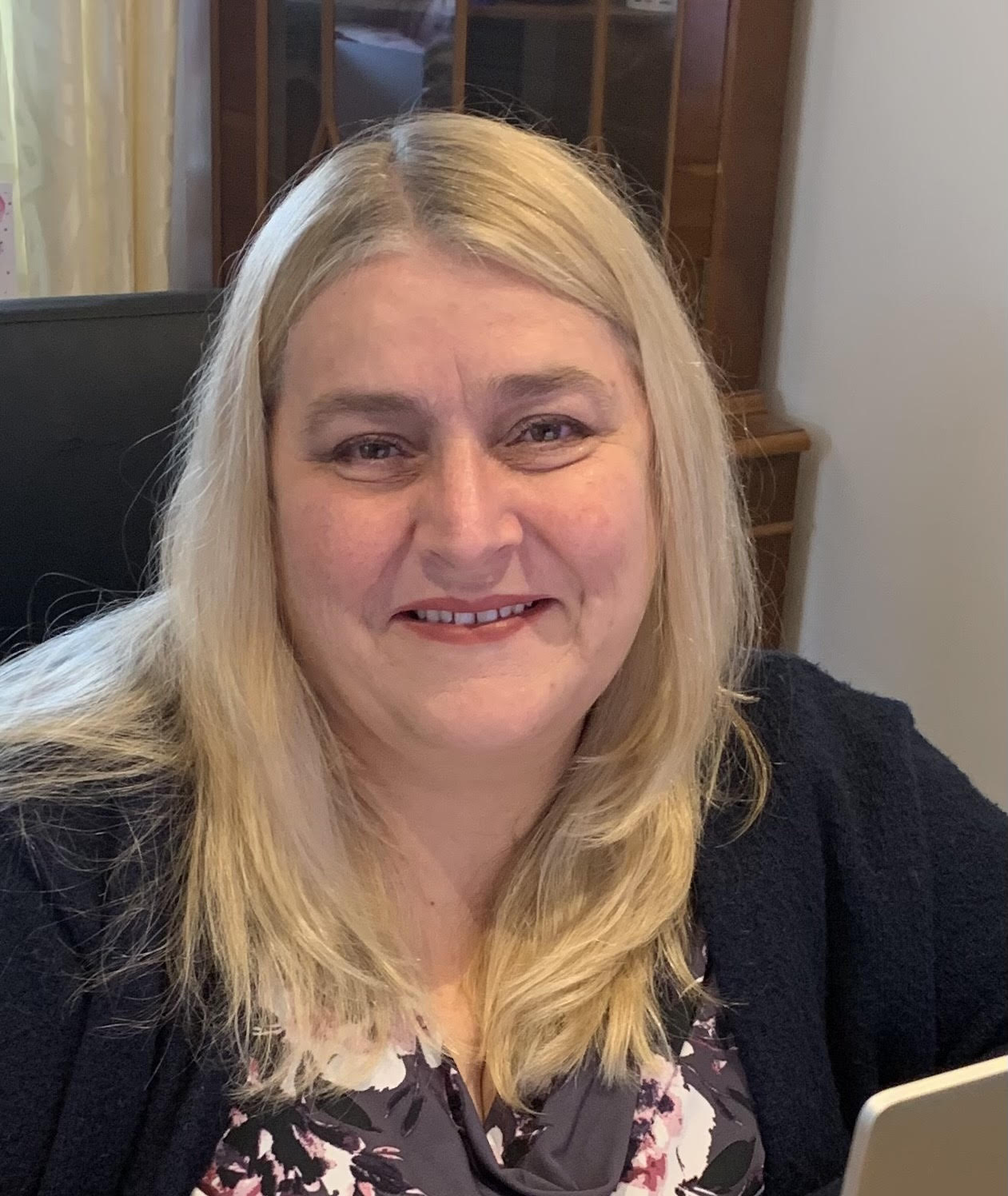 Designing race cars and motorbikes after going to university at 26.
Matthew Head
Click HERE to read the full description.
Being dyslexic can be an asset, especially in a creative environment such as engineering. Being big picture thinkers and having good dynamic reasoning, they can problem solve and find solutions to the most challenging of engineering issues. The downside to this is that dyslexics can struggle in education and develop some self-limiting beliefs, these can hold people back from even taking an engineering degree in the first place leaving them in repair rolles where their skill would be better suited in design.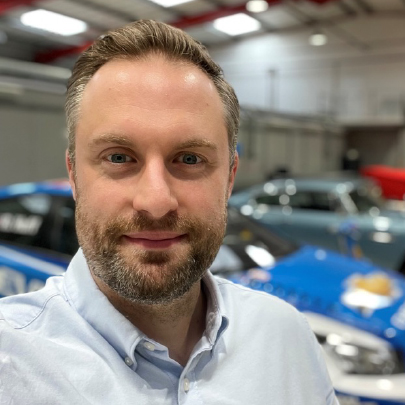 Towards Empowerment: Supporting your child to be their best self.
Helen Ross
Click HERE to read the full description.
This seminar will look at the journey from finding literacy tricky, to identification of needs and to finding power in the strengths and versatility that come with a dyslexic brain! What dyslexia can look like will be explored and how it may manifest in schools. Assessment and identification of dyslexia will be outlined. How to take outcomes from assessment and share them with your child and their school/setting will be a key area addressed in the seminar, with practical strategies and tips shared so you can support your children to fly!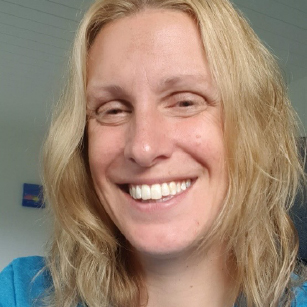 Why Tyrannosaurus But Not If: The Role of Meaning in Dyslexic Learning
Richard Whitehead
Click HERE to read the full description.
"I don't understand it: he can read long words like tyrannosaurus but he gets stuck on little words like if!" This talk explores the mysterious tendency of dyslexic readers to stumble on small, common abstract words. It explains how the dyslexic perceptual talent causes dyslexic mistakes. Following this you will be introduced to proven, effective ways of using this natural ability to read, process and retain information easily – including in Maths and Science! We explore how the dyslexic mind craves meaning that it can picture. Plentiful photographic examples will be shown, illustrating ways of bringing word and image together to anchor meaning, aided by the use of plasticine clay. These techniques, based on the internationally acclaimed "Gift of Dyslexia" Davis methods, are simple, fun and can be used by parents and teachers alike.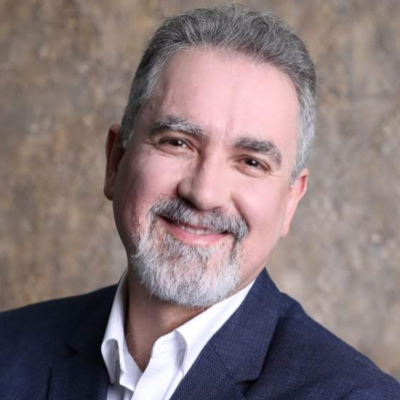 'Music and dyslexia: the 'why's and the 'how's'
Sailly Daunt
Click HERE to read the full description.
Using interactive activities, this session will provide an overview of the reasons for challenges in music encountered by some dyslexic musicians. Crucially it will also suggest strategies that can be adopted by teachers, both in 1:1 and group settings at all levels and by parents supporting music students. There will an opportunity for questions and discussion after the session. Handouts will be available with links to further online material.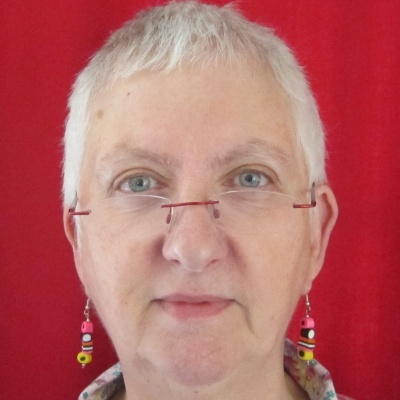 What is Dyslexia?
Katrina Cochrane
Click HERE to read the full description.
Katrina Cochrane will be presenting a guide to help parents about what dyslexia is and how to support their child with this SpLD. Resources and tips will be mentioned as well as signposting for parents about additional support. Katrina is an experienced dyslexia specialist who set up her own company Positive Dyslexia Ltd three years ago having been Head of Education and Policy at the BDA. She has a son with dyslexia and dyspraxia. Katrina also contributed to the new book Parenting the Dyslexic Child (JKP)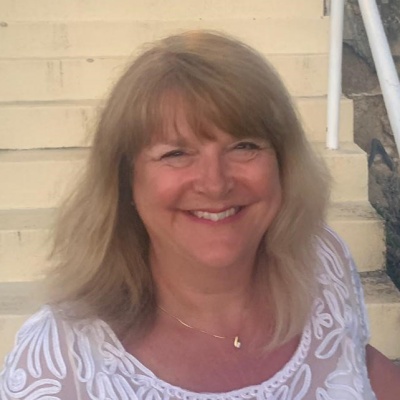 Rosenshine's Principles of Effective Instruction and how they can be adapted to meet the needs of children with special educational needs.
Abigail Hawkins
Click HERE to read the full description.
Rosenshine proposed 17 highly effective principles of classroom instruction.  We more commonly look at 10 of these (under 4 broad headings).  They can be easily adjusted to support our students with special educational needs and indeed meet the needs of all students.