For Workplace
Unique Opportunities for HR and Inclusion Professionals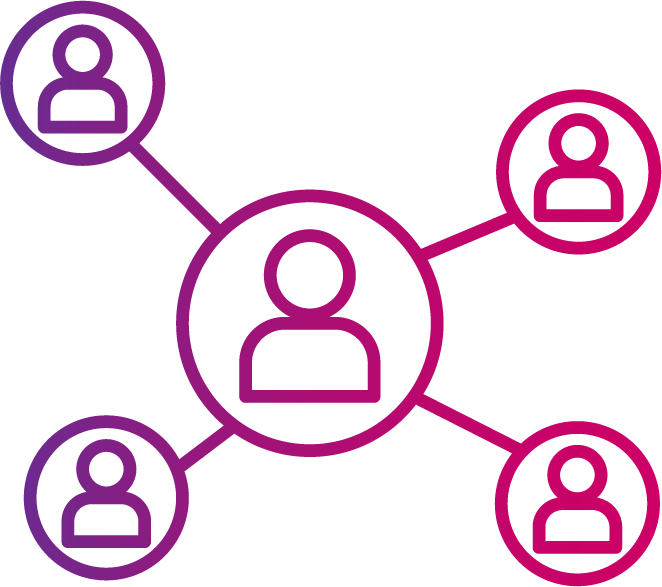 Network and share ideas with colleagues from BBC, NHS, Sainsbury's, DWP, Lloyd's Banking Group, Unilever, VISA, American Express, Barclays, Ernst & Young, DWP and many others.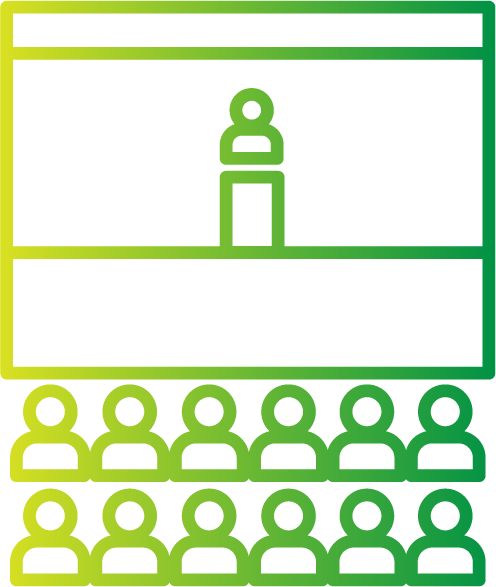 Hear from leading voices in workplace inclusion including: Michael Vermeersch, Digital Inclusion Lead at Microsoft UK,Neil Milliken, Global Head of Accessibility at Atos, Deborah Leveroy, Neurodiversity & Inclusion Lead at Dyslexia Box,Nicola James CEO of Lexxic and many more.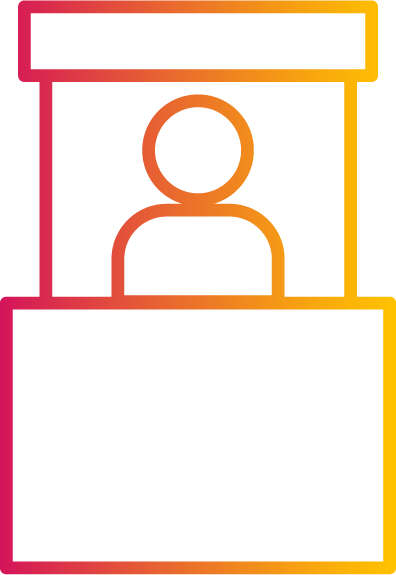 Meet a range of exhibitors specialising in workplace inclusion support, including Dyslexia Box, Lexxic, OrCam, Enabling Technology, Recite Me and many more.
We've put together the most comprehensive line-up of industry recognised experts in the field of dyslexia and neurodiversity.
All seminars are CPD (Continuing Professional Development) accredited. You will receive a CPD certificate for each seminar you attend. 
Gain knowledge and understanding of neurodiversity and dyslexia, enabling support and engagement with employees and customers.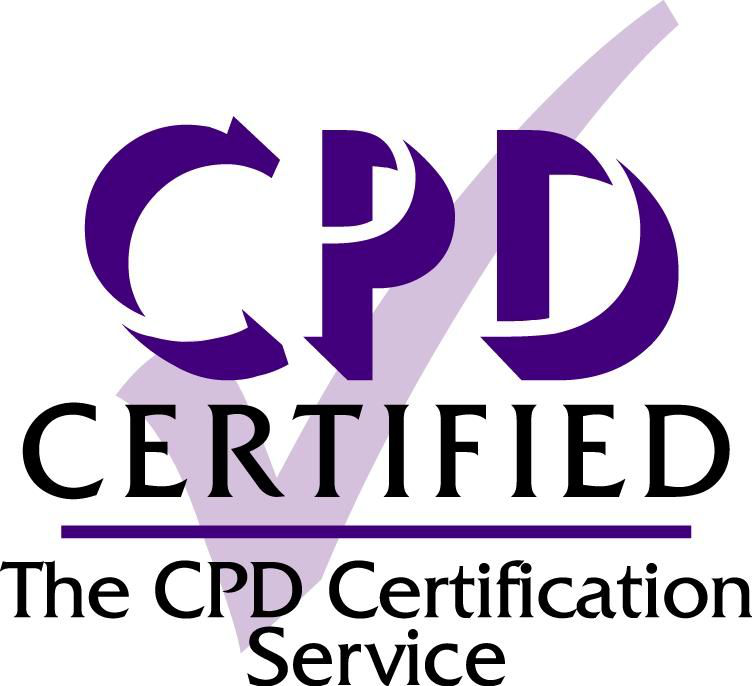 Access to all 11 dedicated workplace seminars across both days (booking required).
Access to the full CPD programme across Education and Parents (booking required).
A free hot beverage on each day.
Opportunity to receive a free 1-to-1 Neurodiversity advice & guidance session with Dr. Deborah Leveroy, the Neurodiversity and Inclusion Lead at our workplace partners Dyslexia Box.