Here you will find a complete list of our expert speakers hosting Workplace seminars.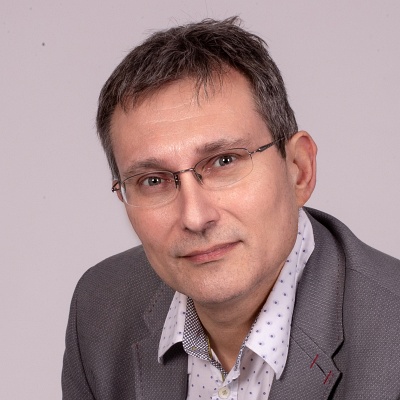 View Bio
Michael's humble beginnings, at Atari Computers, brought him to Microsoft in 2001. There, working in Services, he gained a technology innovation award less than a year later. Demonstrating the business benefit of accessibility, his role at Microsoft also evolved.  He has continued to gain awards and recognition across all industry sectors.  
Now as Digital Inclusion Lead at Microsoft UK Enterprise Services, Michael observed that barriers to Digital Transformation had to be overcome to reach promised business value. Accessibility is one of these barriers.  
Using his creative neuro-diverse thinking and passion for inclusion, Michael created the Digital Inclusion offering, helping organisations gain greater business advantage, embedding this in their transformational journeys.  
Michael also chairs Microsoft's UK Disability Employee Resource Group and was invited to 10 Downing Street to present his views on bringing disabled talent into work. 
Recently, Michael received Microsoft's highest Platinum Club award for his work in disability inclusion.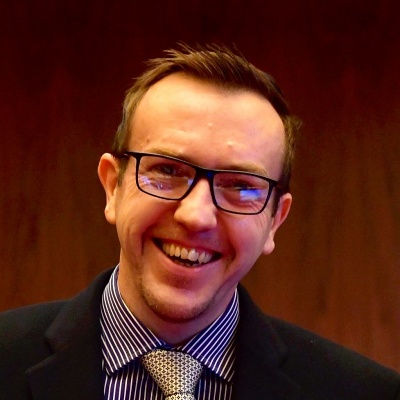 View Bio
Neil Milliken is Global Head of Accessibility at Atos His role is to help make the world a better place by delivering better technology for customers and staff, embedding inclusive practice into the processes of organisations with thousands of employees and turnovers of billions. 
Neil delivers strategy and services working with a wide range of clients helping them to develop policies, processes, and technology solutions to meet the needs of their staff and customers.  
He is the Atos representative on the Business Disability Forum Technology Task Force  
Neil is also an invited expert for the W3C Cognitive Accessibility Taskforce & member of the Atos Scientific Community & Atos Distinguished Expert . 
He is co-founder of AXSChat Europe's largest twitter chat with a focus on Accessibility & Inclusion. 
Neil is a member of the Board of Directors for WID & Chair of the Diversity Board for Institute of Coding. 
Neil was named in the top ten of the Shaw Trust Disability Power 100 list in 2018.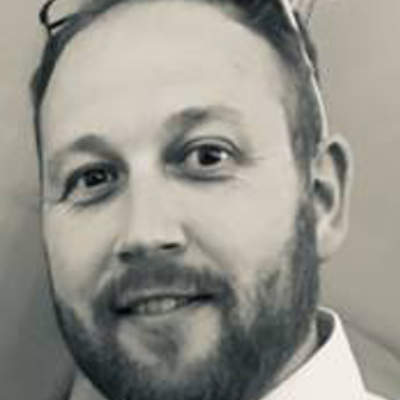 View Bio
RBLI have a strong background in the accessibility, disability & inclusion space, and are well-established as a Disability Confident Leader. RBLI are a 100yr old charity, operating a number of veteran, welfare, social enterprise, employability and government funded contracts/programmes/businesses.  
Iain is an experienced senior manager at RBLI, leading and co-leading on a portfolio of programmes, such as Access to Work, as well as commercial business services. Iain is regarded as being a subject matter expert around disability and is a strong visible advocate for inclusive workplace practices.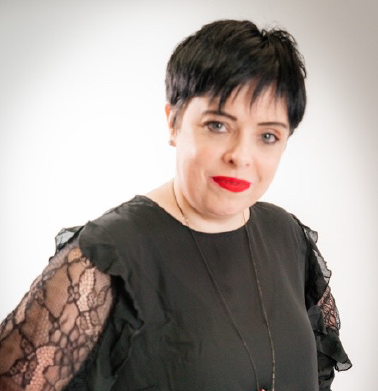 View Bio
Sara Flay is an energetic Welsh Valley's girl, a mum of two and a woman living with disability. She is a serial social entrepreneur, although at heart would call herself a passionate disability and gender activist. Having been told at 23 She would never work again due to disability, she set about proving the doubters wrong and now proudly heads up an amazing group of people as the Co-Founder of Ani Group, a series of companies and partners delivering inclusion across the UK. Sara is unapologetically driven to see meaningful change in her lifetime, believing that everyone has the right to access and to be included!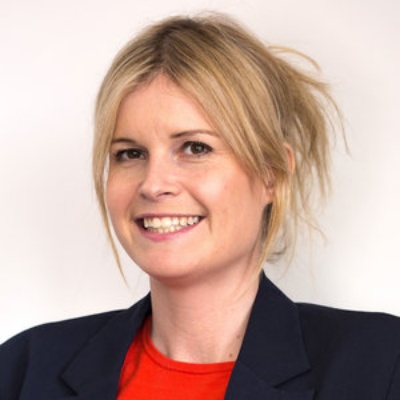 View Bio
Nicola James is a Chartered Occupational Psychologist the Founder/CEO of Lexxic. Nicola was diagnosed with dyslexia at university and after several years of working as a psychologist in the corporate sector, she established Lexxic in 2007. Lexxic's mission is to support organisations create environments  
that empower neurodiverse minds. In the last twelve years, it has grown to a team 20 psychologists who provides services throughout the UK and Ireland to Occupational Health Providers, FTSE 100 companies and government organisations.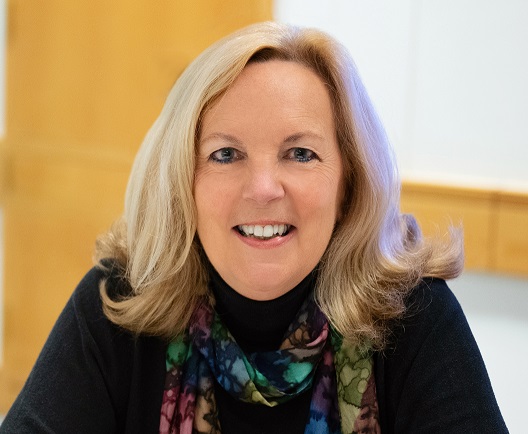 View Bio
Janette is a Workplace Consultant who specialises in Dyslexia and Neurodivergent 'conditions' in the workplace – with over 16 years' experience with this particular focus.  She has worked in schools, colleges, universities as well as working with employers in all sectors …however workplace is where her passion lies.   
Her background includes being a manager for the Princes Trust, a Business Counsellor, Social Enterprise Advisor, and a Senior Associate for the British Dyslexia Association (BDA) with a tutoring lead on their national programme for Workplace Needs Assessors.
Janette is also the Staff Consultant for Dyslexia & Neurodivergent Conditions at Imperial College London. (She has had a published paper related to this work entitled: Workplace Dyslexia & Specific Learning Difficulties―Productivity, Engagement and Well-Being).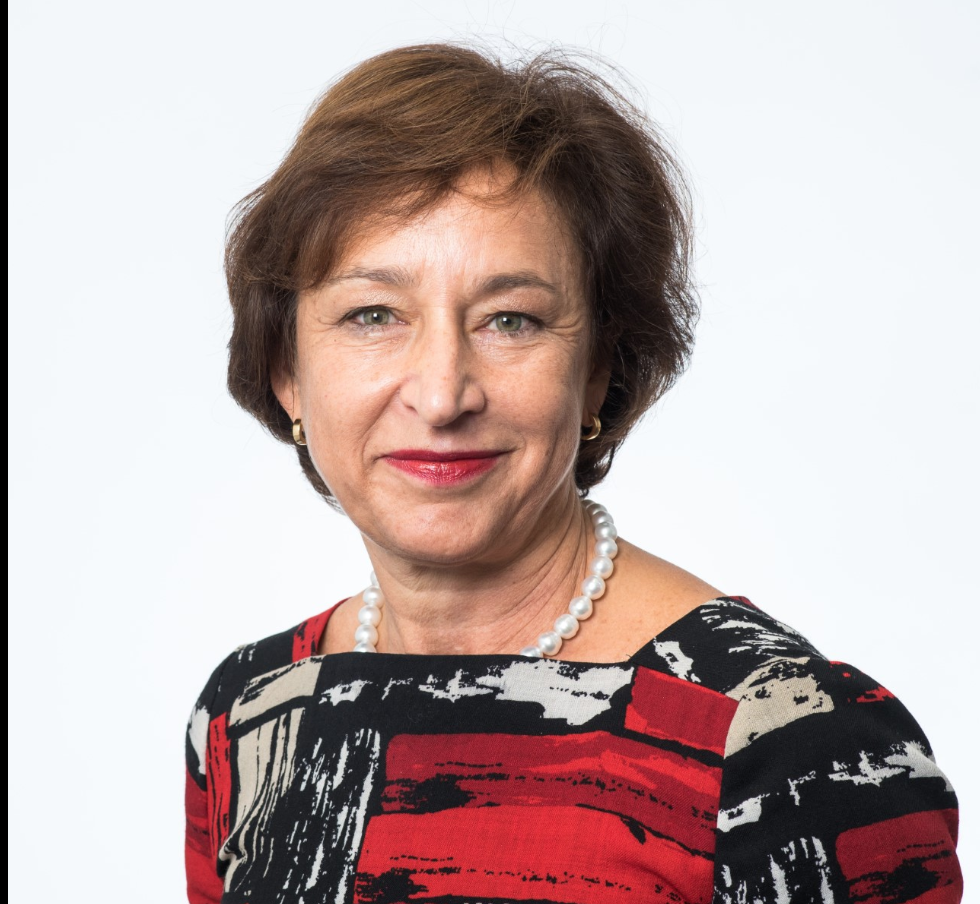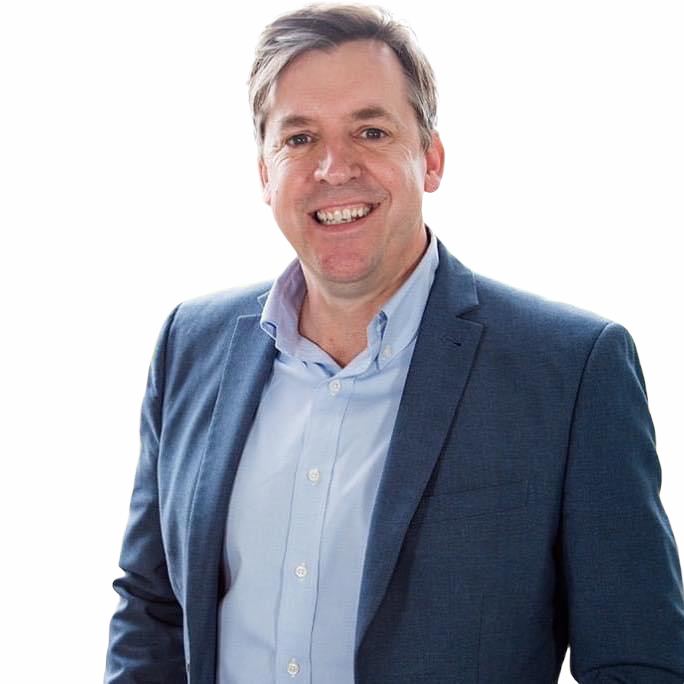 View Bio
I'm Dyslexic in 6,500 languages 😉
Having only been diagnosed with dyslexia and ADHD in my late thirties, I left school with no qualifications and had to work extremely hard to earn my previous position as senior manager for one of the largest food retailers in the UK.
I decided that raising awareness for dyslexia was paramount in order for it to be recognised early, and wants to inspire in every generation the knowledge that dyslexia is actually a superpower that allows you to see things differently, and you can be successful regardless.
Having spent most of the last few years talking to school students, I'm now working internationally with my most recent trip to Kenya having a huge impact and leading to many more worldwide engagements. Being an ambassador for the BDA is a huge honour and will only support my mission to make a change for everyone struggling with dyslexia and lacking in self-worth.
"I really struggled at school, no matter how hard I tried I just didn't seem to be learning at the same pace as my peers. Being asked to stand up in class would fill me with anxiety and I would come home to my family everyday feeling stupid and with crippling headaches. Each day at school I would hope that things would somehow be better, and my understanding of the lessons would suddenly improve. Sadly, this never happened. As I moved upwards through the years at school, more of my time would be spent in 'The Unit', a freezing portacabin in the far reaches of the school grounds where the 'problem' kids were sent to receive special help.
The special help never materialized, and I came to understand that kids were sent to 'The Unit' to get them out of the way. No person should ever go to school or work feeling like that, and I want to assist in that change."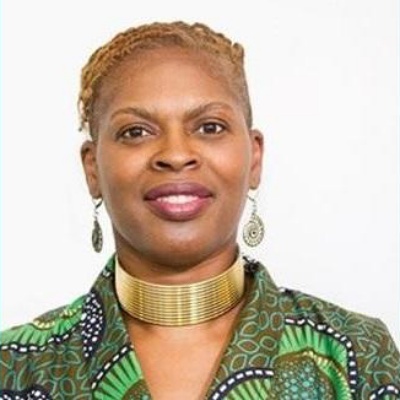 View Bio
Jannett Morgan is a trainer, consultant and coach with over twenty years' experience working in further and higher education. JM Learning & Skills provides leadership and management training solutions for a range of organisations in the UK and overseas.  
Jannett's unwavering focus is on the empowerment and promotion of talented individuals from marginalised and under-represented groups. Since 1998, Jannett has supported students, employees and entrepreneurs with 'hidden' disabilities, mainly the neurodivergent learning differences of dyslexia and dyspraxia. Jannett has tutored at several London universities and delivered Continuing Professional Development (CPD) sessions for tutors and non-specialists. In the workplace, JM Learning & Skills works strategically with line managers and senior leaders to build more inclusive workspaces. This includes specialist workplace strategy coaching, neurodiversity awareness training for managers and staff, keynotes and panel contributions, along with supervision for tutors wishing to transition to workplace provision.  
Jannett has been a leading voice in the drive for an intersectional approach to neurodiversity, particularly in relation to race and ethnicity. In 2019 she designed and developed the BAME and Dyslexic course in London, on behalf of Aspire to Inspire Dyslexia 
Jannett has two adult sons, one neurodivergent and one neurotypical. They are equally brilliant.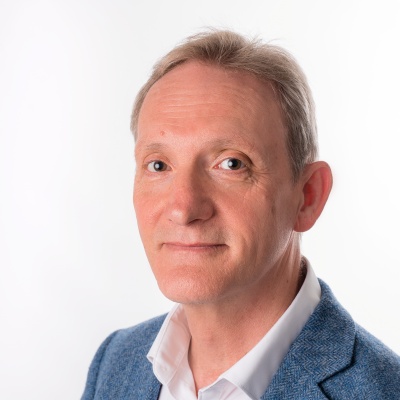 View Bio
As a member of Golexia, a small family business in South Wales addressing the needs of people of all ages with Dyslexia, Guy delivers workplace coaching for adults diagnosed with Dyslexia, Dyspraxia and ADHD. 
Having trained as a teacher, Guy has post-graduate qualifications in Additional Learning Needs and Education Leadership & Management. 
Guy has worked in education for over 25 years, as a teacher, adviser and manager, working with learners of all ages. 
He has broad experience as a coach, both within the education setting and independently.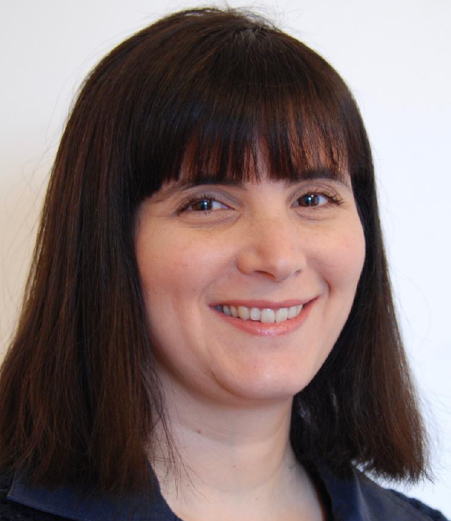 View Bio
Dr Deborah Leveroy is neurodiversity and inclusion lead at Dyslexia Box. For the past 12 years, she has been researching and working in the neurodiversity field. Previous roles include: strategy coach and workplace needs assessor for PAM occupational health, disability advisor for Remploy's BBC workplace adjustment contract, and study skills tutor for a number of DSA providers.
Deborah has a Ph.D. in dyslexia, drama, and inclusion from the University of Kent. The research explored the nature of reasonable adjustments in the context of performing arts training and industry. The research has been published by Routledge in several peer-reviewed journals. Most recently she has a chapter in Inclusivity and Equality in Performance Training: Teaching and Learning for Neuro and Physical Diversity. 
Deborah brings her diverse background in neurodiversity and creative practice to commercial contexts to create embodied and holistic workplace adjustments, and inclusive policy and practice.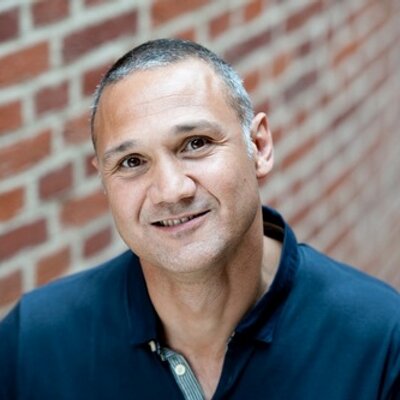 View Bio
Gamiel Yafai, based in England, is more than an engaging, passionate, seasoned Diversity & Inclusion Strategist and CEO of Diversity Marketplace a Global Diversity, Equity and Inclusion Consultancy. He was the proud recipient of the Global Diversity Leadership Award presented by the Global HRD Congress 2017 and the author of 'Demystifying Diversity' and 'Yemen Proud'. Gamiel works with some of the world's largest employers to design and implement Diversity and Inclusion Culture Change initiatives and strategies, to both, attract new talent from diverse backgrounds and to support existing talent reach their potential through focusing on positive action and Inclusivity. Gamiel is the father of a teenage son who is neurodiverse and has experienced the many challenges associated with the lack of knowledge and awareness of the added value that people who are neurodiverse can bring