The Dyslexia Show Live 2022
Our keynote theatre is a central point of the whole event. We're thrilled to announce that we are running five keynotes throughout the two days with panels of experts sharing their experiences relating to dyslexia. We have a wide range of contributors from exhibitors, sponsors sharing their knowledge and thoughts related to dyslexia and the wider neurodiverse community.
Unicorn School a Microsoft Partner
Andrew Day and Sallie Greenhalgh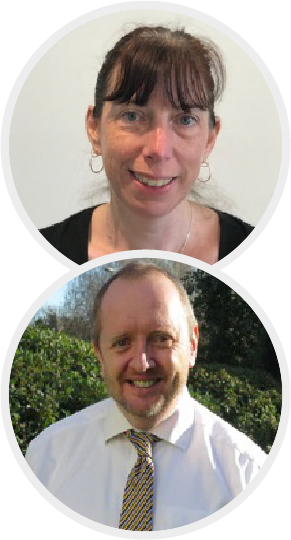 Talking Dyslexia – Dyslexia in the UK today
 Lynn Greenwold , Gillian Ashley, Andy Cook and Arran Smith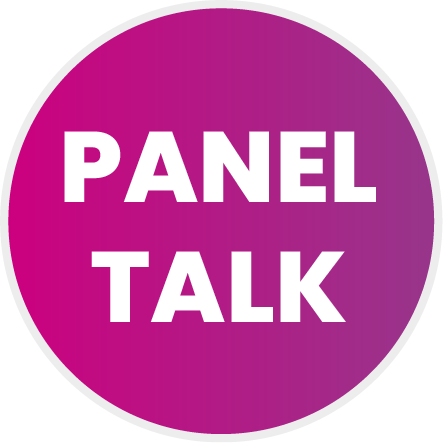 The Dyslexic Renaissance: A Paradigm of Opportunity
Dean and Bodhi Bragonier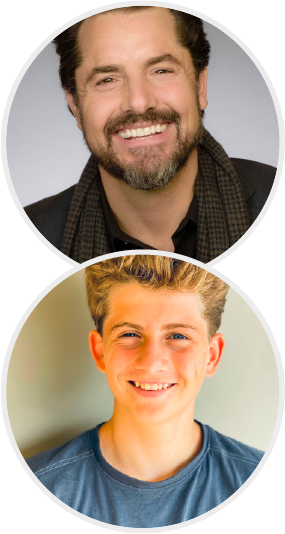 Talking Dyslexia – Your Dyslexic Journey
Panel Talk: Pete Jarrett, Rossie Stone, Charlott and Jamie McAnsh,
Steve Parke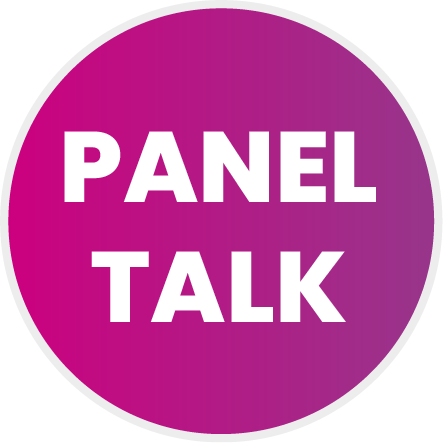 Creating Assistive Technology with users, and making it Inclusive
Stuart Marsden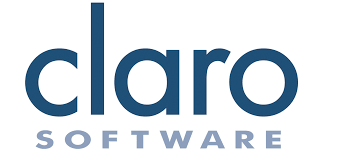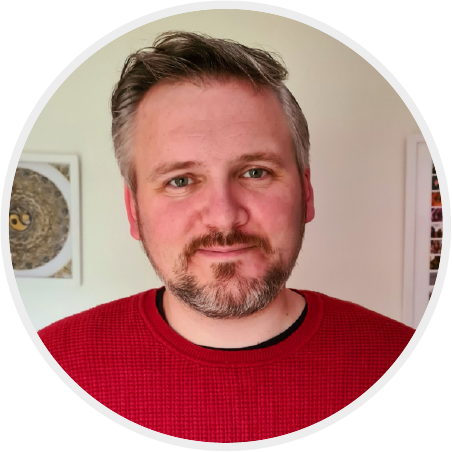 Ambitious about Inclusion from SDSA
Pat Bullen, Kate Browning, Kate Drurey
Panel Talking dyslexia Keynote 'making dyslexia work for you, (not against you)'
Keisha, Elizabeth, Dr Deb Leveroy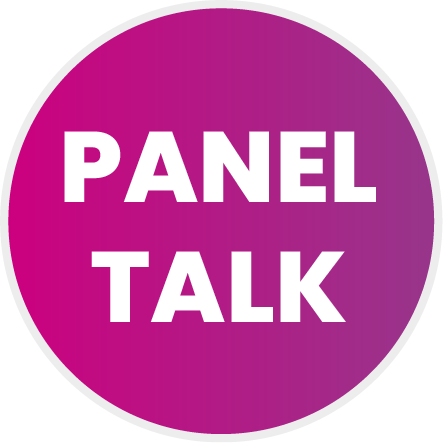 Dyslexia: Why specialist teaching is the key to unlocking a school's potential.
Gilian Ashley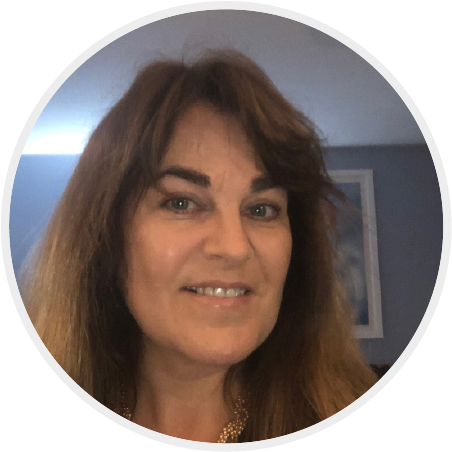 Transition Support. The essential passport for dyslexic learners.
Julia Clouter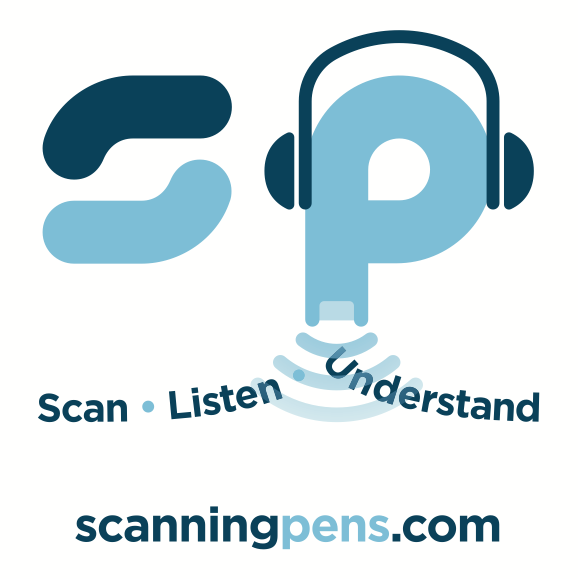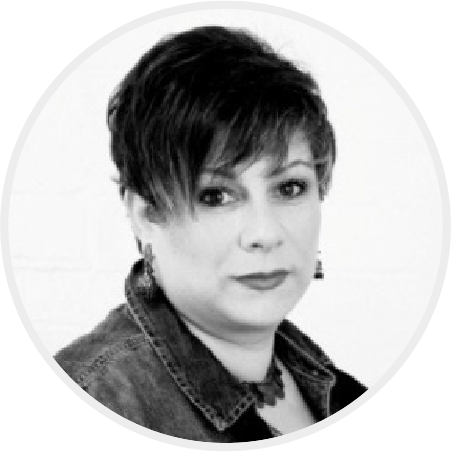 From
 

helplessness to empowerment: re-engaging students with dyslexia

 

Dean and Bodhi Bragonier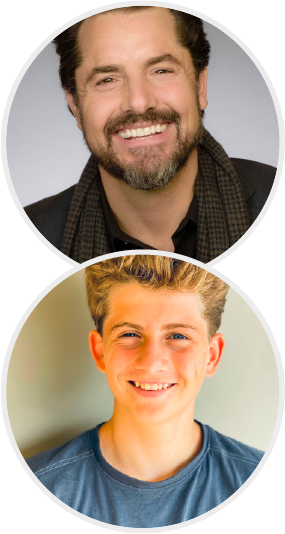 Talking Dyslexia: Neurodiversity on social Media
Katie Corbett ,Darren Clark, Natalie Brooks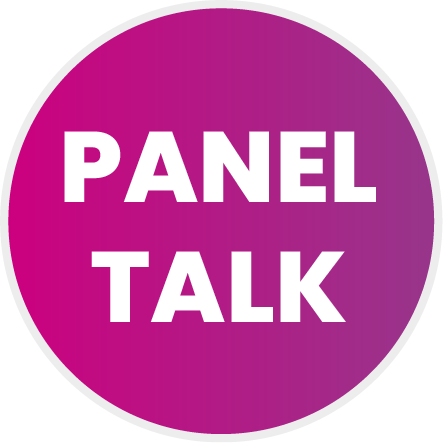 The effects and implications of Dyslexia – a personal perspective
Dr Jenna Kenyani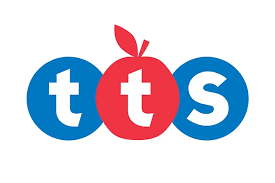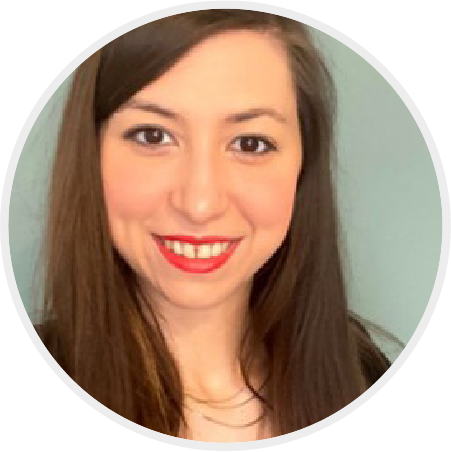 Revolution in Dyslexia – What happens when conventional dyslexia methods like phonics don't work? A specialist school's approach.
Dr Neville Brown and Dr Daryl Brown