Important Announcement – New Dates for the Dyslexia Show
The Coronavirus has been devastating to many people and here at the Dyslexia Show we have appreciated the support from our delegates, sponsors and our exhibitors during this very difficult time, for this we would like to say thank you.
You may be aware that on the 17th July the UK Government announced a date for the start of exhibitions and events which is set for the 1st October therefore unfortunately we are having to postpone the Dyslexia Show for the second time.
To make this a success for everyone we have been in contact with the NEC and are delighted to announce we are moving Dyslexia Show 19th and 20th March 2021.
Of course, the safety of everyone involved is a high priority and we will keep you updated.
I would like to confirm that any seminar tickets will be automatically transferred to March 2021.
Best wishes and stay safe.
Arran Smith, Dyslexia Show Founder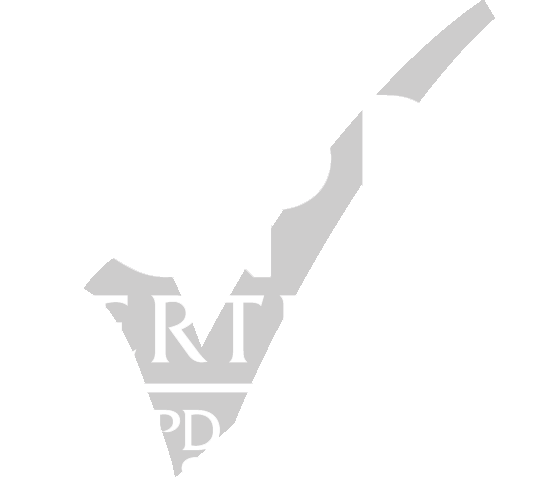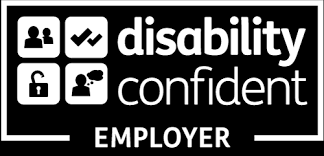 Event Location
Hall 11
Birmingham NEC
North Avenue
Marston Green
Birmingham
B40 9AD
Opening Times
Wed 23rd Sep: 9:30 - 17:00
Thur 24th Sep: 9:30 - 17:00
Fri 25th Sept - 9:30 - 17:00
Company Information
Dyslexia Show Limited
Future Business Centre
Kings Hedges Road
Cambridge
CB4 2HY
Reg: 11924693
Tel: 0330 088 7985 
Email: hello@dyslexiashow.co.uk