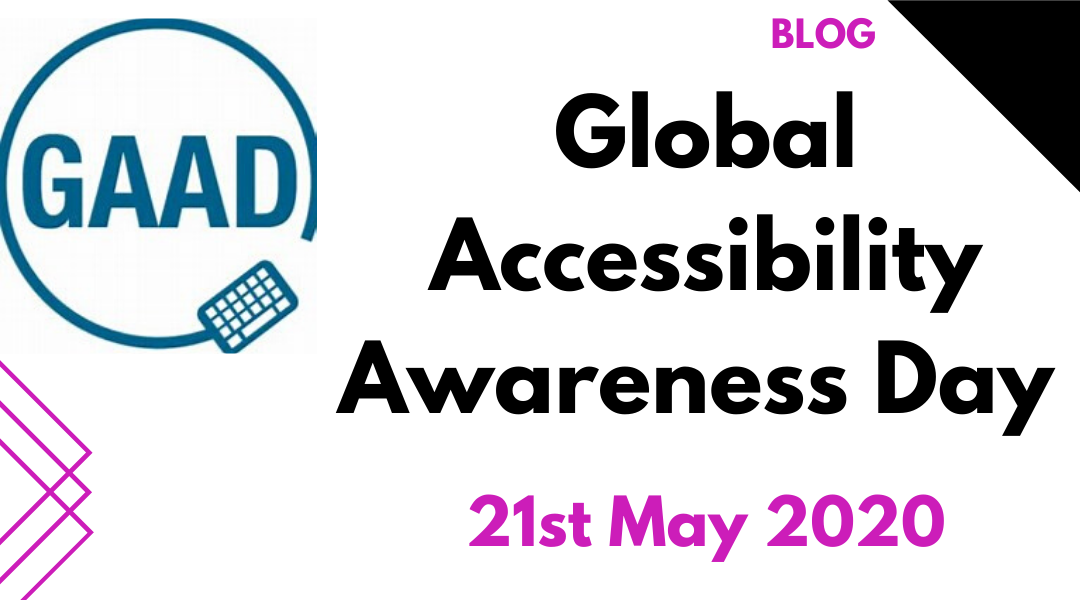 Arran Smith Blog12 months ago I wrote one of our first blogs on the Dyslexia Show website. Today...
read more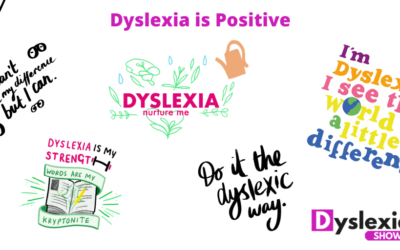 What a Week  Over the past week we have seen some amazing talks and sessions from high profile speakers within the dyslexia community.  Here at the Dyslexia Show we want to give continued awareness and ensure that all dyslexics can achieve their full...
read more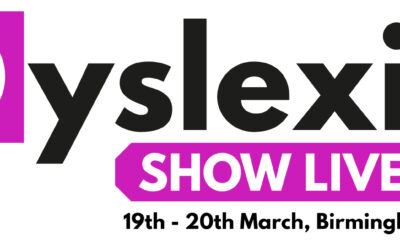 Important Announcement - New Dates for the Dyslexia ShowThe Coronavirus has been devastating to many people and here at the Dyslexia Show we have appreciated the support from our delegates, sponsors and our exhibitors during this very difficult time, for this we would...
read more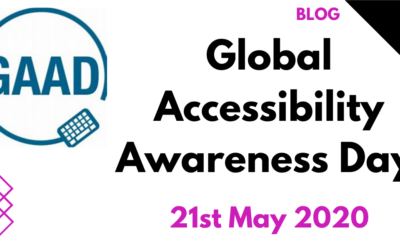 Arran Smith Blog12 months ago I wrote one of our first blogs on the Dyslexia Show website. Today is Global Accessibility Awareness Day and we are supporting it like everyone else. Understanding people with dyslexia and understanding yourself, of your difficulties,...
read more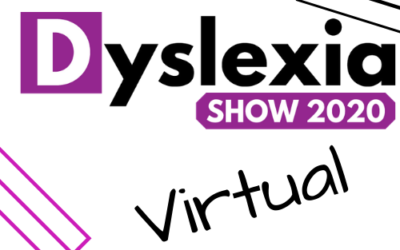 Dyslexic thinking out side the BoxDue to COVID-19 the Dyslexia Show will now take place on the 25th & 26th September 2020 at the NEC, Birmingham. We are delighted to introduce Dyslexia Show Virtual we know that a large percentage of you were visiting the Dyslexia...
read more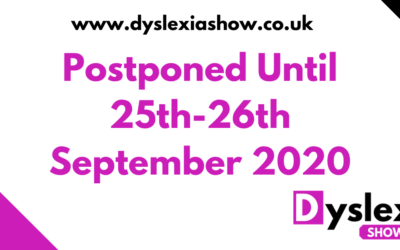 Firstly, I would like to thank everyone who has contacted us with positive comments regarding the postponement of the Dyslexia Show. As I'm sure you can appreciate, it's been a very hard decision that myself and our small team have had to make. But we feel we have...
read more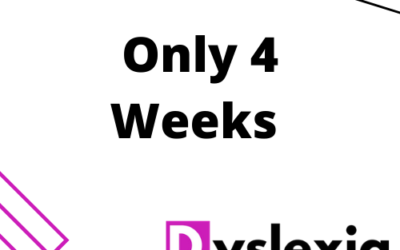 The Dyslexia Show is Fast Approaching!Never over the past 3 years did I think that I'd be sitting here today writing a blog telling people that we are only 4 weeks away from the first Dyslexia Show! Three years of planning and organisation have seen it grow into what...
read more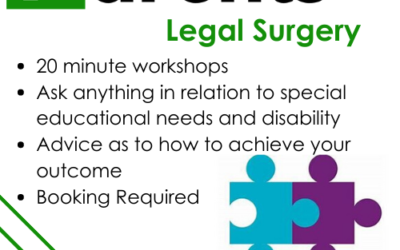 More Support at the  Dyslexia Show We are thrilled to announce that one of our Sponsors SEN Legal are holding a Legal Surgery at the Dyslexia Show. This is a unique opportunity to sit with SEN Legal's Principal Solicitor, Melinda Nettleton or Senior Solicitor, Hayley...
read more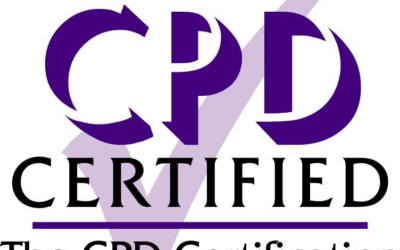 The Dyslexia Show is fast approachingWe hope you are as excited as we are about the fantastic line up of speakers at this years Dyslexia Show. You'll be able to hear from experts from the British Dyslexia Association, Microsoft, Educational Phycologists, esteemed...
read more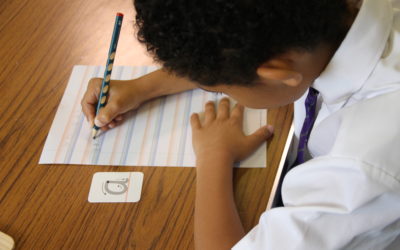 Dyspraxia is a "hidden" disability and this makes it complex to recognise, understand, and manage. It is also very common (5% of all children) and for these two reasons it is essential all professionals working with children receive training in dyspraxia.   By Cathy...
read more