The lastest news from The Dyslexia Show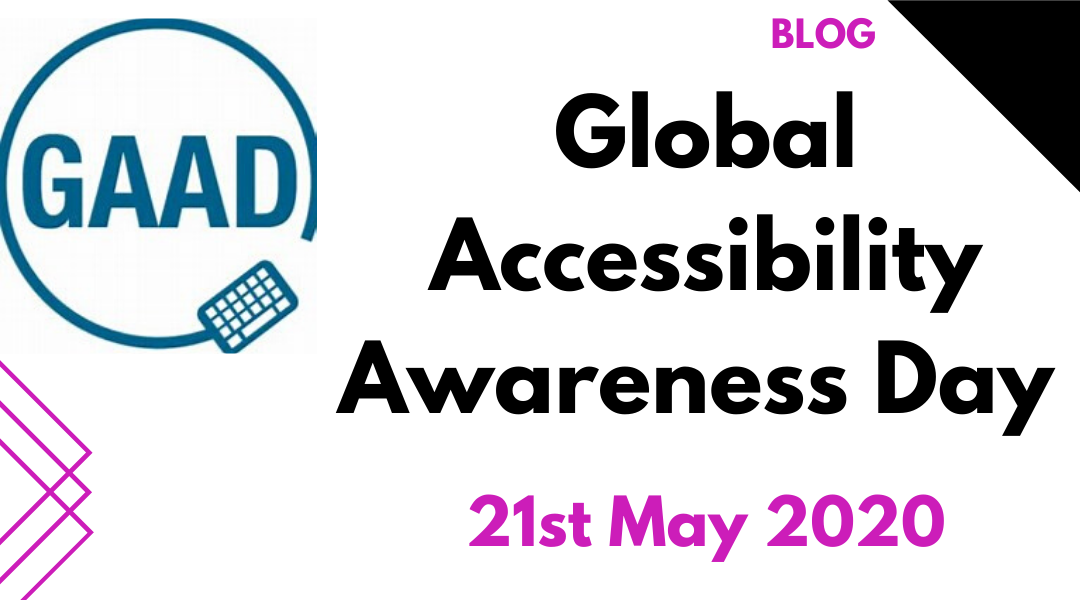 Arran Smith Blog12 months ago I wrote one of our first blogs on the Dyslexia Show website. Today...
read more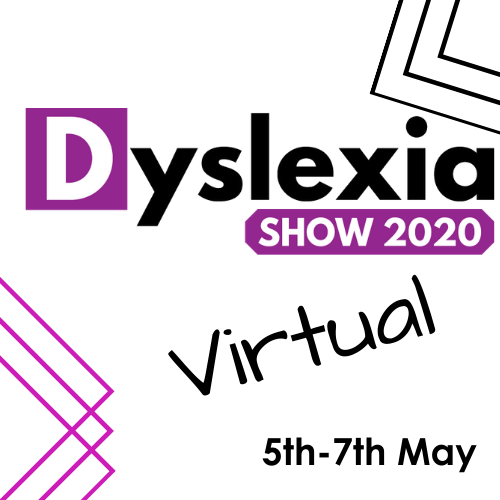 Dyslexic thinking out side the BoxDue to COVID-19 the Dyslexia Show will now take place on the...
read more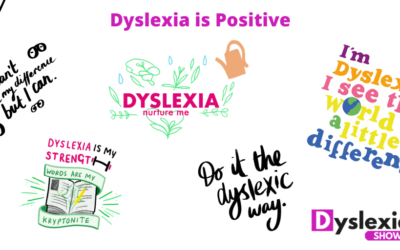 What a Week  Over the past week we have seen some amazing talks and sessions from high profile speakers within the dyslexia community.  Here at the Dyslexia Show we want to give continued awareness and ensure that all dyslexics can achieve their full...
read more