The lastest news from The Dyslexia Show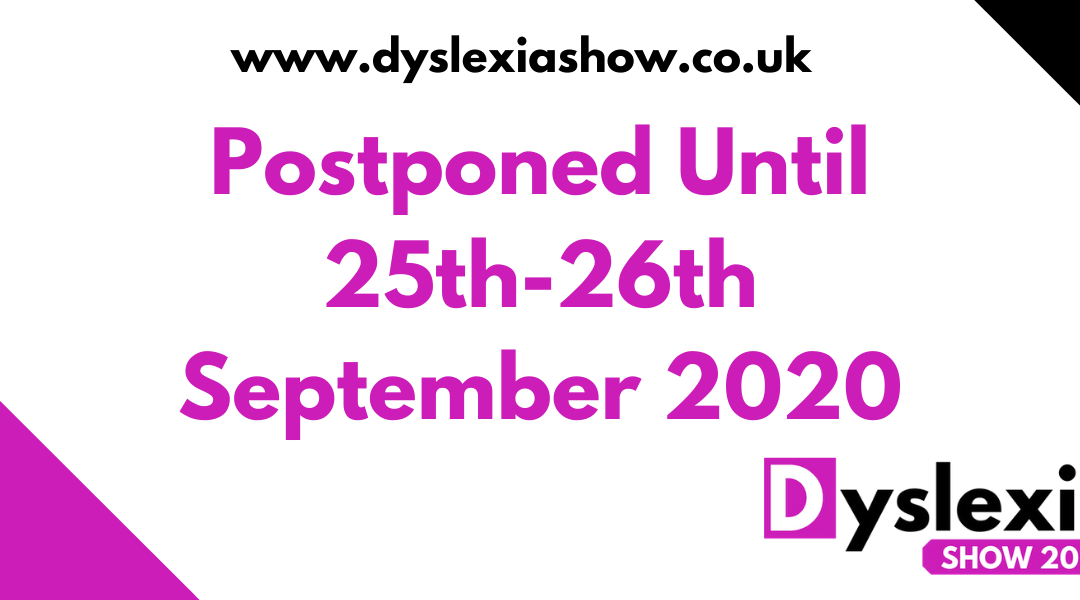 Firstly, I would like to thank everyone who has contacted us with positive comments regarding the...
read more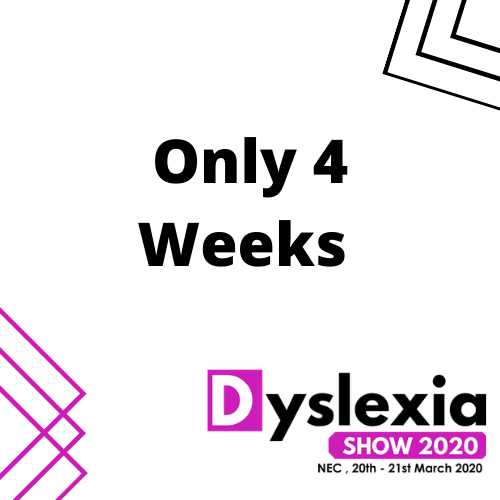 The Dyslexia Show is Fast Approaching!Never over the past 3 years did I think that I'd be sitting...
read more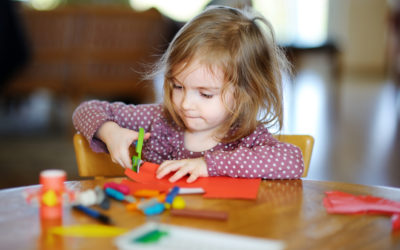 Supporting Children with Immature Fine Motor Skills at School and HomeFine motor skills are the small movements that we make with our fingers and hands. They are essential for most learning at school, as they help children to hold a pencil and write. In addition, they...
read more