The lastest news from The Dyslexia Show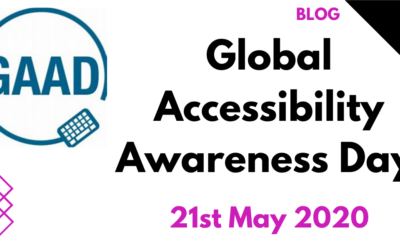 Arran Smith Blog12 months ago I wrote one of our first blogs on the Dyslexia Show website. Today is Global Accessibility Awareness Day and we are supporting it like everyone else. Understanding people with dyslexia and understanding yourself, of your difficulties,...
read more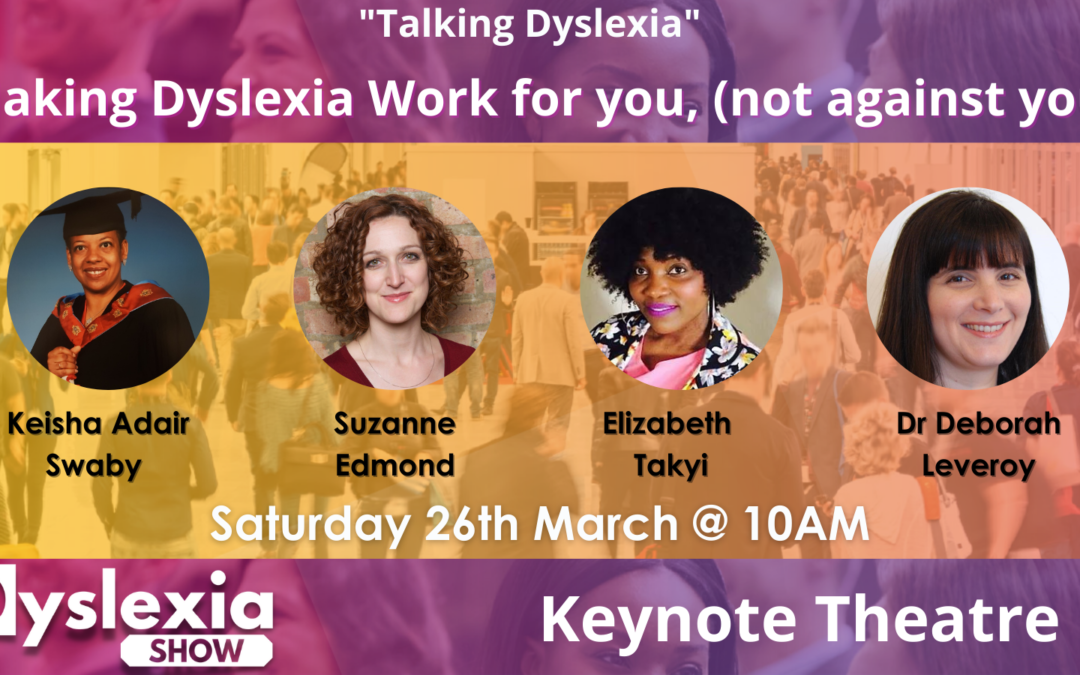 With it being international Woman's Day we would like to start announcing a number of our keynote...
read more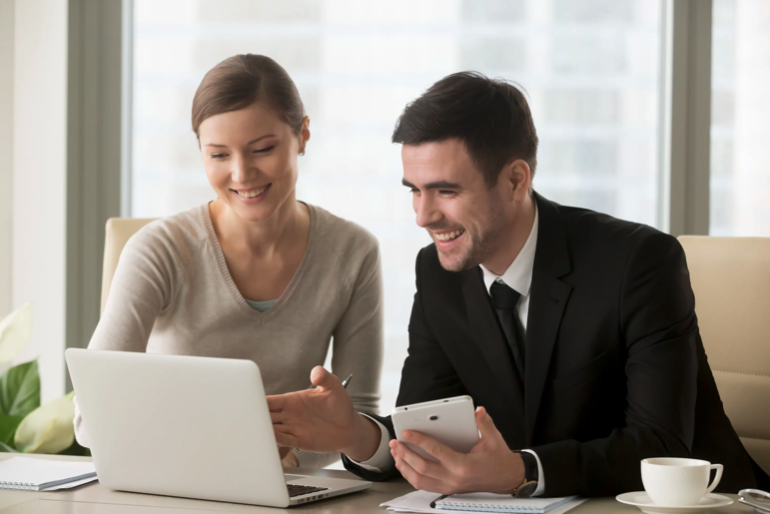 By Dr. Deborah Leveroy, Neurodiversity & Inclusion Lead, Dyslexia Box The Problem "My...
read more