Dyslexia Show Limited reserves the right to change and update seminars prior to the date of the Show. We will endeavour to communicate any amendments to seminars to all ticket holders as soon as we can.
Seminar day tickets are bought on the basis of attending up to 6 seminars on Friday, 20th March 2020 and up to 5 seminars on Saturday, 21st March 2020.
The Two Day seminar ticket is purchased on the basis of attending up to 11 seminars over the 2 days of 20th and 21st March 2020.
Seminar tickets are sold on a first come first served basis. All seminar rooms have a limited capacity and once the capacity has been reached, and the seminar room in full, you will no longer be able to book and attend that seminar.
There are a range of seminars, including the free to attend Keynote theatre, so if the seminar you want to attend becomes full, there are plenty of other options for you.
Seminar Ticket Refund policy
No refunds will be issued in the 30 days prior to Show, except in extreme circumstances as determined by Dyslexia Show Limited.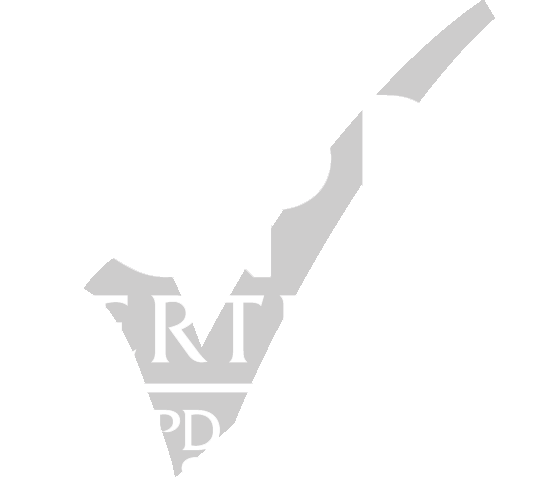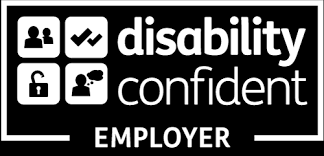 Event Location
Hall 11
Birmingham NEC
North Avenue
Marston Green
Birmingham
B40 9AD
Opening Times
Wed 23rd Sep: 9:30 - 17:00
Thur 24th Sep: 9:30 - 17:00
Fri 25th Sept - 9:30 - 17:00
Company Information
Dyslexia Show Limited
Future Business Centre
Kings Hedges Road
Cambridge
CB4 2HY
Reg: 11924693
Tel: 0330 088 7985 
Email: hello@dyslexiashow.co.uk