Dyslexia Show Virtual – September 2020
We were delighted to run a 3 day virtual event over 23rd, 24th & 25th September 2020.
What a week! We are delighted to have had over 1,500 people engage with us over the last week in September for Dyslexia Show Virtual with over 21 sessions and 5 Keynotes.
Below are some of our highlights from a number of sessions.
Dyslexia Today
Recorded on September 22nd
Dyslexia in Education
Recorded on September 23rd
Dyslexia in the Workplace
Recorded on September 24th
Dyslexia Supporting Parents
Recorded on September 25th
We are delighted to announce Dyslexia Box as the lead sponsor of Dyslexia Show Virtual.
Dyslexia Box are workplace adjustment specialists and work with organisations of all sizes to support employees with a range of neurodiverse conditions.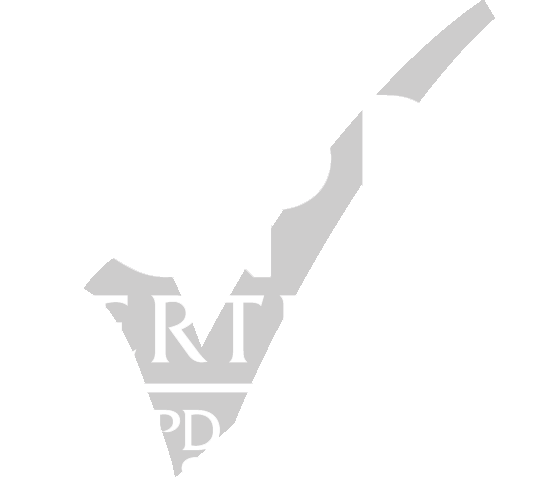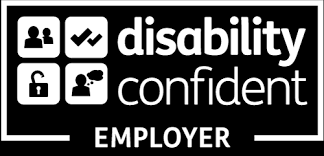 Event Location
Hall 11
Birmingham NEC
North Avenue
Marston Green
Birmingham
B40 9AD
Opening Times
Wed 23rd Sep: 9:30 - 17:00
Thur 24th Sep: 9:30 - 17:00
Fri 25th Sept - 9:30 - 17:00
Company Information
Dyslexia Show Limited
Future Business Centre
Kings Hedges Road
Cambridge
CB4 2HY
Reg: 11924693
Tel: 0330 088 7985 
Email: hello@dyslexiashow.co.uk