Dyslexia Show – Products and Suppoters 
The Dyslexia Show Virtual will take place on 23rd, 24th & 25th September 2020.
We have brought together a fantastic line up of expert speakers, covering our three core areas; Education, Parents and Workplace.
Below we have some amazing Supporters and Products 

Crick Software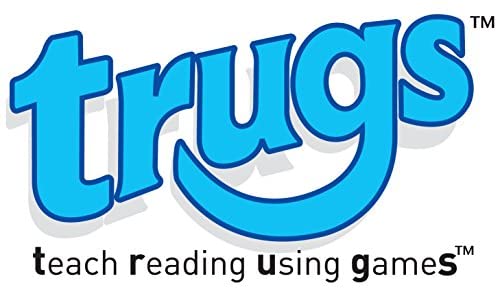 Trugs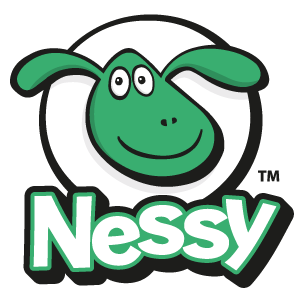 Nessy

Flexitable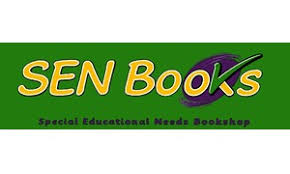 SEN Books

Dyslexia Box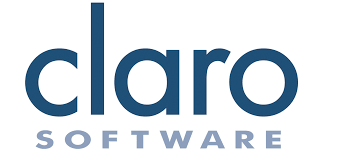 Claro Software

We launched Clicker 8 in January 2020 to find out more click this link:- https://www.cricksoft.com/uk/clicker/8
Find out how Clicker 8 will bridge the learning gap and support blended learning – free webinars in October
Clicker 8 is the child-friendly literacy support tool that is already being used in hundreds of schools across the UK to help learners of all abilities work more independently and achieve their potential.
In October Crick Software will be hosting some fantastic free webinars focussed on using Clicker to overcome key teaching and learning challenges schools are facing as a result of COVID-19. After the webinar, all attendees will be given 6 weeks of free access to Clicker (for an unlimited number of pupils and staff, both at school and at home) to try it out!
Bridging the learning gap with Clicker 8
Tuesday 6th October
3:45pm to 4:15pm BST
Delivering inclusive blended learning with Clicker 8
Thursday 8th October
3:45pm to 4:15pm BST
Click on the links above to book your free place (spaces are limited so don't delay!). Crick will also be sending a recording of the webinars out to all registrants.
If you have any questions about these events or Clicker itself, please don't hesitate to call Crick Software on 01604 671691 or send an email over to info@cricksoft.com.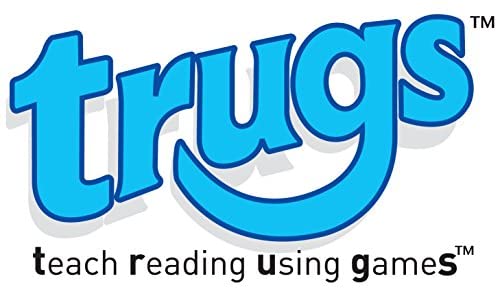 Trugs
Learning to read in a fun way whether your child cannot read, has dyslexia or difficulty reading books, these phonic reading games are sure to increase literacy as well as vocabulary and help your children to read.
trugs is a system based on a synthetic phonics structure to allow anyone, who can themselves read, to help a child/student to progress their level of reading.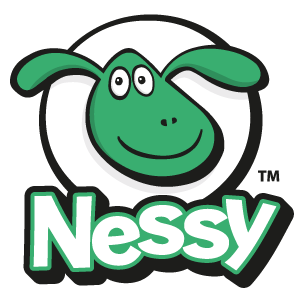 About

 

Us
Nessy has been making fun, educational software for children since 1999 and has developed a reputation for exceptional quality. Nessy offers the complete dyslexia aware solution with a suite of multisensory products aimed at making learning to read, write and spell fun.
Nessy is used globally by hundreds of thousands of teachers and students and is a 3 time winner at the prestigious Educational Resources Awards.
Based on a true story, a seven-year-old boy struggles to make sense of words on the page. But when Mike is diagnosed with dyslexia and the teachers continue to fail him, his mother takes matters into her own hands to help her son fulfil his true potential.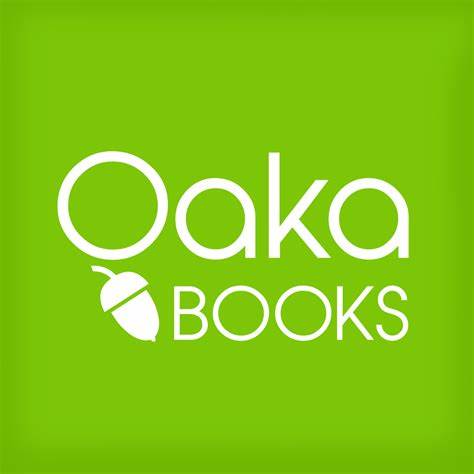 HOW TO BE A GRADE RISER BY DR SUSIE NYMAN – TEACHER MUST HAVE!
With over 25 years of teaching experience, Dr Susie Nyman has a real understanding of what it takes to improve your grades. This booklet encapsulates her experience in an easy to read format with a selection of her most effective, easy to implement ideas that will really work to improve grades. No, there isn't a magic wand to be waved sadly, but armed with the right techniques, ones that really work, you, your children or pupils will have a real fighting chance to be the best that they can be in the exam room.
Susie has recently written for BBC Bitesize and you can read more about her work here.
https://www.oakabooks.co.uk/products/how-to-be-a-grade-riser-by-dr-susie-nyman-teacher-must-have

Our Flexitables are tactile, flexible and perfect for teaching maths in a fun and innovative way. These are not standard numeracy charts and multiplication tables for children, but offer a low-tech, multi-sensory approach to learning maths, and are effective as educational resources, as well as boosting key numeracy and math skills in children in an engaging way.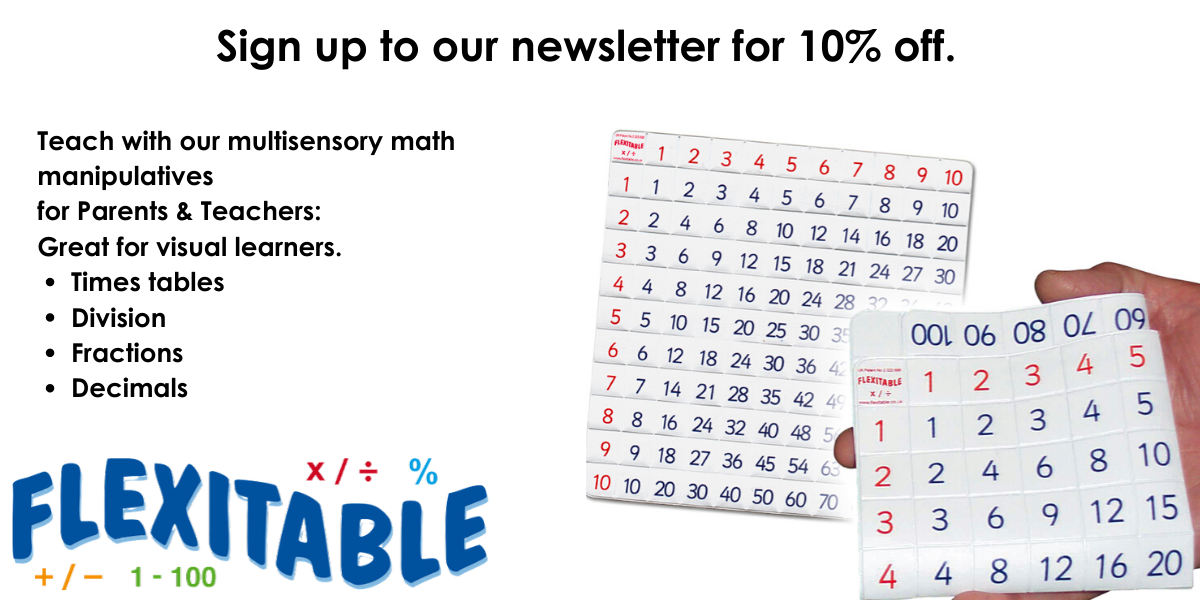 DANS Solutions (KS1): A toolkit of ideas and activities for numeracy difficulties and dyscalculia
Sarah Wedderburn                                                                         £38.50
A ready to use, hands-on book for the busy teacher with a range of ready-made games and activities to build number sense and confidence in early number skills at Key stage 1.
Enables teachers to build Individual Maths Development Plans through the use of layered Strata plans. Demonstrates the importance of using concrete materials and learning through playing with numbers. Includes board games and a USB of worksheets.
DANS Solutions (KS1) looks at the following key issues:
Counting to 10, 20 and beyond
Number patterns
Bonds of 10, 20, 100
Doubling and Halving
Counting in 2s, 3s, 5s, and 10s and more.
The DANS Solutions KS2 book and games will be available in 2021.
https://www.senbooks.co.uk/product/dans-solutions-key-stage-1 
The Diagnostic Assessment of Numeracy Skills (DANS)
£166.67 + VAT  (£200)
DANS is a set of multi-sensory, diagnostic tests for students who are struggling with maths.  It enables teachers to determine the essential number concepts that their students have fully grasped and those concepts they have only partly understood.
The tests, devised and complied by Sarah Wedderburn, are largely activity based, using games and concrete resources.  This approach gives teachers a key insight into their student's knowledge, thinking, language and underlying skills and starts the journey towards a more positive view of maths.
The Key Stage One Assessment looks at the following skills and analyses the students'  responses:
visual spatial skills
non-numerical and numerical sequencing to 100
number patterns and number bonds
doubling, halving and simple multiplication
coins
mathematical vocabulary, the four operations and problem solving
The Key Stage Two Assessment looks at the following skills and analyses the students' responses:
visual spatial skills
counting, sequencing, rounding and partitioning to 1000
mental maths and formal written calculation
multiplication and division
fractions, decimals and time
mathematical vocabulary and problem solving
The Assessment will provide teachers with a clear map of their students' knowledge, highlight areas that need to be reinforced and lead to successful planning and focused support.
Contents:  DANS Test Manual, DANS KS1 Test, DANS KS2 Test.  A range of concrete materials including Numicon shapes, multi-link cubes, dice, dominoes, counters and clocks. Card games and activities include: What's My Time?  Dinoscore,  Multiplication Football,  Which Operation?  Doubles and Halves,  Mental Maths and Sequencing cards. A USB drive contains additional printable worksheets and an excel file for recording your observations and comments.
https://www.senbooks.co.uk/product/diagnostic-assessment-of-numeracy-skills-dans-
We are delighted to announce Dyslexia Box as the lead sponsor of Dyslexia Show Virtual.
Dyslexia Box are workplace adjustment specialists and work with organisations of all sizes to support employees with a range of neurodiverse conditions.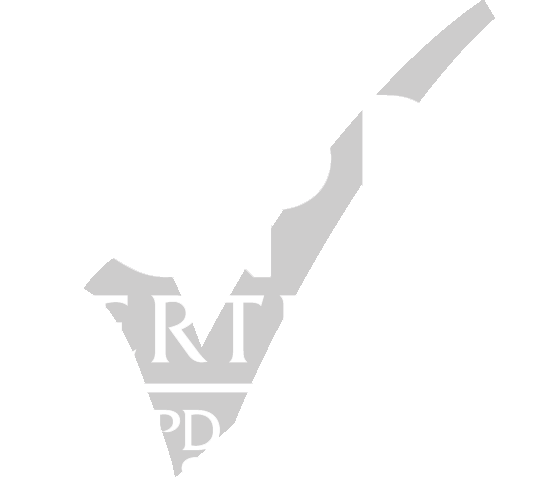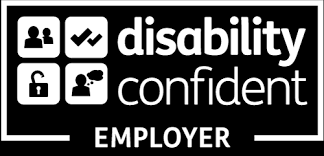 Event Location
Hall 11
Birmingham NEC
North Avenue
Marston Green
Birmingham
B40 9AD
Opening Times
Wed 23rd Sep: 9:30 - 17:00
Thur 24th Sep: 9:30 - 17:00
Fri 25th Sept - 9:30 - 17:00
Company Information
Dyslexia Show Limited
Future Business Centre
Kings Hedges Road
Cambridge
CB4 2HY
Reg: 11924693
Tel: 0330 088 7985 
Email: hello@dyslexiashow.co.uk