Dyslexia Show Virtual Keynote Seminars
Pulling together awareness of dyslexia, delivering understanding, and ultimately helping every dyslexic person out there is what we all want to do. Here at the Dyslexia Show we are excited about our next amazing Dyslexia Show virtual event and we have one more thing to announce!
During the week we have four amazing keynote sessions starting on Tuesday 22nd September at 7pm.
All keynote seminars are free to attend. Tickets are limited. Please book now to avoid disappointment.
If you are unable to attend a session when it takes place, you will receive a recording of the session to watch at a more convenient time.
keynote seminars are free to attend - book now!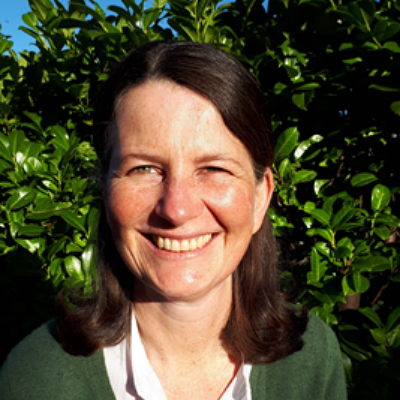 Tory Sparks
Specialist Assessor, Helen Arkell Dyslexia Centre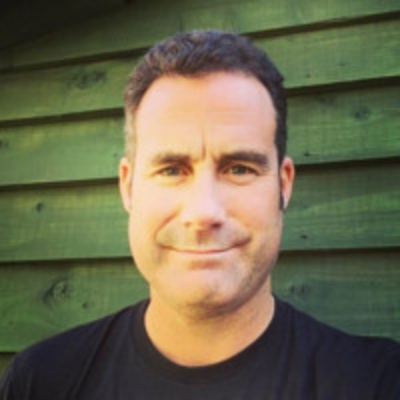 John Hicks
SEN Specialist, Campaigner, Blogger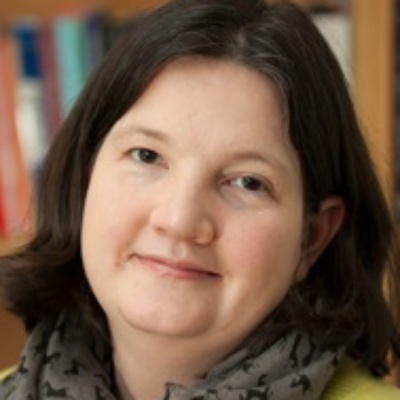 Prof. Julia Carroll
Professor of Child Development & Education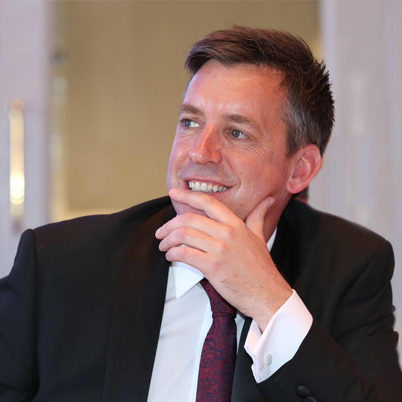 Darren Clarke
Co-founder, Global Dyslexia Group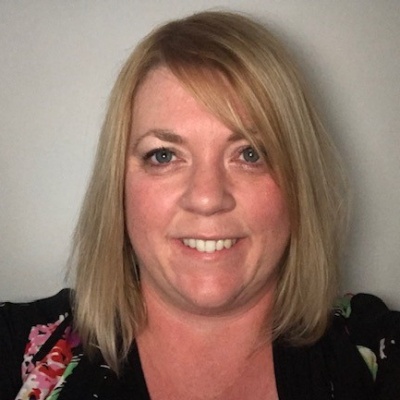 Beccie Hawes
Head of Service at the Rushall Inclusion Advisory Team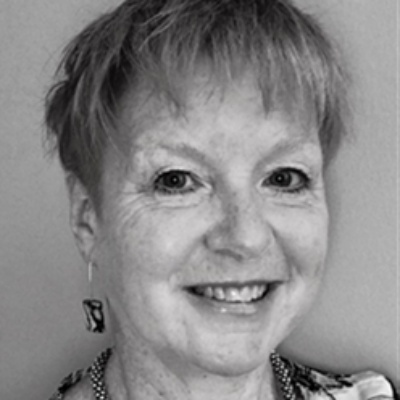 Liz Horobin
Professional Practive Team Lead, Patoss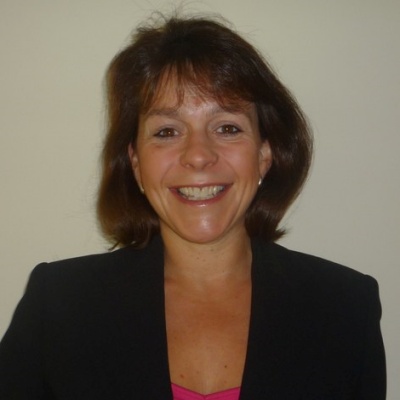 Judy Hornigold
Dyslexia/Dyscalculia Specialist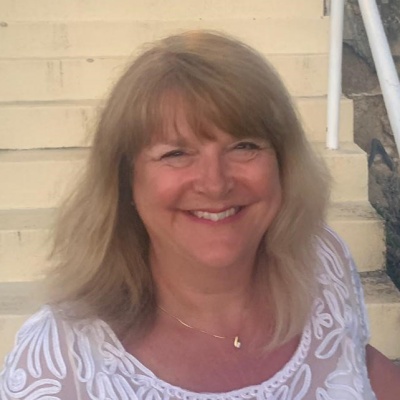 Katrina Cochrane
Founder, Positive Dyslexia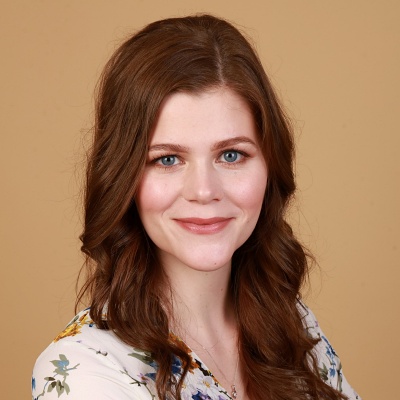 Hayley Mason
Specialist Solicitor, SEN Legal
 Tuesday 22nd September 7pm  
Dyslexia Today
Sue Flohr MBE, Tory Sparks & Liz Horobin 
Click HERE to read the full description.
We are delighted to have Sue Flohr MBE from the British Dyslexia Association, Tory Sparks from Helen Arkell Dyslexia Charity and Liz Horobin from Pattos along with Arran Smith founder of the Dyslexia Show who will be hosting the event. We will be asking our three colleagues what is dyslexia like today for them from their point of view and their organisations point of view, and understanding how dyslexia comes across and how working together across the sectors we can support the 6. 7 million people in the UK that have some severity dyslexia.
 Wednesday 23rd September 7pm
Dyslexia and Education
Beccie Hawes, Judy Hornigold & Professor Julia Carroll
Click HERE to read the full description.
Our dyslexia education keynote brings together 3 amazing speakers that include Beccie Hawes from Cadmus Inclusive, Judy Hornigold, International speaker and Professor Julia Carroll from Coventry University.  We will be discussing with our three guests their views on education and dyslexia how it affects students and teachers in the classroom we will be looking at Primary, Secondary and Further Education. This session will be presented and hosted by Arran Smith founder of the Dyslexia Show. This will be a unique session on understanding how dyslexia is perceived within the education sector.
Thursday 24th September  7pm
Dyslexia in the Workplace
Darren Clarke, Rossi Stone & Kelly Monday
Click HERE to read the full description.
Dyslexia is not just in education it's all around us and we are extremely excited to have three speakers from business Darren Clarke from The Global Dyslexia Group, Rossi Stone, Dekko comics and Kelly Monday From Microsoft. They will be talking about understanding what it's like to be dyslexic in the workplace and in different environments and what's really important. They will be looking at the differences between small and large organisations and looking at the benefits that dyslexia can give to an organisation when we harness their strengths. This session will be presented and hosted by our very own Arran Smith founder of the Dyslexia Show, we're looking forward to an amazing evening.
 Friday 25th September 7pm
Supporting Parents
John Hicks, Katrina Cochrane & Hayley Mason
Click HERE to read the full description.
Dyslexia affects us all and we know that young people must deal with this everyday but also their parents have to fight to support their children and their lives. We are delighted to have three amazing speakers that work within the field of young people including John Hicks Parenting and Neurodiversity Coach and founder of Parenting for Dyslexia, Katrina Cochrane Katrina who is an experienced dyslexia specialist and set up her own company Positive Dyslexia Ltd, Hayley Mason Senior Solicitor at SEN Legal and hosted by Arran Smith founder of the Dyslexia Show. We will have a unique opportunity to discuss with all panel on how parents can support their children at home and at school and going through the challenges of dyslexia.
We are delighted to announce Dyslexia Box as the lead sponsor of Dyslexia Show Virtual.
Dyslexia Box are workplace adjustment specialists and work with organisations of all sizes to support employees with a range of neurodiverse conditions.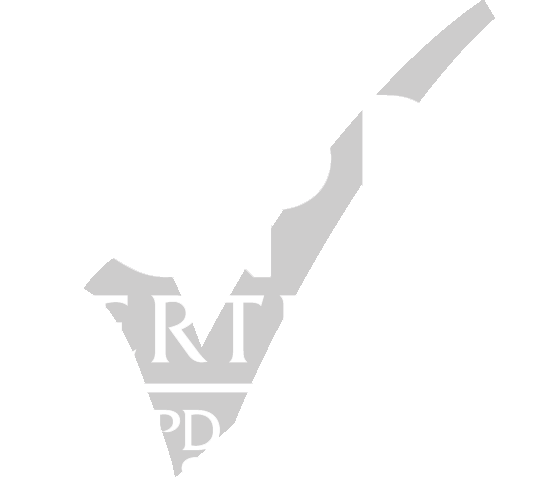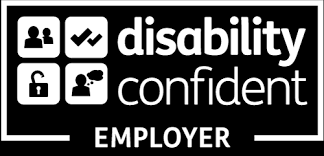 Event Location
Hall 11
Birmingham NEC
North Avenue
Marston Green
Birmingham
B40 9AD
Opening Times
Wed 23rd Sep: 9:30 - 17:00
Thur 24th Sep: 9:30 - 17:00
Fri 25th Sept - 9:30 - 17:00
Company Information
Dyslexia Show Limited
Future Business Centre
Kings Hedges Road
Cambridge
CB4 2HY
Reg: 11924693
Tel: 0330 088 7985 
Email: hello@dyslexiashow.co.uk