Workplace Inclusion Event
Our dedicated Workplace Inclusion event
Watch Dyslexia Show Virtual Below
How do Hidden Disabilities Affect People in the Workplace?

 
Adrian Hyyrylainen-Trett, enei (Employers Network for Equality & Inclusion)
Click HERE to read the full description.
Having hidden disabilities can create an extra sense of fear in the workplace.  I know of people who don't openly share a hidden disability for fear of being ridiculed, criticised or senior Managers believing that your disability is an excuse for poor work ethic.  Being authentic and open about who you are, what challenges you face and being open about your hidden disabilities can only engender trust in the workplace and that's why I personally choose to talk about my own experiences to give confidence to others to be the same.
Making the most of Dragon Professional in the Workplace
Darren Maundrell, ORdigiNAL
Click HERE to read the full description.
This presentation is an overview of the productivity and efficiency gains of using speech recognition within the workplace. The session covers how speech recognition can be used in all daily applications, such as Word, Outlook, management systems and browser-based applications. The solution is available for all Windows, Citrix and terminal services as well as mobile devices (iOS and android). An explanation of the professional range of speech recognition solutions from Nuance, called Dragon Professional anywhere, Dragon Professional Group and Dragon Professional Individual.
Great Minds Don't Always Think Alike 
Hayley Brackley, Cambridgeshire Fire & Rescue
Click HERE to read the full description.
Hayley shares her personal experience of being a female neurominority to create an opportunity for HR professionals, leaders and managers to consider neuroinclusion. Hayley is passionate that each and every individual deserves their space to shine and addresses how this can go wrong. Whilst Hayley is now thriving, working in learning and development for Cambridgeshire Fire and Rescue Service, this has not always been the case and she hopes by sharing her story and practical ways to move forward with you, others will avoid suffering the exclusion she experienced.
Olympus Digital Dictation and Transcription
Jonathan Rouse, Olympus
Click HERE to read the full description.
Increase productivity and capture the spoken word in your workplace using Olympus Professional Dictation solutions. An overview of our dictation and transcription products will highlight how you can increase efficiency within your organisation whether you are dictating, recording meetings or working with speech recognition solutions.
Dyslexia, Tech & The World Of Work
Neil Milliken, Atos
Click HERE to read the full description.
Neil Milliken gives an overview of his personal experience of the impact of dyslexia in his work, an overview of technology that can help and how we can design our technology systems to be more inclusive of neuro diversity.
How ClaroRead can assist with Reading and Writing in the Workplace
Mary Wilcox, Claro Software
Click HERE to read the full description.
Do you or your colleagues  have dyslexia so find it difficult to read and write? Does your job require you to type and read emails, reports, long documents and articles? ClaroRead is software for Windows, Mac and Chromebook and might help you work with less stress and more confidence. Join Mary to find out how ClaroRead can help including high quality text to speech, screen-tinting, OCR tools and lots more.
Microsoft – Our continued story on Disability Inclusion
Michael Vermeersch, Microsoft
Click HERE to read the full description.
Disability Inclusion in the workplace allows organisations to play a leading role in changing attitudes for the better. They change behaviour and culture in their own businesses, networks and communities. If a business is confident on the subject of disability, it attracts a diverse workforce; it increases workplace productivity; it improves its customer experience hugely; it innovates. Learn how and why to embrace disability as talent.
OrCam Read – Redefining the reading experience, with personal AI
Lauren Moran, OrCam
Click HERE to read the full description.
OrCam Technologies, a leader in personal AI-driven assistive technology solutions, introduces OrCam Read, the first and only handheld digital reader that captures complete pages of printed text and digital screens. Wireless, lightweight, and pen-sized, OrCam Read delivers a truly innovative approach for people with reading challenges, including dyslexia. The device seamlessly – and instantly – reads text aloud through a built-in speaker or Bluetooth-enabled device, operating completely offline to ensure data privacy.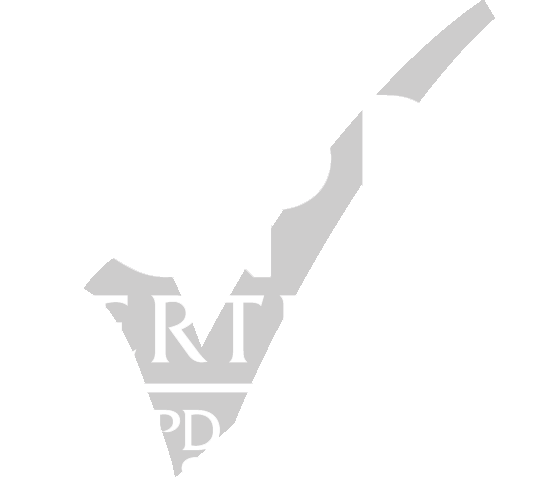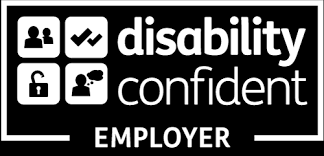 Event Location
Hall 11
Birmingham NEC
North Avenue
Marston Green
Birmingham
B40 9AD
Opening Times
Wed 23rd Sep: 9:30 - 17:00
Thur 24th Sep: 9:30 - 17:00
Fri 25th Sept - 9:30 - 17:00
Company Information
Dyslexia Show Limited
Future Business Centre
Kings Hedges Road
Cambridge
CB4 2HY
Reg: 11924693
Tel: 0330 088 7985 
Email: hello@dyslexiashow.co.uk