Dyslexia thinking demand growing in workplace
"Dyslexic thinkers are often able to see connections that others may miss and create narratives that can simplify complex products or tasks," in an EY report.
Consultancy EY used data from the World Economic Forum (WEF) and charity Made By Dyslexia to outline how dyslexic people's skills aligned with the skills that would be required in the workplaces of the future.
They identified that the future need for processing and manual capabilities like time management, reading, math and active listening were on the decline, according to the report.
That means creative and social skills such as leadership, analytical thinking and technology design were increasingly in demand. 
Skills that will be seen favourably with include Leadership, social influence, creative initiative and idea generation.
Great news for those with dyslexia  
Those with dyslexia often over-index in these areas. "Overall, our analysis shows that competencies for a significant number of jobs in the workplace that dyslexic individuals may typically find challenging will largely be impacted by forms of automation," the report's authors said. "In their place, enhanced tasks and new jobs will be created that match closely to the strengths of dyslexic thinking. Dyslexia could provide an opportunity for organisations to bridge the skills gap of the future."
Leadership, social influence, creative initiative and idea generation will be hot topics at the Dyslexia Show, the UK's first free to attend national exhibition dedicated entirely to dyslexia.
The Dyslexia Show is open to all and focuses on awareness and the understanding of dyslexia in education, parenting and the workplace.
At the show you'll be able to attend seminars, workshops, build your CPD portfolio, learn about various types of support and discover the latest developments in the field of dyslexia.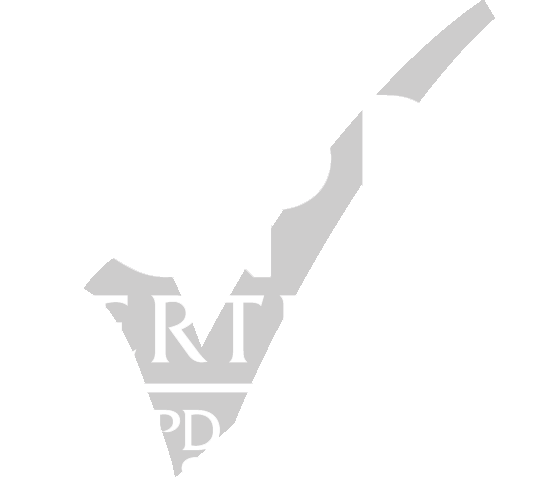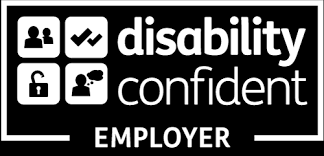 Event Location
Hall 11
Birmingham NEC
North Avenue
Marston Green
Birmingham
B40 9AD
Opening Times
Wed 23rd Sep: 9:30 - 17:00
Thur 24th Sep: 9:30 - 17:00
Fri 25th Sept - 9:30 - 17:00
Company Information
Dyslexia Show Limited
Future Business Centre
Kings Hedges Road
Cambridge
CB4 2HY
Reg: 11924693
Tel: 0330 088 7985 
Email: hello@dyslexiashow.co.uk