From Arran Smith Dyslexia Show Founder
Being dyslexic can be hard, but actually the abilities and strengths that I possess because of my dyslexia outweigh the negatives.  Yes, I get frustrated and it can be tiresome; however, with technology – as it is today – and understanding the differences I bring and can achieve, I am doing well.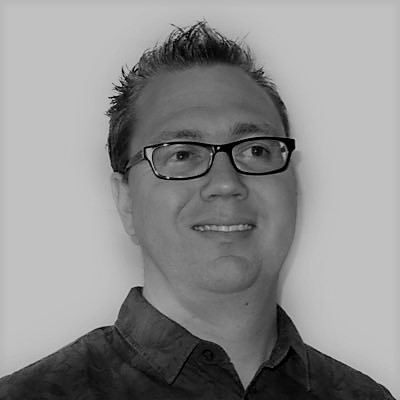 Back in April 2019, I was having dinner with a number of speakers at a very quiet North Wales pub talking about the world of dyslexia, little did I know that one person in that room really believed in me and within 4 weeks the idea that I had hoped and dreamed of over the past 3 years came to fruition.
The Dyslexia Show was created, it's the UK's 1st National Exhibition for dyslexia which focuses on awareness in education, parenting, and the workplace. The idea has grown beyond my expectations and much more than anyone would've expected. The communication that we've had from our delegates is amazing, we have amazing supporters that have come on board and put their trust in me and my team to deliver an opportunity for them, it's been very humbling.
We want this show to be a success, as a dyslexic entrepreneur there are a small number opportunities still available in: sponsorship, exhibiting an advertising, please check out these by clicking here.
The feedback that you have given us has motivated me and my team to create our inaugural show and for it to be the best show. I believe in spreading awareness and delivering a high quality event is part of my ongoing mission, it's been an interesting journey up to this point and with only12 weeks to go there is still a lot to do but so much more to gain.
Wishing all of you a very Merry Christmas and a Happy New Year
From myself Arran Smith and the Dyslexia Show Team
Ben, Tammy, Paula, Lucy, Woody & Katja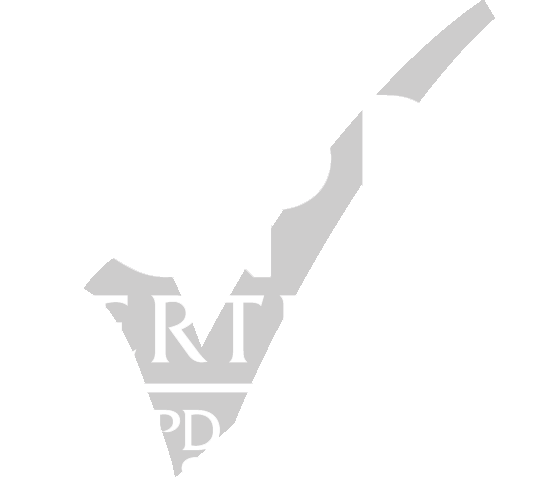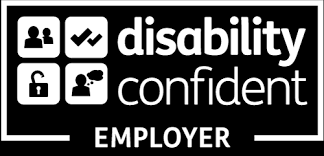 Event Location
Hall 11
Birmingham NEC
North Avenue
Marston Green
Birmingham
B40 9AD
Opening Times
Wed 23rd Sep: 9:30 - 17:00
Thur 24th Sep: 9:30 - 17:00
Fri 25th Sept - 9:30 - 17:00
Company Information
Dyslexia Show Limited
Future Business Centre
Kings Hedges Road
Cambridge
CB4 2HY
Reg: 11924693
Tel: 0330 088 7985 
Email: hello@dyslexiashow.co.uk