Over the past week we have seen some amazing talks and sessions from high profile speakers within the dyslexia community. 
Here at the Dyslexia Show we want to give continued awareness and ensure that all dyslexics can achieve their full potential, and all those that support dyslexia, whether you are in Education, are a Parent or are in the Workplace, have an informed choice of what is out there to support the community. 
We commissioned some amazing graphical talent to develop some positive messages around dyslexia. These are to enable people to share and empower you that dyslexia does have its differences and it's challenges.  Dyslexia can be a positive message. 
As a severely dyslexic adult I use my strength to support my everyday life. When it comes to my dyslexia, yes I have difficulties but I can achieve because I know I have strengths. Understanding this is key.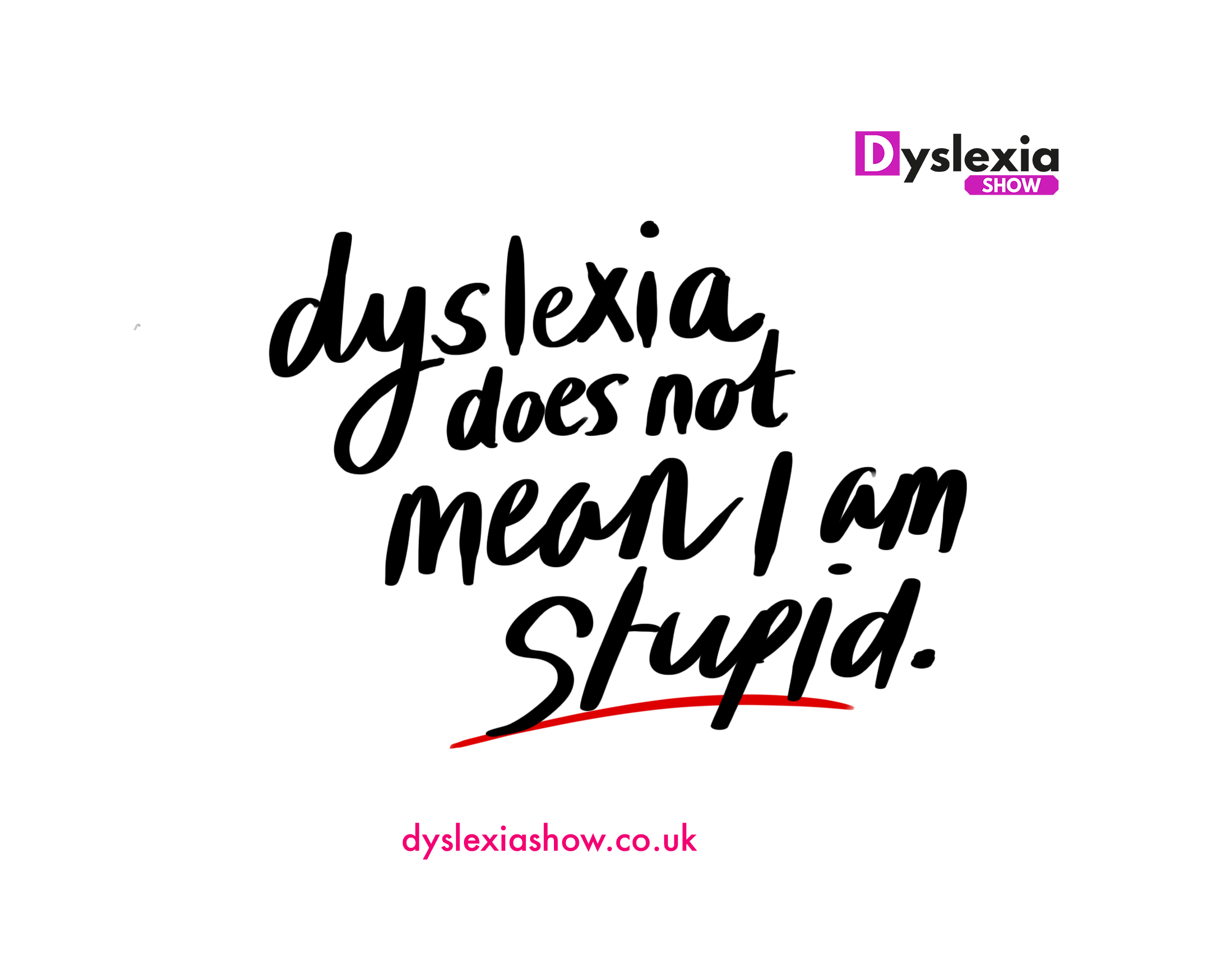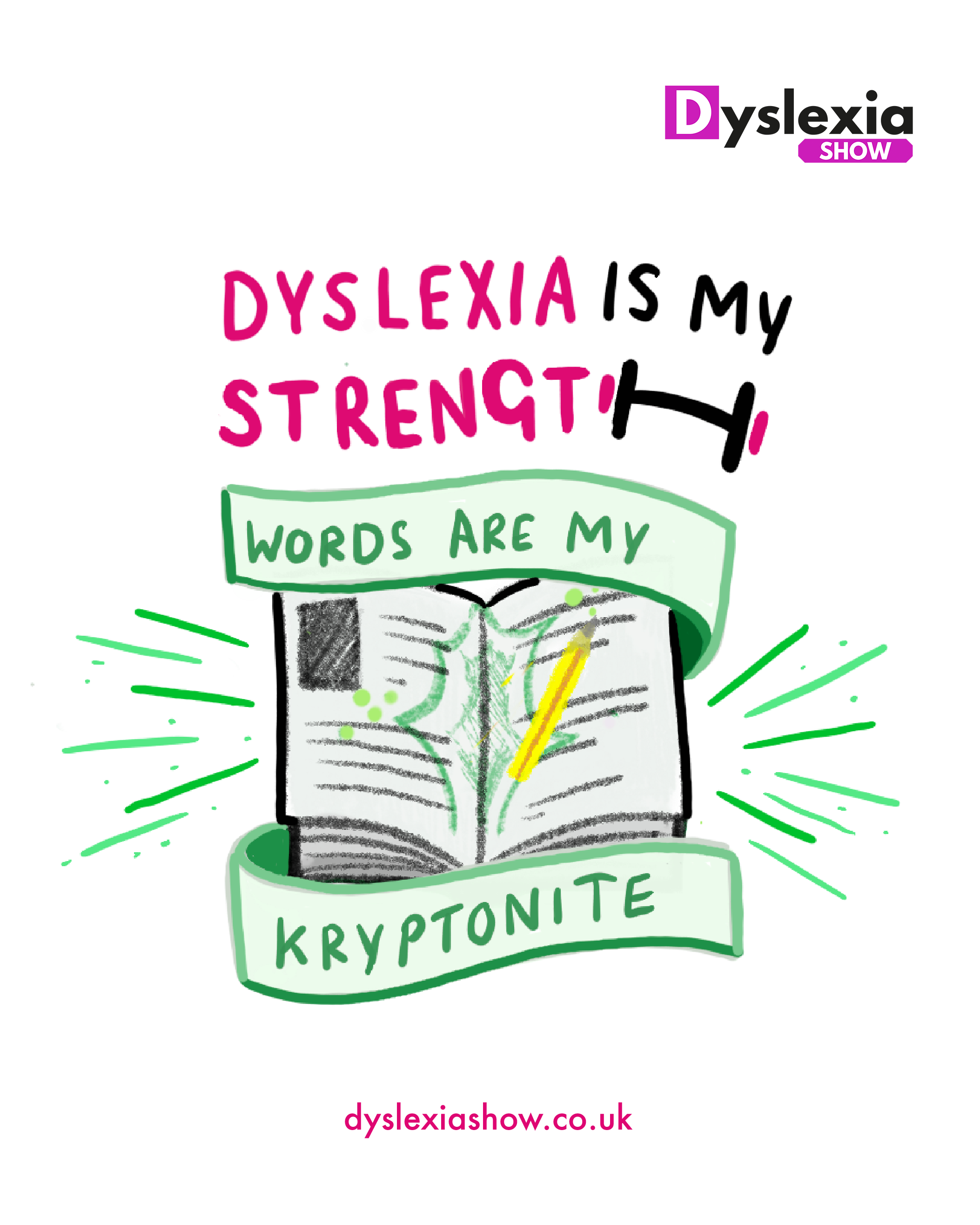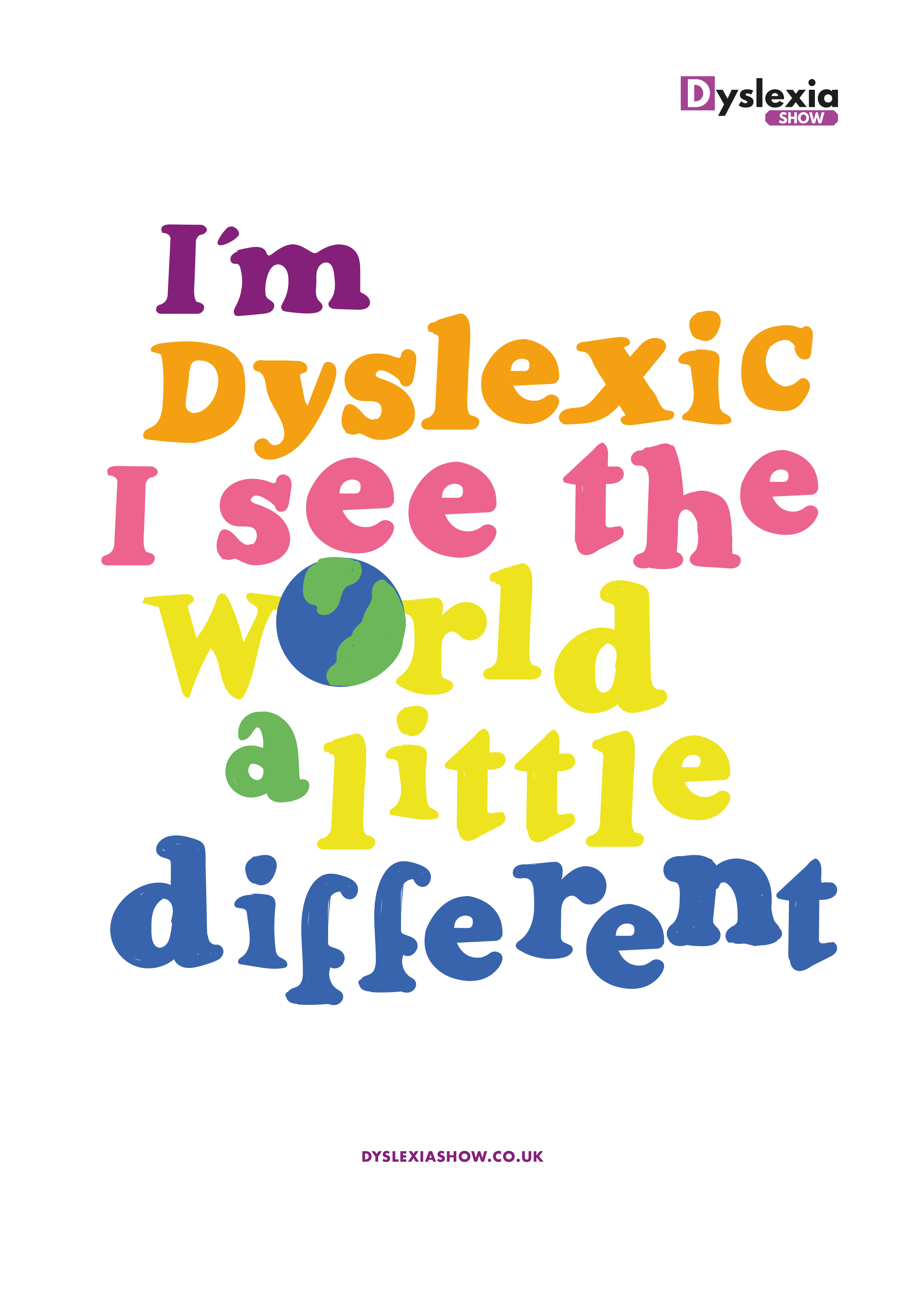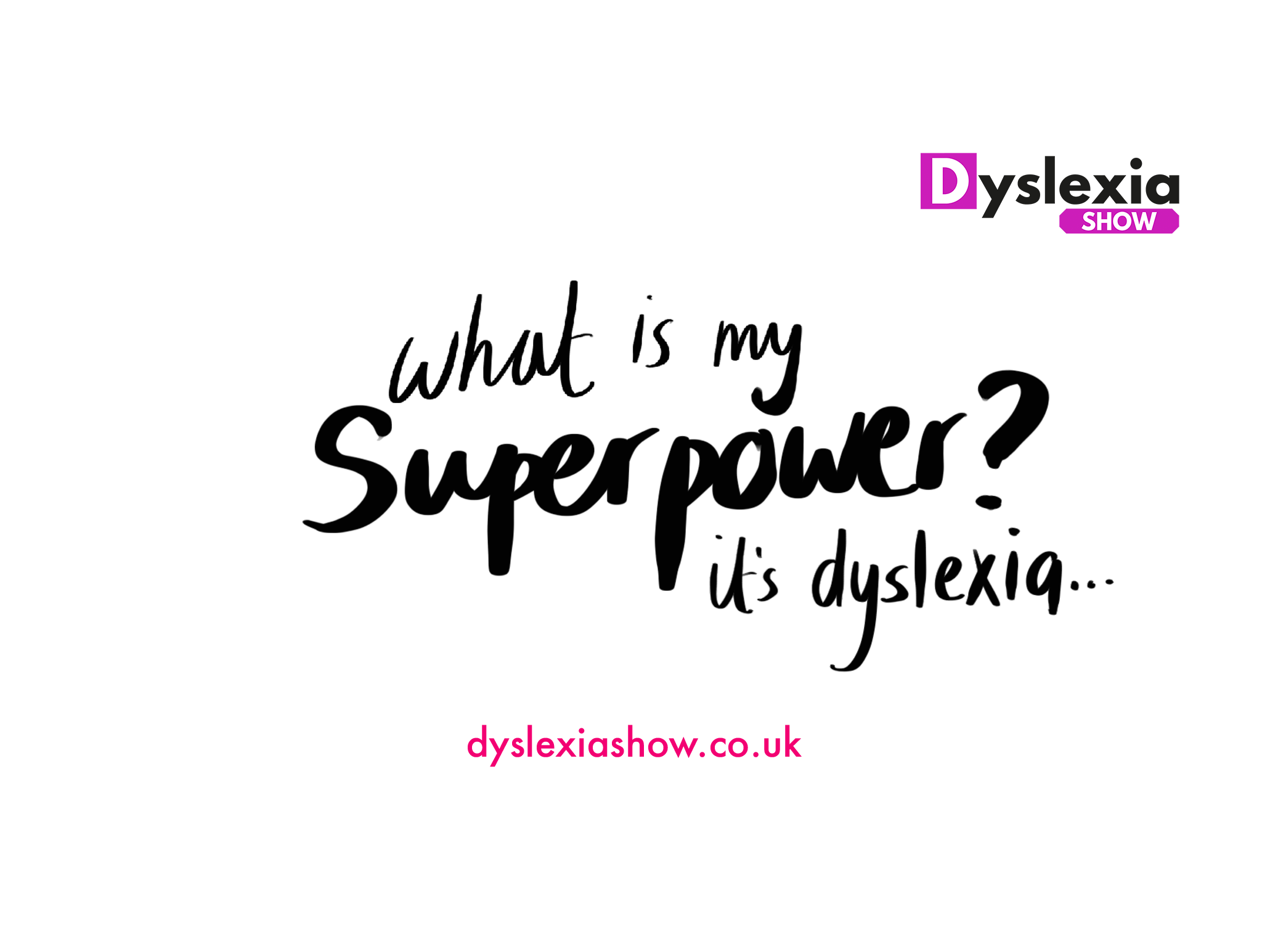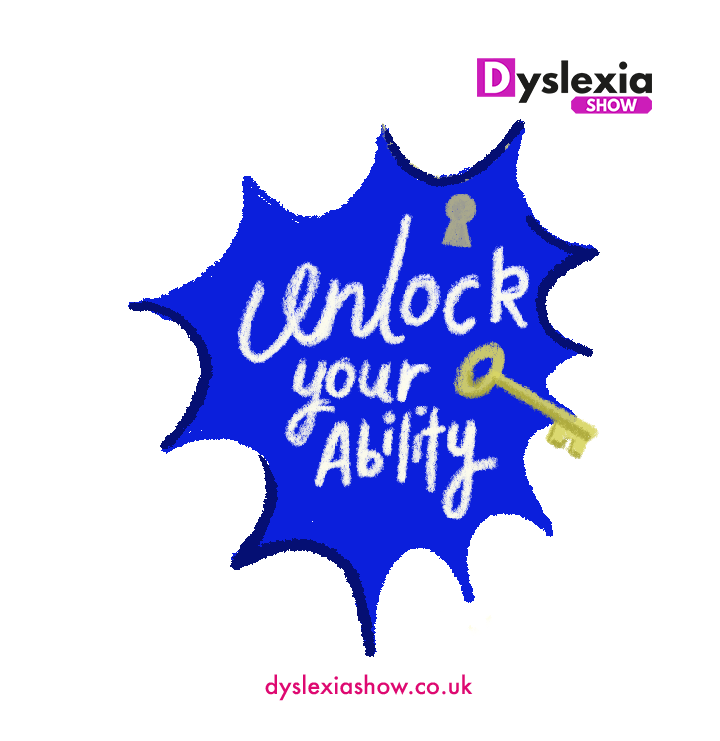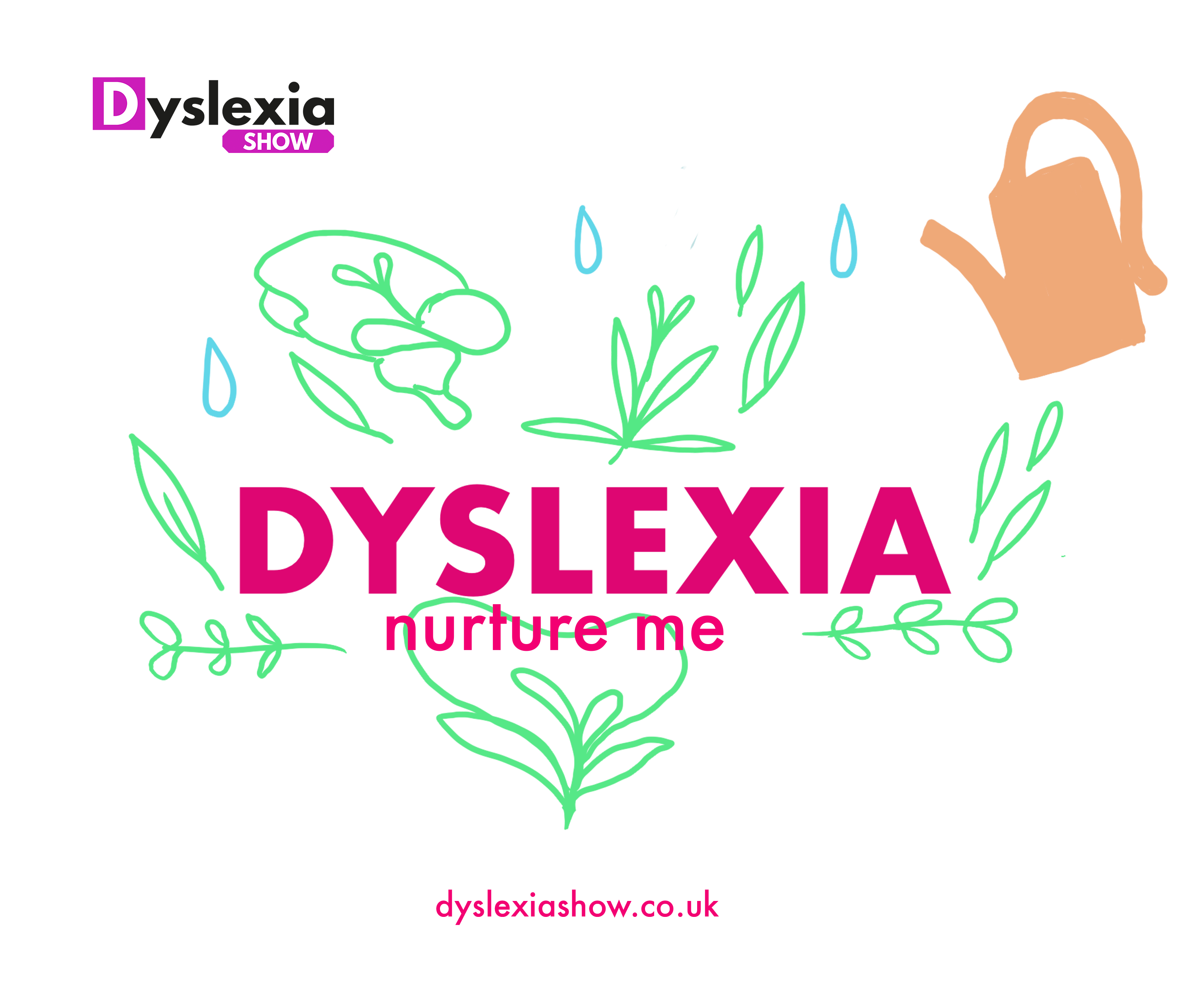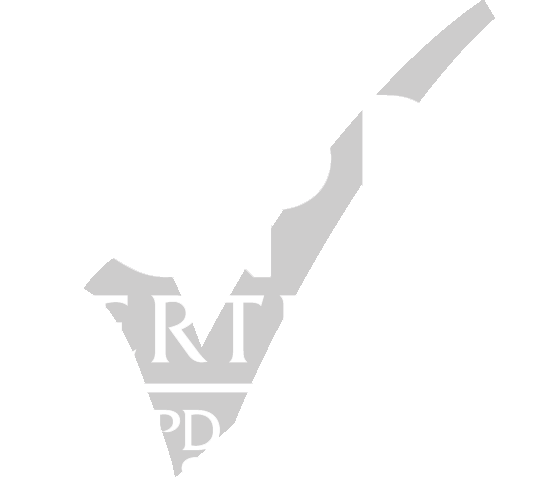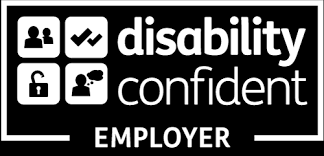 Event Location
Hall 11
Birmingham NEC
North Avenue
Marston Green
Birmingham
B40 9AD
Opening Times
Wed 23rd Sep: 9:30 - 17:00
Thur 24th Sep: 9:30 - 17:00
Fri 25th Sept - 9:30 - 17:00
Company Information
Dyslexia Show Limited
Future Business Centre
Kings Hedges Road
Cambridge
CB4 2HY
Reg: 11924693
Tel: 0330 088 7985 
Email: hello@dyslexiashow.co.uk