Firstly, I would like to thank everyone who has contacted us with positive comments regarding the postponement of the Dyslexia Show.
As I'm sure you can appreciate, it's been a very hard decision that myself and our small team have had to make. But we feel we have made the right decision.
The health and wellbeing of everyone involved with the show is of the upmost importance.
As a severely dyslexic adult I wanted to produce a show that is dedicated to supporting those people that have similar difficulties to myself, ensuring that Educators have the knowledge, Parents are empowered, and Employers understand and encourage strengths. The Dyslexia Show is all about an informed choice and ensuring that everyone can achieve their full potential.
I'm delighted to announce that the Dyslexia Show will take place on 25th and 26th September 2020.
We are currently in the process of confirming the schedule and we anticipate that there will be minimal impact to your visit.
Please do bear with us whilst we go through this process, and rest assured that any seminar tickets that you've already purchased will be automatically transferred to the new dates.
One major positive from having to delay the show is that we have an additional 6 months to make the show even better!
There will be a number of exciting additional announcements over the coming months and we look forward to seeing you in September!
Kind Regards,
Arran Smith, Dyslexia Show Founder & Dyslexic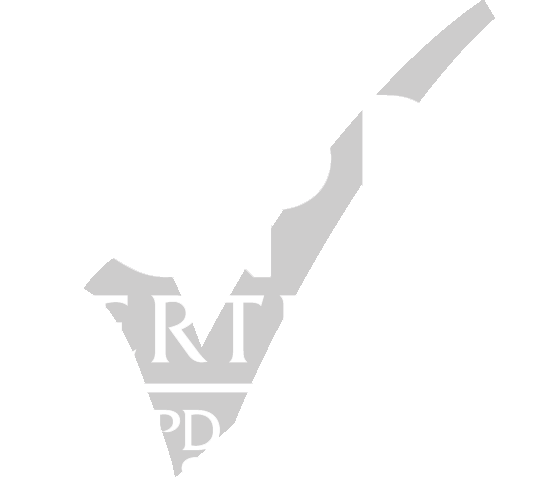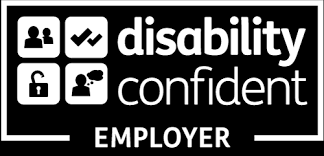 Event Location
Hall 11
Birmingham NEC
North Avenue
Marston Green
Birmingham
B40 9AD
Opening Times
Wed 23rd Sep: 9:30 - 17:00
Thur 24th Sep: 9:30 - 17:00
Fri 25th Sept - 9:30 - 17:00
Company Information
Dyslexia Show Limited
Future Business Centre
Kings Hedges Road
Cambridge
CB4 2HY
Reg: 11924693
Tel: 0330 088 7985 
Email: hello@dyslexiashow.co.uk