Dyslexic thinking out side the Box
Due to COVID-19 the Dyslexia Show will now take place on the 25th & 26th September 2020 at the NEC, Birmingham.
We are delighted to introduce Dyslexia Show Virtual we know that a large percentage of you were visiting the Dyslexia Show to see some of our amazing speakers throughout the dyslexia world and we'd like give you the opportunity to see the speakers speak on similar topics that they are doing at the Dyslexia Show in September. This is an excellent opportunity for you to get information, knowledge and awareness in the field of dyslexia.
Dyslexia Show virtual sessions are taking place on5th, 6th and 7th May
We will be delivering high quality high profile with knowledge based CPD for all within the dyslexia field.
The sessions will be run via webinar and you'll be able to get access to the recordings if you can't make the live events (registration required *)
To attend the Dyslexia Show Virtual you need a ticket. Here are the 3 ticket options:is the world's largest online conference focused on the awareness and understanding of dyslexia.
The Dyslexia Show Virtual will be held on 5th, 6th and 7th May 2020.
To attend the show, all you need is an internet enabled device (computer, tablet, smartphone etc).
If you are unable to attend the Virtual show, don't worry, everyone who is registered will receive a recording so you will be able to watch it at a more convenient time.
Individual Session
Single session

Receive recording by email
All Sessions
Access to all sessions

Receive recording by email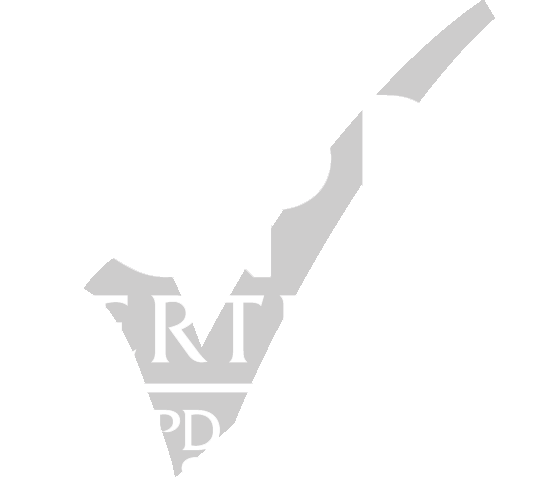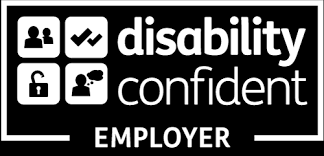 Event Location
Hall 11
Birmingham NEC
North Avenue
Marston Green
Birmingham
B40 9AD
Opening Times
Wed 23rd Sep: 9:30 - 17:00
Thur 24th Sep: 9:30 - 17:00
Fri 25th Sept - 9:30 - 17:00
Company Information
Dyslexia Show Limited
Future Business Centre
Kings Hedges Road
Cambridge
CB4 2HY
Reg: 11924693
Tel: 0330 088 7985 
Email: hello@dyslexiashow.co.uk