From disability to Superpower! Speaker Andrew Whitehouse's TED talk tells all
Andrew works with People First Action, focusing on the below to support those with Dyslexia
– Guidance on clear communication skills, sensory considerations
– How can the classroom practitioner ensure an Dyslexic friendly environment?
– A simple and effective guide to adapting the classroom to meet the needs of learners with Dyslexia, whilst continuing to fully include their peers.
– Identification strategies.
– Communication issues and simple strategies to overcome them
– General learning environment strategies (linked to sensory issues)
– Using visual communication tools to aid social and emotional understanding: Differentiated – age and level appropriate ways of creating and presenting the best: quick, efficient and accurate Visual Interventions.
– Effective strategies to enhance tracking and reading skills using readily available resources.
– Making extra time meaningful (study, homework, revision, assessments etc.)
A range of structured, multisensory strategies/teaching and learning methods designed to improve literacy skills (including spelling) and general in class understanding.
– Where next? How phonic remediation and early interventions can make a substantial difference to learning.
See some of Andrew's Testimonials here:
https://www.peoplefirsteducation.co.uk/dyslexia-testimonials/
Great news for those with dyslexia  
The Dyslexia Show is open to all and focuses on awareness and the understanding of dyslexia in education, parenting and the workplace.
At the show you'll be able to attend seminars, workshops, build your CPD portfolio, learn about various types of support and discover the latest developments in the field of dyslexia.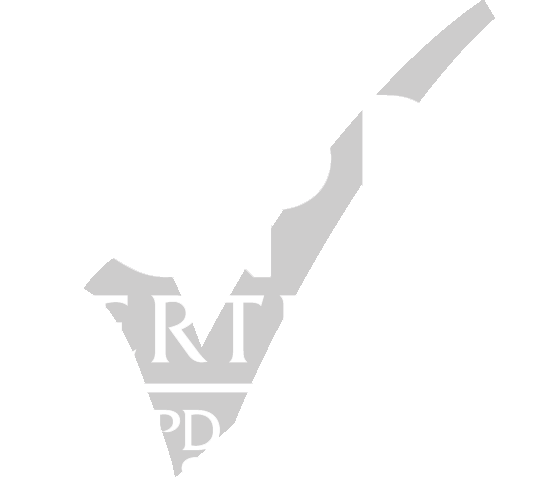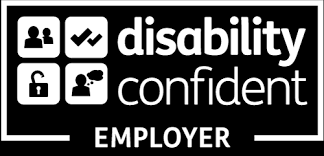 Event Location
Hall 11
Birmingham NEC
North Avenue
Marston Green
Birmingham
B40 9AD
Opening Times
Wed 23rd Sep: 9:30 - 17:00
Thur 24th Sep: 9:30 - 17:00
Fri 25th Sept - 9:30 - 17:00
Company Information
Dyslexia Show Limited
Future Business Centre
Kings Hedges Road
Cambridge
CB4 2HY
Reg: 11924693
Tel: 0330 088 7985 
Email: hello@dyslexiashow.co.uk