12 months ago I wrote one of our first blogs on the Dyslexia Show website. Today is Global Accessibility Awareness Day and we are supporting it like everyone else.
Understanding people with dyslexia and understanding yourself, of your difficulties, differences and your strengths is part of everyday life. In the world today between 70 – 80% of disability is hidden. Here in the UK there is an estimated 6.4 million people that have some severity of dyslexia, that's over 10% of people which dyslexia has an effect on people their families and their friends.
We must understand that yes dyslexia comes with difficulties and differences, but it comes with amazing strengths including, creativity, different ways of thinking like thinking outside the box, that virtual and lateral thinking, being able to see things in 3D, having good verbal communication and having that positivity and perseverance to move forward.
Global Accessibility Awareness Day is designed to get us thinking, talking and understanding that many people in the world need certain adjustments to support their lives using the power of technology in any form, to ultimately bring that achievement to our lives.
As a severely dyslexic adult using technology everyday empowers Me to deliver outcomes that I know I can do, writing this blog by using dictation enables me to get my thoughts out of my head and onto paper.  For Me delivering awareness to that wider community in education, parents and the workplace was a mission I started many years ago.
Coming together with some amazing supporters which include Dyslexia Box, Claro Software, Nessy Learning, Scanning Pens and many more have enabled me and my amazing team to develop the Dyslexia Show idea. Although we were not able to deliver a show in March, we're planning to do a show in September. We have an amazing community with just over 5000 people, they have come together to ultimately support and deliver great awareness for dyslexic people.
With the success of Dyslexia Show Virtual in May we will be announcing very soon four days of Dyslexia Show Virtual in June.
Let's keep moving forward and spreading that amazing awareness.
Stay safe
Arran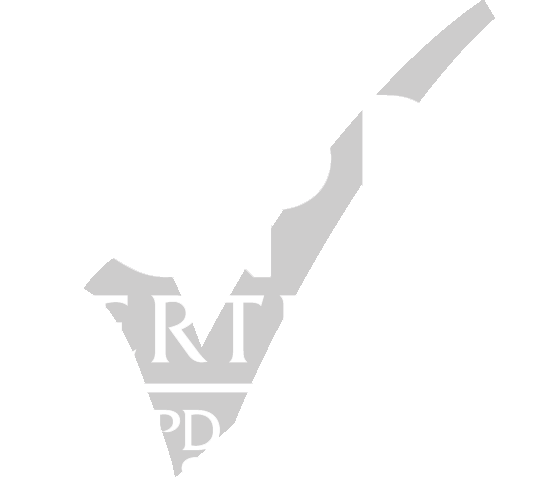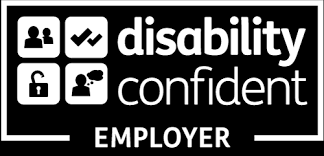 Event Location
Hall 11
Birmingham NEC
North Avenue
Marston Green
Birmingham
B40 9AD
Opening Times
Wed 23rd Sep: 9:30 - 17:00
Thur 24th Sep: 9:30 - 17:00
Fri 25th Sept - 9:30 - 17:00
Company Information
Dyslexia Show Limited
Future Business Centre
Kings Hedges Road
Cambridge
CB4 2HY
Reg: 11924693
Tel: 0330 088 7985 
Email: hello@dyslexiashow.co.uk