With it being international Woman's Day we would like to start announcing a number of our keynote sessions that will be free to attend to those registered for Dyslexia Show Live.
We have over 14 keynote sessions that will take place over the two days on the 25th- 26th March.
We are delighted to highlight one of our keynote sessions that is taking place on Saturday 26th at 10:00 am. With four amazing women that are taking part in our keynote panel
---
"Talking Dyslexia" Making Dyslexia work for you not against you.
Keisha Adair Swaby
---
Keisha Adair Swaby aka Lady K is a wife and mother to four beautiful children. She is a Presenter on Radio Diamond in Manchester She has a passion for learning and gave up her job of 12 years in 2016 to continue her education. Completed a 3-year degree and achieved a First Class BSc Honours Degree in Applied Sport and Exercise Science. Keisha is a Goodwill Ambassador for the Jamaica Dyslexia Association. She enjoys working in the media and is also a voiceover actress.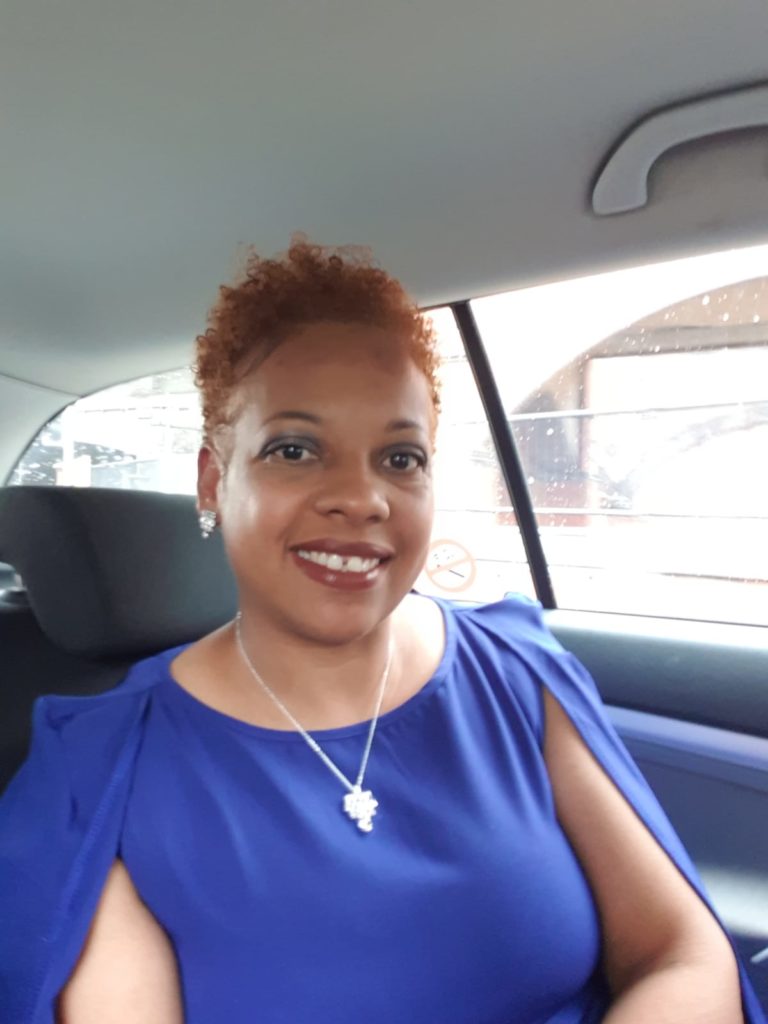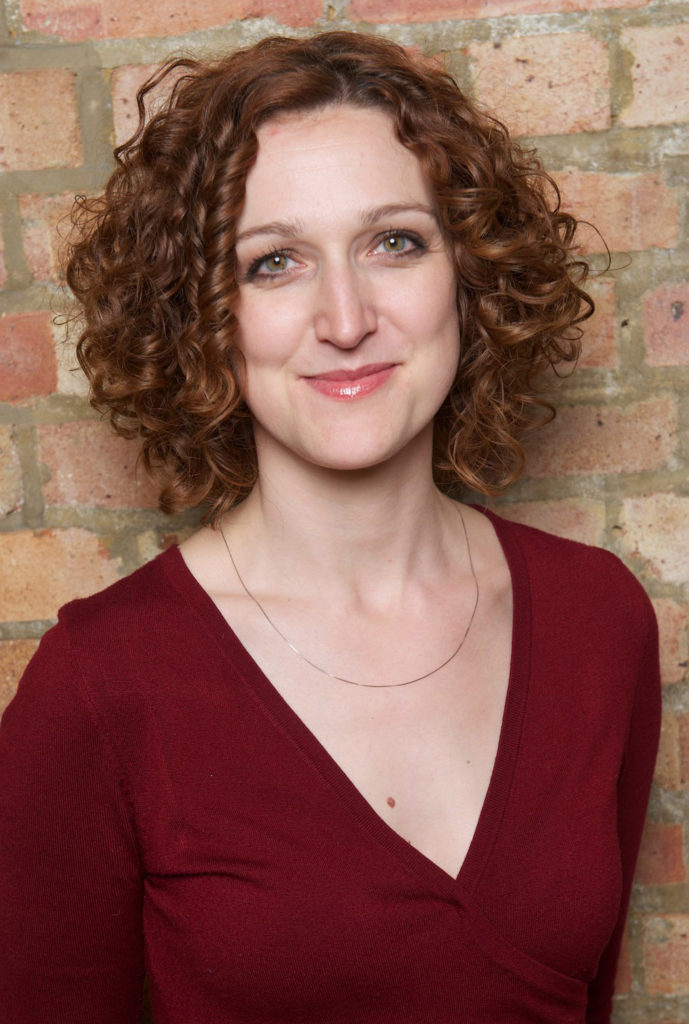 Suzanne Edmond
---
Suzanne has been Group Director of Communications at the Department for Transport (DfT) since September 2018, During that time she's led communications for rail timetabling issues, airline insolvencies, Brexit and Covid, including the national communications effort when France unexpectedly closed its borders during Christmas 2020. Having gained an Msc in European Policy from Bristol University, Suzanne began her career in the Cabinet Office's Ministerial Support Team in 2004.She has been a Trustee at the British Dyslexia Association since March 2021.
Elizabeth Takyi
---
Elizabeth Takyi Founder & CEO at A2i Dyslexia CIC Diagnosed with Dyslexia, Dyspraxia and Irlen Syndrome, Elizabeth set up this charitable organisation. She has also recently been diagnosed with Dyscalculia. After identifying a gap in support services, She took it upon herself to support adults with Dyslexia and other specific learning difficulties, who want to start their own business, go back to further education or improve their employability skills.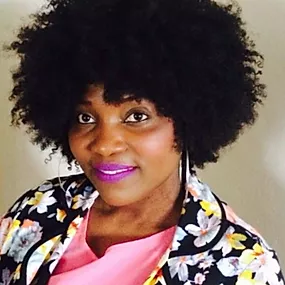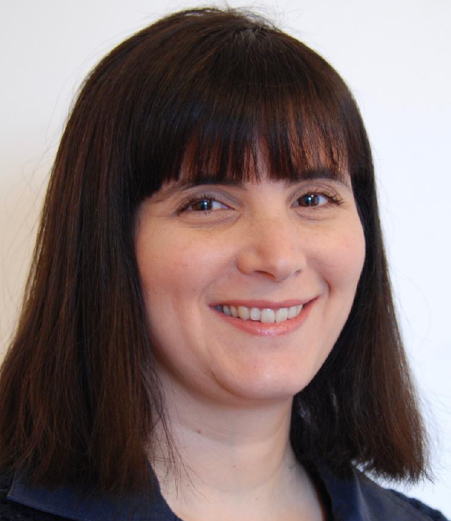 Dr Deborah Leveroy
---
Dr Deborah Leveroy is an Inclusive Learning Specialist, with a background in supporting learners with SpLDs in professional and educational contexts. She has worked as a Disability Workplace Coach and Needs Assessor for PAM, and a Study Skills Tutor for Italia Conti drama school and several London universities. She has a PhD in Drama, Inclusion and Dyslexia from the University of Kent and has published several articles on Dyslexia and Actor training in Routledge journals.