More Support at the  Dyslexia Show 
We are thrilled to announce that one of our Sponsors SEN Legal are holding a Legal Surgery at the Dyslexia Show. This is a unique opportunity to sit with SEN Legal's Principal Solicitor, Melinda Nettleton or Senior Solicitor, Hayley Mason to discuss your specific concerns.
Melinda is the author of the recently published Special Needs & Legal Entitlement – The Essential Guide to getting out the Maze, which is currently the only published work dealing with EHC Plans and SEND Tribunals. She has over 20 years professional experience in this field.
Hayley has successfully acted for parents across numerous Local Authority areas.  Her work includes anything in the sphere of special educational needs – from obtaining an EHC Needs Assessment to getting a specialist independent Dyslexia setting named in Section I of child's EHC Plan, funded by the Local Authority.
They are offering 20 minute workshops throughout the day at the Dyslexia Show where you can bring your papers along and ask anything you like in relation to special educational needs and disability. We are opening these workshops to parents or to professionals who have those burning questions that they want answers to. We will provide advice as to how to achieve your outcome in the most efficient and cost-effective way possible.
To book this unique opportunity please choose your selected time slot and provide a brief description of what your problem is/what you would like to discuss so that we can be fully prepared and add the most value to you. Please note that we are happy for you to bring papers with you, but it is advisable to limit them in size as if we spend the whole time reading, we will only have limited time to speak with you and we want to help you. Please see your latest Dyslexia Show Communication Email for more details. An email will be sent to you with a link to book your slot. Please note that you must have registered to attend the show to receive access to this surgery.
The cost for these sessions will be £20 with all of the proceeds being donated by SEN Legal to Special Needs Jungle. SEN Legal will not receive any funds from these workshops and would like the profits to go to helping children and young persons with special educational needs.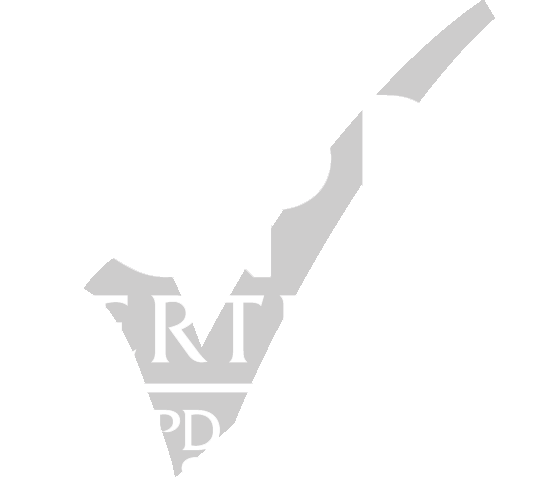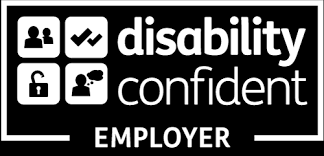 Event Location
Hall 11
Birmingham NEC
North Avenue
Marston Green
Birmingham
B40 9AD
Opening Times
Wed 23rd Sep: 9:30 - 17:00
Thur 24th Sep: 9:30 - 17:00
Fri 25th Sept - 9:30 - 17:00
Company Information
Dyslexia Show Limited
Future Business Centre
Kings Hedges Road
Cambridge
CB4 2HY
Reg: 11924693
Tel: 0330 088 7985 
Email: hello@dyslexiashow.co.uk