The Dyslexia Show is Fast Approaching!
Never over the past 3 years did I think that I'd be sitting here today writing a blog telling people that we are only 4 weeks away from the first Dyslexia Show!
Three years of planning and organisation have seen it grow into what will be Europe's largest ever dyslexia event (possibly the worlds largest!). The Dyslexia Show is a national exhibition focusing on the awareness and understanding of dyslexia in education, parenting and the workplace.
It's a very exciting time for us with over 4,500 people registered to attend the Show as of 20th February (we are expecting that number to reach over 6,000 by the time of the Show), over 40 exhibitors, 55 CPD Certified seminars and over 18 sponsors and supporters.
As many of you know, I am dyslexic. Nothing has made me prouder over the last year 3 than knowing that I, as a dyslexic, along with rest of the team, have put together a Show which aims to help other dyslexics of all ages across the UK.
There are over 6.4 million people in the UK that have some severity of dyslexia. Yes, there is support out there but that support is often hard to find and sometimes you have to put up a fight to get it. For me, the Dyslexia Show is about putting dyslexia in focus and on the national stage.
Understanding, growing in knowledge and having an informed choice is all part of what made me want to start the Dyslexia Show.
I do hope you can be with us and I look forward to seeing you in March.
Best wishes,
Arran Smith
Show Founder and Event Director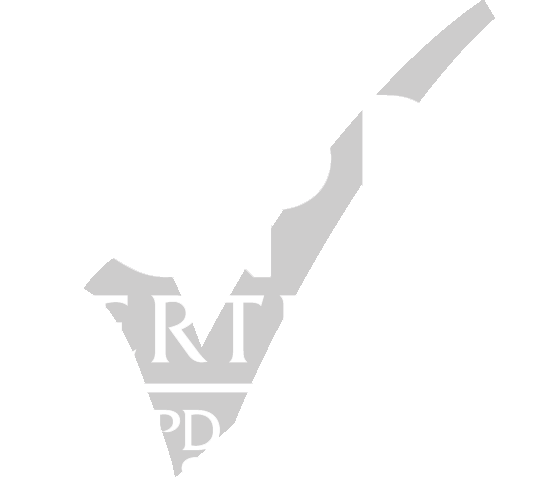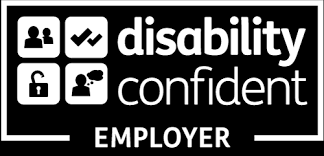 Event Location
Hall 11
Birmingham NEC
North Avenue
Marston Green
Birmingham
B40 9AD
Opening Times
Wed 23rd Sep: 9:30 - 17:00
Thur 24th Sep: 9:30 - 17:00
Fri 25th Sept - 9:30 - 17:00
Company Information
Dyslexia Show Limited
Future Business Centre
Kings Hedges Road
Cambridge
CB4 2HY
Reg: 11924693
Tel: 0330 088 7985 
Email: hello@dyslexiashow.co.uk