Supporting Children with Immature Fine Motor Skills at School and Home
Fine motor skills are the small movements that we make with our fingers and hands. They are essential for most learning at school, as they help children to hold a pencil and write. In addition, they are crucial for success with self-care tasks like buttons and using cutlery, play and other activities like cutting with scissors. 
There is increasing evidence that children with SEN have delays in their fine motor skills (Licari, 2019). It's also been shown that fine motor skill delays impacts learning success and achievements (Cameron, 2012). Occupational therapists are well placed to help children to improve their fine motor skills.  However, there can be long waiting lists before a child receives help. Sometimes children with slight delays may also not reach the threshold for services.
In her talk, occupational therapist Kim Griffin, will describe the skills which are essential for fine motor skill development. The talk will cover postural control, grasp development and bilateral integration. Kim will explore how these skills impact on pencil control, scissor use and other functional tasks. 
The talk will conclude with activity suggestions and tips that can be used to help support children who may be struggling with their fine motor skills. If you have children in your class or a child at home who finds it tricky to hold a pencil, or to cut with scissors then there will be recommendations for you.
Kim will be speaking at the Dyslexia Show on Saturday 21st March at 2:45pm in Seminar Room 1.
A few tips to start you off
Get off the devices and get out moving in the playground!
Crawling is also a great way to help with shoulder stability. Tunnels can be fun but if you don't have these, sleeping bags and duvet covers make good substitutes. Chairs and tables can also be used to make obstacle courses.
Finger songs are also a great way to improve the fine motor skills of younger children. There are a number of animated songs on YouTube, this playlist has a good selection.
The song 'Crocodile Snap,' is also written to help children to find their 'crocodile fingers,' or the fingers they need to use on their pencil.
Bath crayons can also be fun, as can window markers to write on windows and mirrors, and drawing with chalk on the pavement.
Author
Kim Griffin is a paediatric occupational therapist. She has extensive experience working with children who have sensory and/or motor skill challenges, including those with autism and dyspraxia. Her current focus is creating online training and resources for schools, teachers and parents.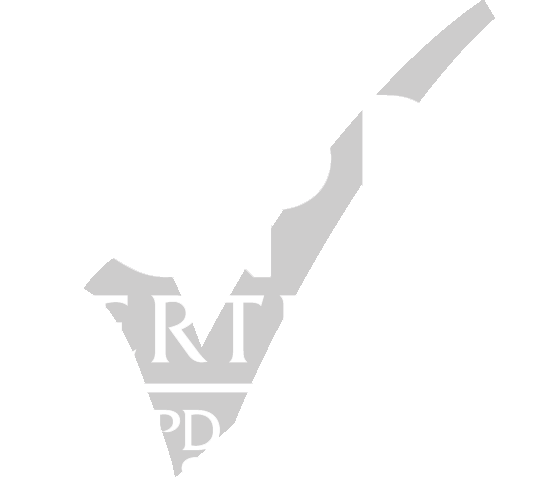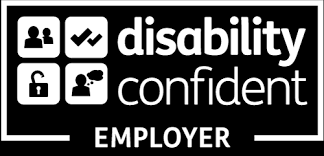 Event Location
Hall 11
Birmingham NEC
North Avenue
Marston Green
Birmingham
B40 9AD
Opening Times
Wed 23rd Sep: 9:30 - 17:00
Thur 24th Sep: 9:30 - 17:00
Fri 25th Sept - 9:30 - 17:00
Company Information
Dyslexia Show Limited
Future Business Centre
Kings Hedges Road
Cambridge
CB4 2HY
Reg: 11924693
Tel: 0330 088 7985 
Email: hello@dyslexiashow.co.uk