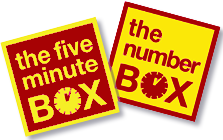 Five Minute Box (UK) Ltd is pleased to announce the arrival of their new multisensory literacy intervention, the Ten Minute Box.
The Ten Minute Box will see all learners included and making progress in English literacy by learning digraphs, regardless of whether they have Dyslexia, neurodiversity or have gaps in learning through school absences.
The Ten Minute Box teaches 50 digraphs in isolation, curriculum words and sentences. The box includes everything required for assessment, with structured fun activities and materials to support progress. No valuable teaching time is wasted preparing sessions.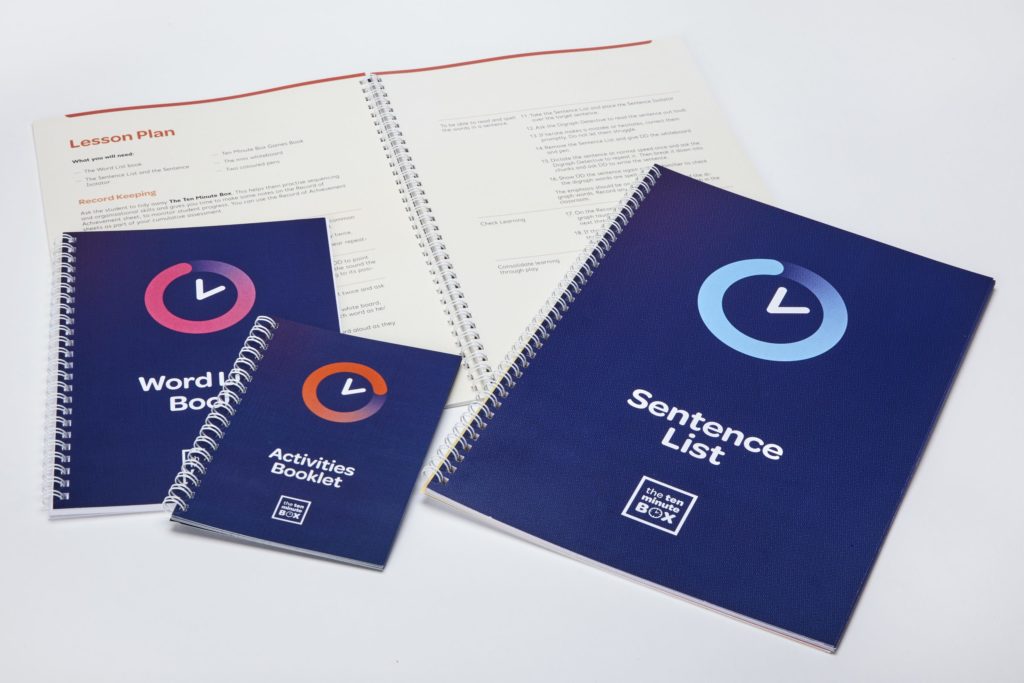 Written by Rachel Ingham and Julia Rowlandson, from Understanding & Supporting Learning, we believe it fills a gap in the market for a multisensory digraph intervention programme that is suitable for both primary as well as secondary aged learners.
Rachel Ingham says "We wanted to bring together the teaching skills of a specialist teacher and the resources needed to teach digraphs into one complete manageable intervention. Learning phonics is complex and digraphs can be particularly challenging to the extent that for some Secondary pupils learning is not automised affecting accurate and fluently reading and spelling.
"The aim was to design an intervention that provided an alternative way of learning digraphs using multisensory approaches that enthuse learners of any age and can be used by anyone."
Julia Rowlandson adds "Years of teaching and assessing has shown us the struggle many learners have with reading, spelling and remembering digraphs. Following on from the success of the Five Minute Literacy Box, we have produced The Ten Minute Box – a fun, multisensory resource to master these more complex words and accelerate progress in literacy."
Five Minute Box (UK) Ltd Director, Fiona Gold said: "We are delighted to bring the Ten Minute Box into schools. We know the challenge they are facing with so many students even further behind their peers than before the pandemic.
"Schools have been telling us for a long time that they need a comprehensive next stage literacy intervention to follow on from the Five Minute Literacy Box. We felt the time was right to update and improve the Five Minute Literacy Box 2 with a whole new resource to give schools the same user-friendly, structured activities and assessments that can help learners make the progress that they deserve."