Welcome to the Dyslexia Show
Dyslexia affects 10% of the UK – yet it is a condition that is still wildly misunderstood.
Most see it as a learning difficulty in which they look to avoid disclosing to friends, family, and colleagues. However, being dyslexic is a neurological condition that affects reading and writing. It is not a learning difficult because it has zero effect on intelligence.
Those with dyslexia experience it in different ways, and it is something you live with for life. Although the exact cause is still a medical mystery.
Before now, many have dismissed people with dyslexia, but the Dyslexia Show has been put in place and is open to all and will focus on awareness and the understanding of dyslexia in education, parenting, and the workplace.
At the show, you will find inspiration, amazing speakers, and practical guidance on supporting those with dyslexia but also to hear from those who have achieved some remarkable feats including:
It's free to attend the Dyslexia Show.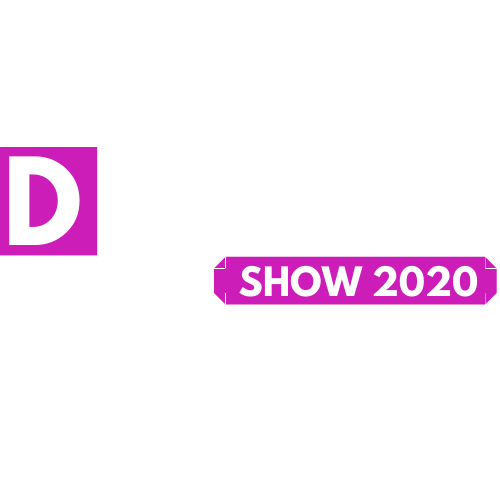 Event Location
Hall 8
NEC, National Exhibition Centre
North Avenue
Marston Green
Birmingham
B40 9AD
Opening Times
Friday 20th March 2020 - 9:30am - 5:00pm
Saturday 21st March 2020 - 9:30am - 4:30pm
Company Information
Dyslexia Show Limited
29 Lawford Road
Leicester
LE2 9AD
Reg: 11924693
Tel: 0330 088 7985 
Email: hello@dyslexiashow.co.uk