By Dr. Deborah Leveroy, Neurodiversity & Inclusion Lead, Dyslexia Box
The Problem
---
"My employee Jack has Asperger's and recently underwent a workplace assessment with Access to Work. The assessor has recommended some workplace strategy coaching. What exactly is strategy coaching and how can it help my employee overcome their challenges".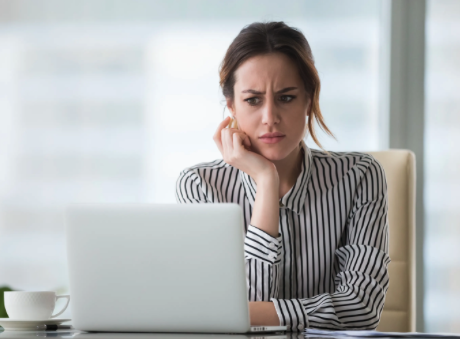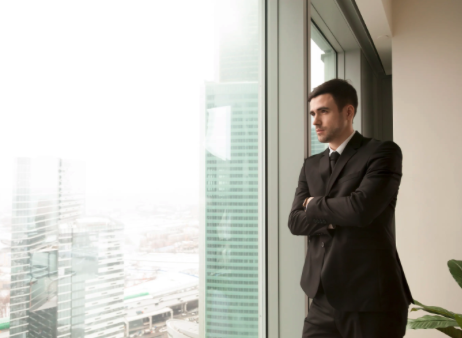 The Employee Jack
---
Jack is a 35-year-old male welfare advisor working in an advisory centre. He works 9-5 and is desk based and customer-facing. He sees anything up to 20 customers a day for 20-minute appointments and upward of 75 people a week.
Jack's role requires him to interview customers, write up notes, process agreements, verify documents and conduct internet research.
The Challenge
---
Jack reports that, when he is interviewing customers, they can become hostile and aggressive. His manager has noticed he has become withdrawn from his colleagues and appears short-tempered and anxious. Jack explains that he is sensitive to other people's emotions and easily absorbs other people's hostile energy. He admits that he finds it challenging to process other people's emotions constructively; the emotions build up inside him and cause stress and anxiety, resulting in challenging behaviour.
On one occasion, this resulted in Jack hitting a door in the staff room, which led to disciplinary procedures. On questioning, he explains that he was diagnosed with Asperger's Syndrome, but he has never had any support or adjustments put in place.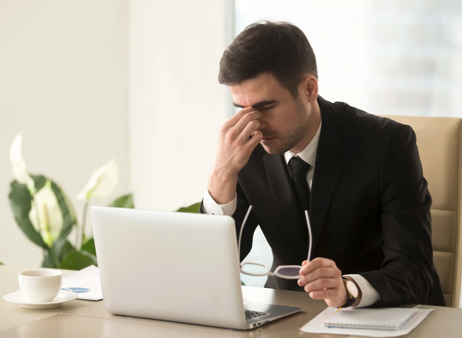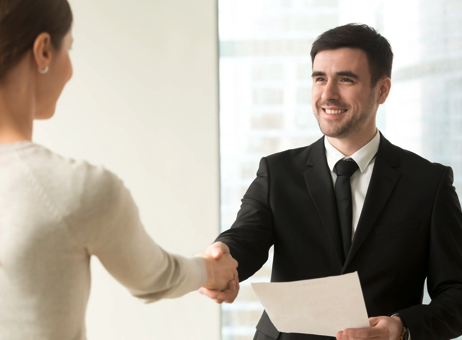 The Solution
---
Once Jack disclosed his Asperger's syndrome, his line manager helped him apply to Access to Work for a workplace needs assessment who recommended 4 x 2 hour AS strategy coaching sessions to focus on handling stress and communication in the workplace.
Jack's Strategy Coaching Sessions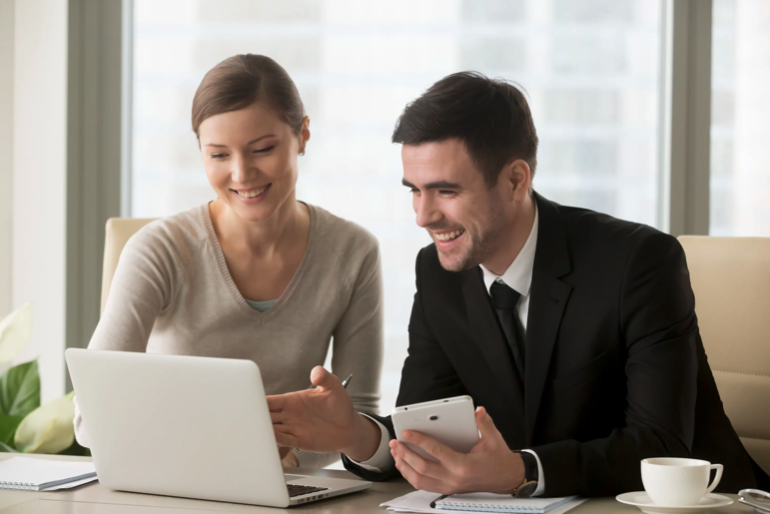 Jack and his coach met 4 times, every two weeks, for two hours a time.
At the start of the coaching sessions, they discussed Jack's expectations of coaching and his goals. J advised he would like to use the coaching to focus on increasing his awareness of stress and anxiety triggers and to learn to apply different strategies to counter stressful situations.
Over the course of the 4 sessions, they worked on applying 'preventative' strategies and 'coping strategies' for managing stress in the workplace.
The preventative strategies work to reduce the likelihood of becoming stressed/anxious, for example:
creating a colour-coded diary and implementing regular 10 min breaks every 40 mins of work, to create structure & prevent overload.
Introducing a timer/alarm to alert Jack when the customer interview was soon to come to an end.
Applying relaxation exercises using breath and body awareness exercises, to manage the physical symptoms of stress.
Making a multi-sensory workspace: filled with positive items that make Jack feel relaxed/comforted e.g.: picture of cat, quotes, relaxing smelling oil, stress ball.
Jack and the coach then looked at replacement strategies which work to replace unhelpful behaviour such as:
Creating an energy audit to help him become aware of his stress triggers 
Devising a personalised anxiety level scale 
Challenging negative thoughts through thought journaling 
Towards the end of the block of sessions, Jack and the coach recapped the strategies, feedback on the effectiveness and the coach provided Jack sign posting for further support.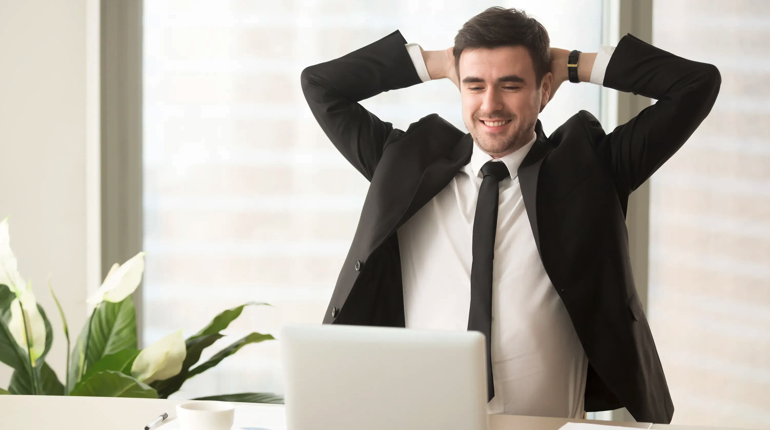 The Outcome – Success!
Jack reports to being more aware of his stress triggers, and feels equipped to independently apply strategies to both reduce and manage his stress and anxiety in the workplace. His manager comments that he is calmer, more engaged in his work and able to communicate more effectively with his colleagues and customers.
https://dyslexiabox.co.uk/blogs/news/what-is-strategy-coaching-and-how-can-it-help-my-neurodiverse-employee
By Dr. Deborah Leveroy, Neurodiversity & Inclusion Dr. Deborah Leveroy, Neurodiversity & Inclusion Lead, Dyslexia Box