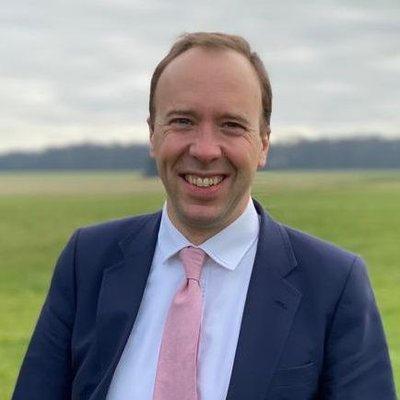 One week today until Dyslexia Show Live 2022 takes place. The past two and half years have seen so many ups and downs for all of us, but we are finally only a week away from the UK's first national exhibition dedicated to dyslexia and associated conditions Dyslexia Show Live 2022.
To think that I started this idea back in 2019 to present an event, and then in 2020 it had to be postponed, and now in 2022 we are getting ready to being on site at the National Exhibition Centre in Birmingham next week is unbelievable!
With over 6000 people registered over 60 speakers taking part, 59 exhibiters, 22 supporters and sponsors we're going to have an amazing event starting on the 25th March at 9:30am.
It has been an amazing and busy week that has been full of announcements including that Microsoft is our digital sponsor and I am delighted to announce that Matt Hancock MP will not only be joining us and opening the show on the 25th March at 9:30am he will also present a keynote speech titled 'Dyslexia and me: The importance of early diagnosis'
For me as a severely dyslexic adult having anyone in the public eye, in government and in charge of policy, to fight and support those with dyslexia is positive. As we are doing here at Dyslexia Show we want to ensure that all of you have an informed choice that best supports your needs as an educator, parent or in the workplace.
Get ready for Dyslexia Show
Plan your travel and book your car park
I look forward to seeing you at 9:30am on the 25th and 26th
Arran Smith Dyslexia Show Founder